Tragedy strikes as hackers target GMX whale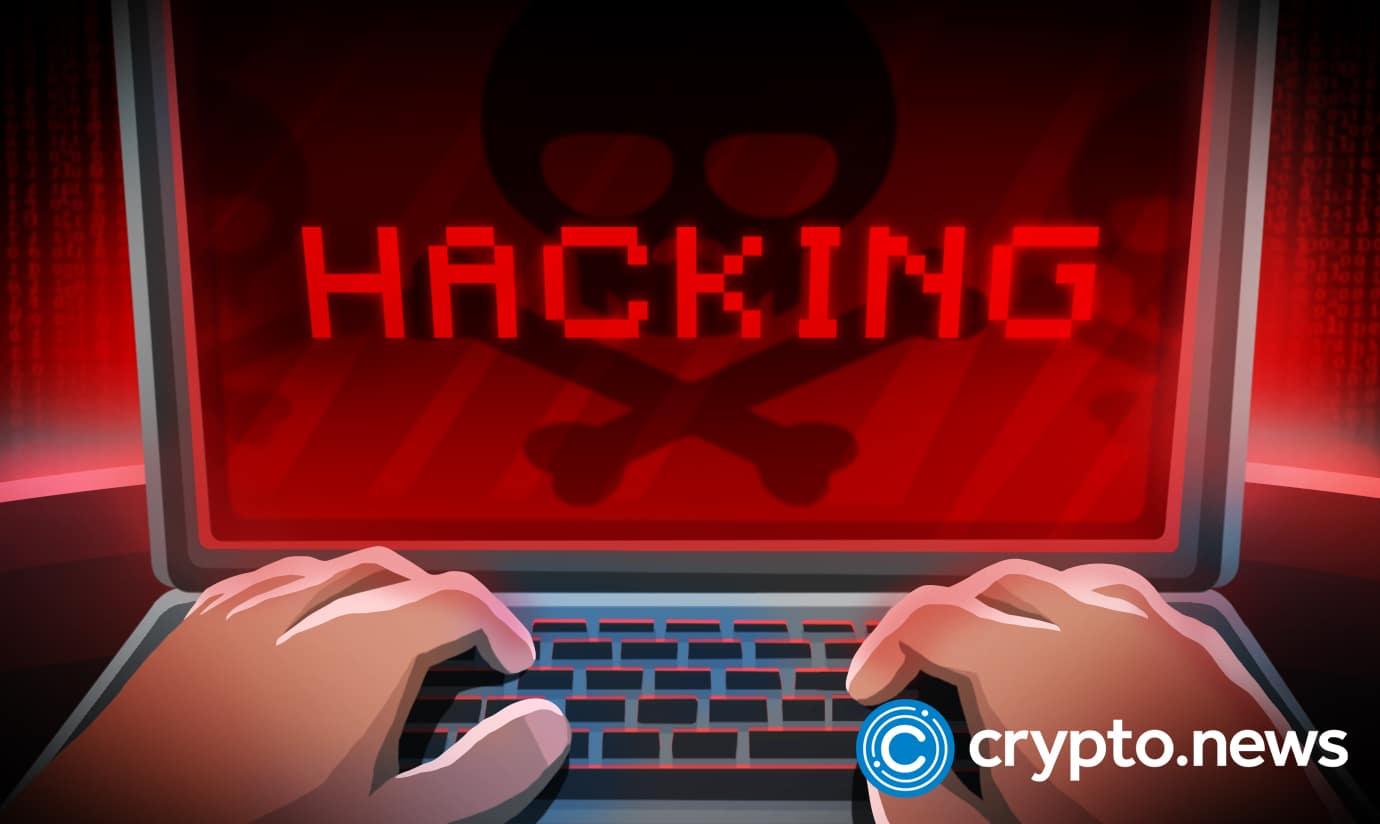 According to a recent update from blockchain security watch Certik, hackers gained access to a GMX whale account and stole about $3.4 million in GMX tokens.
GMX hack: a wake-up call
Platforms that track on-chain activities, such as Lookonchain, claim that a GMX whale account owner has been compromised.
The hacker sold 82,519 of the account's GMX, worth about 3.4 million USD. The data shows that the hacker exchanged the GMXs he stole for 2,627 ethereum (ETH). After that, he sent all the ethereum to the Hop and Across protocols.
GMX is currently losing value despite an increase in trading activity. At the time of writing, GMX is trading down 2% at $41.65 and dropping from $42.42 to $38.45. With more than a $350 million market valuation, it is now ranked 90th. In the last seven days, the token dropped 5.3%, and in the previous 30 days, it lost 21.7%.
GMX was soaring
GMX was one of the few initiatives to produce great results for 2022 before this recent whale sale hack, with a 92.62% growth rate from the start of 2022 to the year's conclusion. An ethereum-based layer two network, Arbitrum, hosts the decentralised exchange GMX.
Through its multi-asset GLP (GMX Liquidity Provider), an automated market maker (AMM) offers liquidity. This provider receives prices from an oracle.
GLP tokens are priced by dividing the overall quantity by the combined worth of the liquidity pool's assets. When they add support to the collection and release liquidity, liquidity providers produce GLP tokens, which are then burned.
The GMX price increased from $21.20 at the beginning of 2022 to nearly $60 in January before falling to $12.60 by June. After that, it improved in the year's second half and eventually reached $58.88 in mid-December. Later, it failed to $41.
According to the algorithm-based firm WalletInvestor's GMX estimate, the token's price might increase to $57.195 by the end of the year. However, it should be noted that this is just an estimate.