Triple-A raises $10m in funding led by Peak XV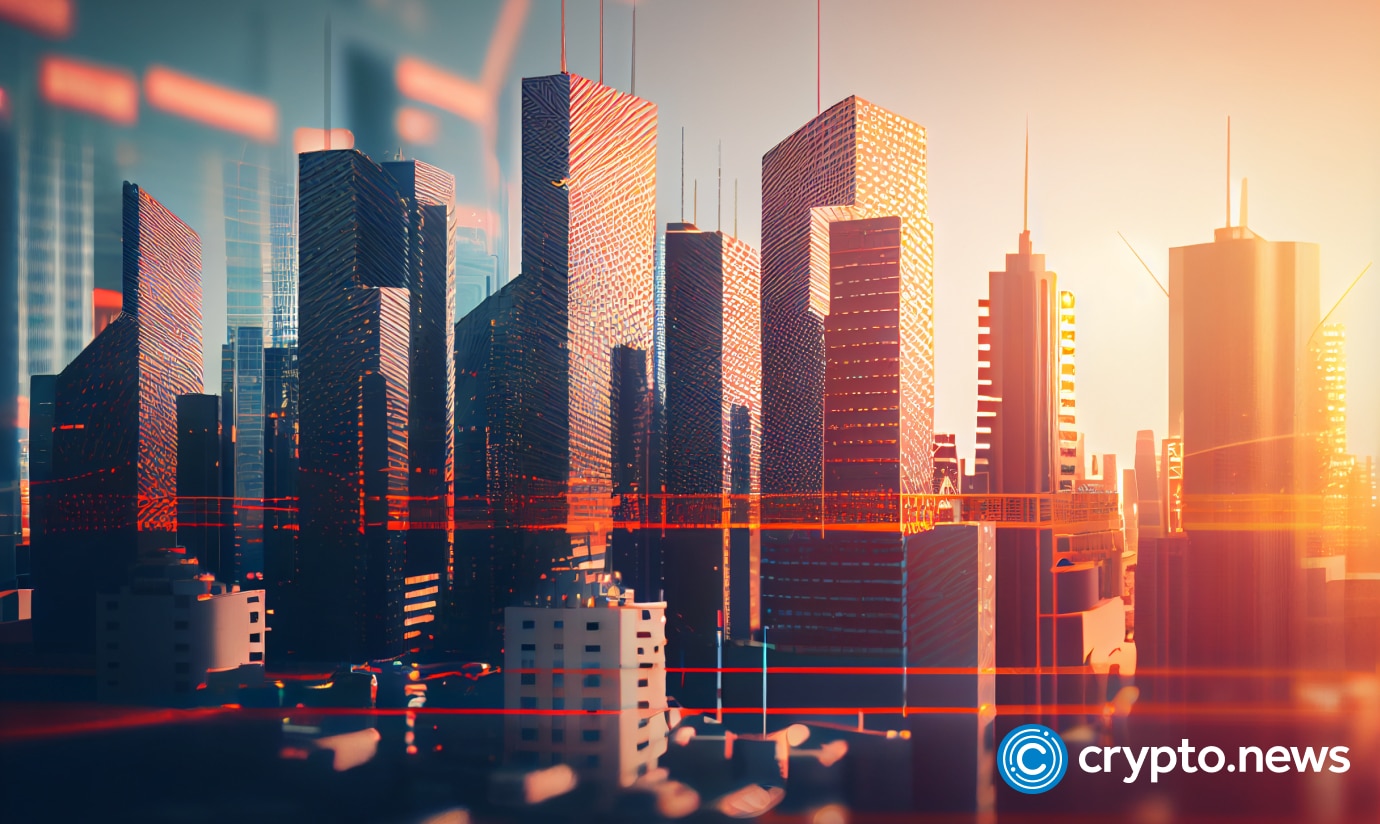 Crypto payment provider Triple-A has raised $10 million in a Series A funding round led by Peak XV (former Sequoia India and Southeast Asia) and Shorooq Partners.
The investments come just a year after Triple-A raised $4 million from Razer's venture arm zVentures.
According to a report by TechCrunch, the Singapore-based firm has also attracted capital from undisclosed existing investors. This brings its total raised volume to $14 million just a year after the firm raised $4 million from Razer's venture arm zVentures.
With the proceeds, Triple-A is planning to expand its offerings in the Middle East, North America, and South America, as well as listing new tokens. As per TechCrunch, Triple-A currently has over 70 employees with offices in Miami, Hong Kong, Paris, and Barcelona.
Triple-A's funding rounds
Founded in 2017 by Eric Barbier, Triple-A is offering crypto payment services to e-commerce merchants, retailers, game providers, and marketplaces in a bid to boost the adoption of cryptocurrencies. Before Triple-A, Barbier founded Thunes, a $900 million valued cross-border payments platform.
The funding comes a few months after Triple-A published a research report showing the growing adoption of cryptocurrencies around the world, with over 420 million crypto investors as of June 2023.
As crypto.news earlier reported, India has the highest number of crypto adopters, with 103 million individuals, accounting for 7.10% of its population, according to Triple-A's data. China follows with 58 million investors (4.08% of the population), and the United States has nearly 45 million investors, making up 13.22% of its population.