TrueUSD unveils yuan-backed stablecoin on Tron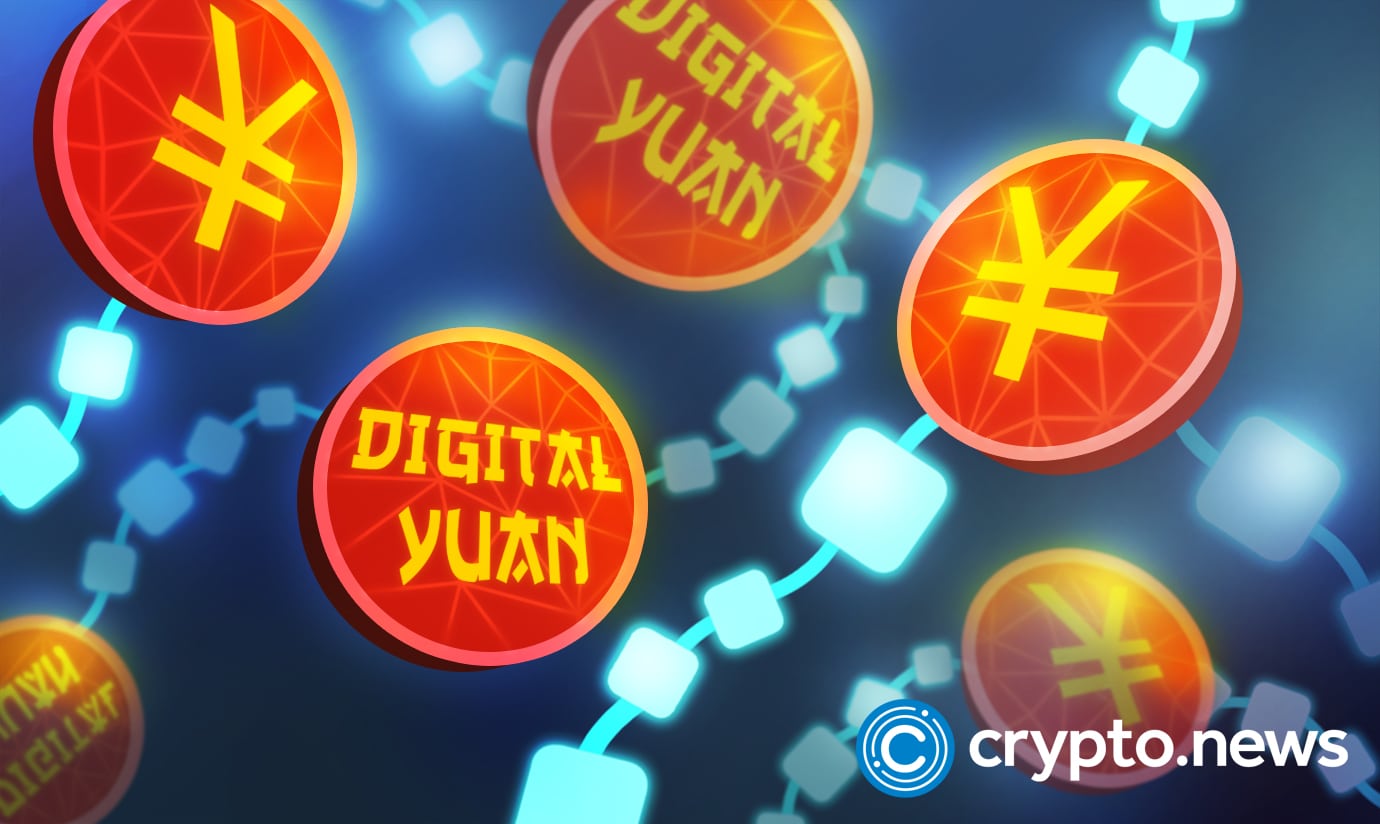 TrueUSD has launched its new stablecoin TCNH, backed by Chinese yuan and issued on the Tron (TRX) network. The move comes days after Tether launched its yuan-pegged token CNHT.
TrueUSD, the issuer of the dollar-backed TUSD stablecoin, has announced the launch of a new digital currency dubbed TCNH on Justin Sun's Tron (TRX) blockchain network. Per a press release, TCNH is a stablecoin 100 percent backed by Offshore Chinese Yuan (CNH).
The Offshore Chinese Yuan, opposed to mainland CNY, is stored and traded outside the country and is considered more volatile.
TrueUSD says the launch of the new TCNH stablecoin is part of its commitment to digitizing traditional fiat currencies and further bridging the gap between crypto and mainstream finance. Just like its TUSD stablecoin and other products, TrueUSD claims TCNH is fully collateralized, with real-time audits carried out by its accounting partners. 
China's digital yuan gaining traction
Hong Kong has been doing everything within its power to make the city a hotbed for innovative technologies and the city's amenable crypto regulation has not gone unnoticed by the TrueUSD team.
TrueUSD is not the only company that has rolled out a Chinese Yuan-backed stablecoin lately. 
On Dec. 6, Crypto.news reported that Tether launched a Chinese yuan-backed stablecoin (CNHT) on the Tron network as well, with deposits and withdrawals initially available on the Bitfinex exchange.
In related news, AliPay, China's leading payments platform integrated the country's central bank digital currency (CBDC) known as the digital yuan (e-CNY) into its Taobao and Tmall e-commerce solutions.