TrueUSD's value dips against tether on Binance.US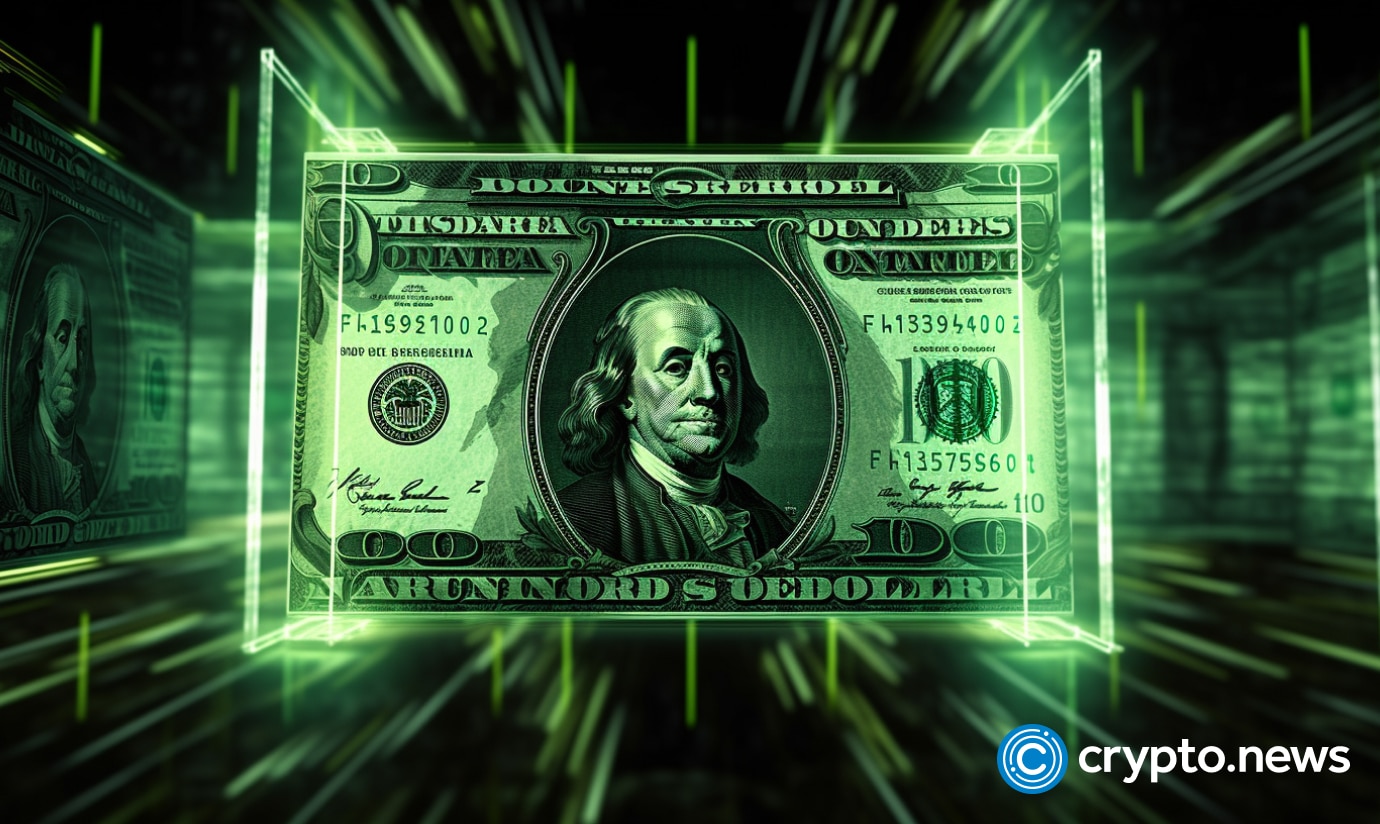 TrueUSD (TUSD), a stablecoin pegged to the US dollar, has seen a significant drop in its value compared to tether (USDT) on Binance.US, the American branch of the global cryptocurrency exchange, Binance.
As of the latest data, the TUSD/USDT pair was trading at $0.89 on Binance.US after hitting a low of $0.80. In contrast, the pair traded at approximately $0.9980 on the global Binance platform.
Stablecoins, which have become increasingly popular as funding currencies over the last three years, often influence the broader cryptocurrency market due to their volatility. However, the recent fluctuations in TUSD's value have not yet affected the market, including bitcoin, which continues to trade above $30,000.
With a market capitalization of $3 billion, TUSD presents a less systemic risk to the broader market than tether, which boasts a market cap of $83 billion. However, as noted by anonymous market analyst Parrot Capital, TUSD has been under pressure due to low trading volumes.
The depreciation of TUSD on Binance.US comes shortly after the stablecoin's reserve report revealed that the project had $26,000 in assets backing the stablecoin at a US depository institution that was recently ordered to halt withdrawals.
The Network Firm, a rebranded entity of former FTX auditor Armanino, provided the attestation for the reserve report. This has sparked social media concerns about the cryptocurrency industry's lack of checks and balances.
Adam Cochran, Managing Partner at Cinneamhain Ventures, expressed his concerns on Twitter, questioning the auditor's credibility who had previously been involved in the FTX scandal. Cochran also pointed out that TrueUSD's Chainlink price oracle consists of 17 different notes, all of which pull data from the same source, The Network Firm.
Earlier this month, traders took a bearish stance on TUSD amid rumors that the stablecoin project used the controversial crypto service provider, Prime Trust, to mint and redeem tokens. However, TrueUSD later clarified that it has no exposure to Prime Trust.