Trust Wallet unveils browser extension desktops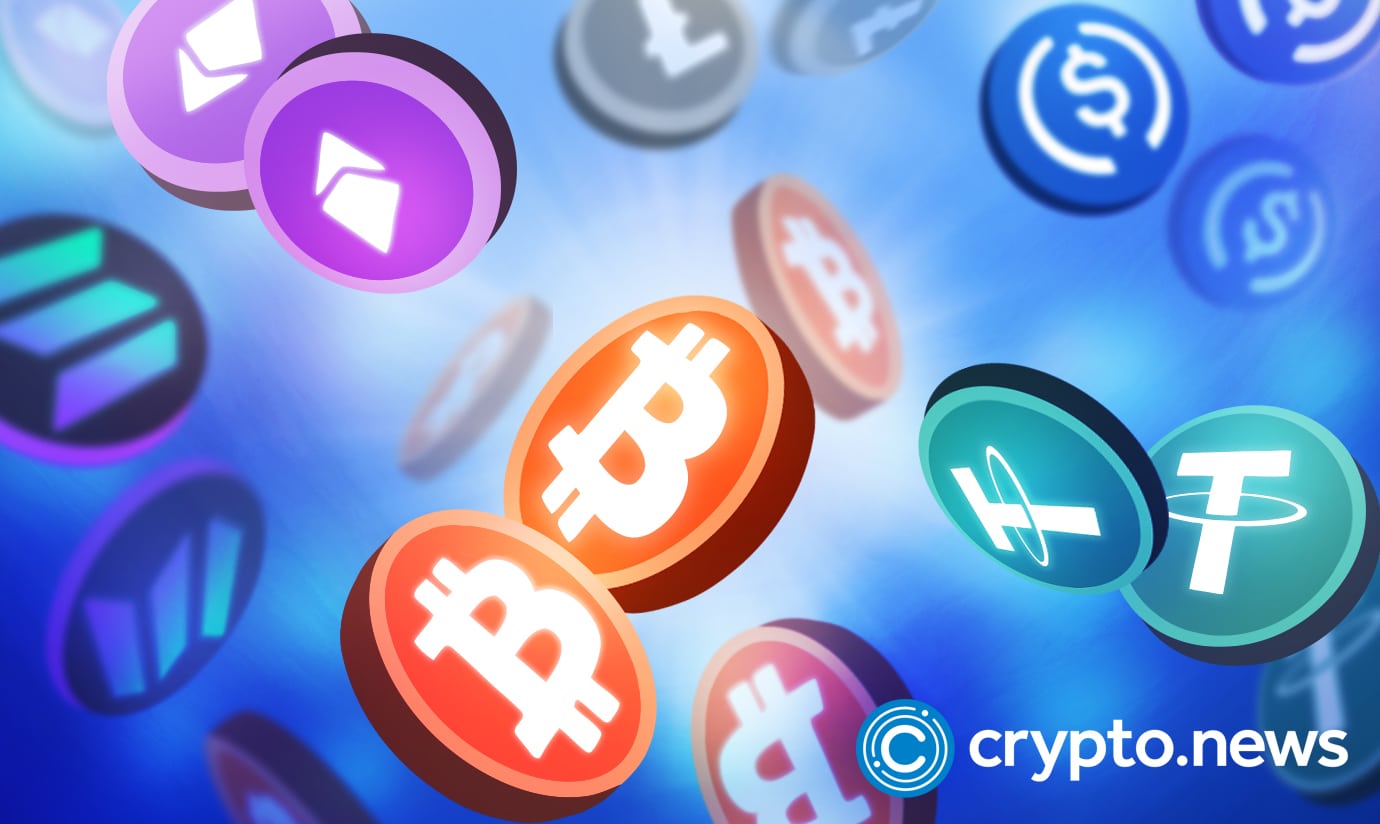 Trust wallet has launched a new browser extension wallet that will support all EVM chains, including Solana, according to a press release on November 14, 2022.
The new extension complements Trust Wallet's mobile wallet
Trust Wallet, a provider of self-custodial and multi-chain wallets, has released a wallet extension for browsers. Per the report, the new browser extension will complement Trust Wallet's mobile wallet, which is currently one of the most popular crypto wallets with over 60 million downloads and more than 10 million monthly active users globally.
The company sees the introduction of the new extension as a means to promote the emergence of Web3 and its properties. In addition, the new product and the existing mobile wallet will offer users a smooth experience for both the desktop and mobile versions.
"Our users' number 1 request is the Browser extension, and they want one with the same good user experience as the Trust Wallet mobile app and the multi-chain coverage. We build for users to empower them, whichever device they prefer, to continue to access the exciting dApps on different chains. This is our initial step, and we will listen to users' and developers' feedback to improve."

The CEO of Trust Wallet, Eowyn Chen, stated.
Key features
The Trust wallet extension is built to give users a seamless user experience while using the multi-chain product. A Network Auto-Detect feature will be added to facilitate a smooth dApp experience where multiple chains can be automatically added in real-time. In addition, the feature will allow users to easily find new items beyond centralized exchanges (CEXs), such as Web3 games, the metaverse, DeFi, tokens not found on CEXs, and more.
The new product will allow users to store and trade over 8 million tokens across all EVM chains, including ETH, BNB, Polygon, and Solana. There will also be a custom feature that will enable users to add other EVM chains.
Trust Wallet plans to include additional non-EVMs soon. Additionally, the browser extension will support the existing mobile app capabilities like swaps, staking, and NFT storage.
According to Trust Wallet, more features synonymous with the mobile wallet will be introduced to the desktop extension, including multi-wallet support, NFT support, fiat on-ramp providers, and interfaces with blockchains that are not EVMs. Furthermore, special features like support for hardware wallets will be incorporated into the extension. The Trust Wallet desktop extension will work with Chrome, Brave, and Opera, among others.
Meanwhile, the Trust Wallet native token surged by 47% over the past 24 hours, according to data from Coingecko. Many have attributed this sudden rise to comments made by Binance CEO Changpeng "CZ" Zhao about the importance of self-custody, essentially prompting users to use the Trust wallet, which fuelled the token's rally.
Zhao's push for self-custody comes as investors rethink how to keep their assets safe in the wake of cryptocurrency exchange FTX's collapse and a subsequent hack that drained $600 million worth of coins from its wallets.
At the time of writing this report, Trust Wallet's native token, TWT, is trading at $2.36 with a 24-hour trading volume of $643,919,485.