FTX investigating suspicious $600 million withdrawal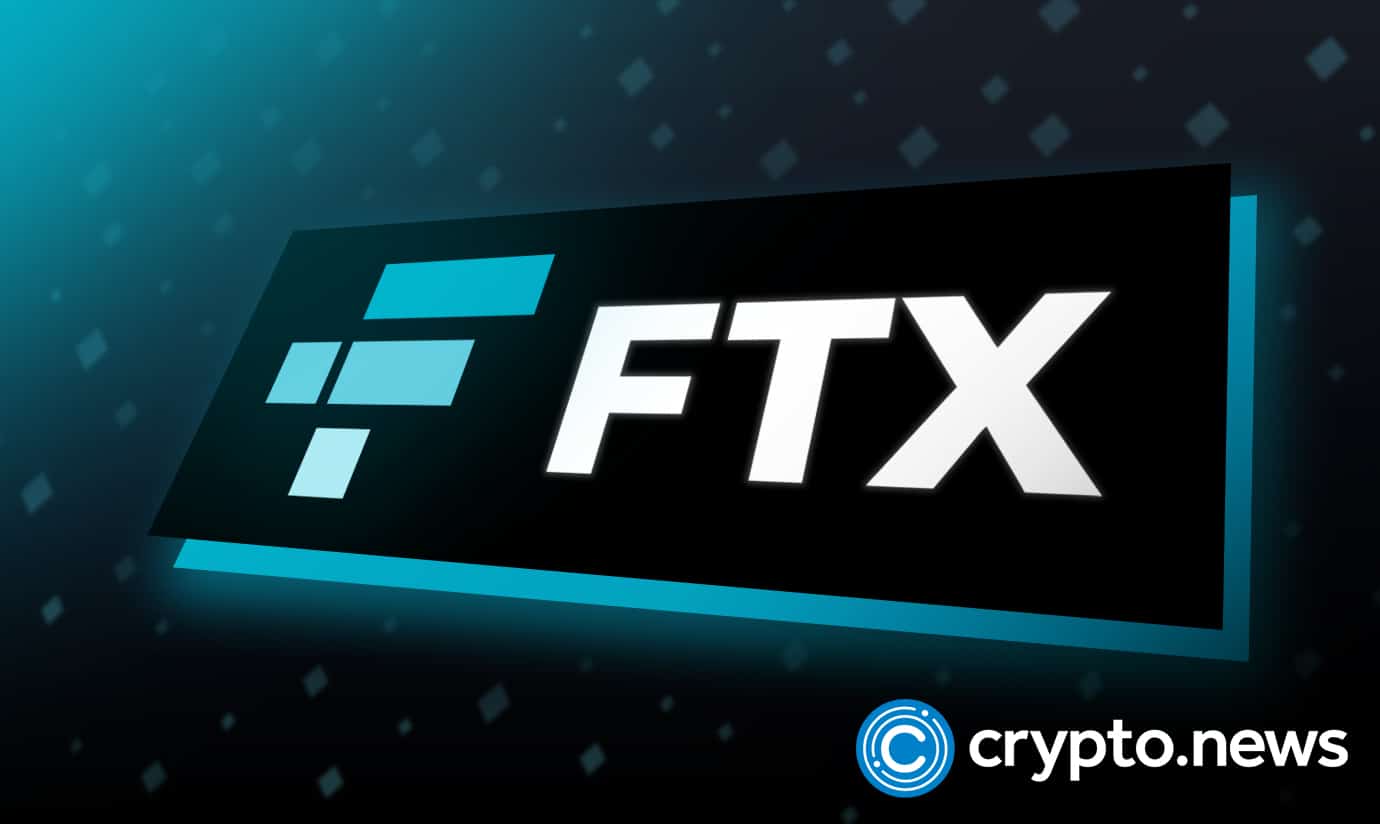 FTX is investigating reports of suspicious transactions related to the withdrawal of hundreds of millions of dollars from the platform, according to FTX US general counsel Ryne Miller on Twitter. 
More than $600M withdrawn from FTX
The report comes after the platform filed for Chapter 11 bankruptcy and is among the latest in the events of FTX's misfortunes. Meanwhile, the chief executive officer of FTX, Sam Bankman-Fried, resigned early Saturday morning. 
Late Friday, more than $600 million in crypto was withdrawn from FTX wallets. The company claimed it had been hacked in an official message on its Telegram channel. It also asked users to stop installing new upgrades and deleting its apps.
"FTX has been hacked. FTX apps are malware. Delete them. Chat is open. Don't go on FTX site as it might download Trojans," wrote an account administrator in the FTX Support Telegram chat.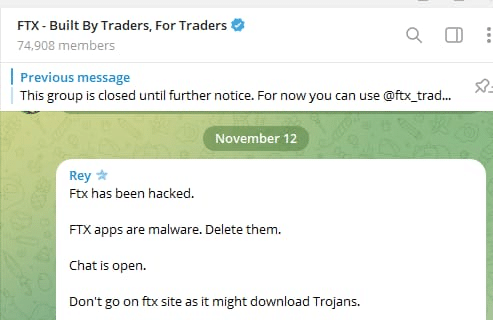 The wallet address used by the alleged hacker received funds from various wallets that are linked to FTX. In just two hours, the funds had accumulated to over 83,878.63 Ethereum and continued receiving more at the writing time.
The wallet owner swapped $26 million worth of USDT to DAI using 1Inch. He also approved USDP, a stablecoin issued by Paxos, for trade on the CoW Protocol. As the situation escalated, the wallet started to accept other cryptocurrencies such as Chainlink, cUSDT, and stETH.
According to PeckShield, the hacker moved a blockchain investigator the funds from the FTX wallets to different addresses. One of these was labelled as FTX on Etherscan. A subsequent investigation revealed that 8,000 ETH was sent from Solana to one of these new addresses.
Many FTX wallet users reported having $0 balances in their accounts. The API of the platform appears to be down, which could be why these balances are displayed.
Speculation high
There were speculations on Twitter that the sudden and significant withdrawals from FTX and FTX US may have been the work of a member of the firm's inner circle, which Bankman-Fried reportedly led. ZachXBT, a Twitter sleuth, claimed that multiple former employees of the firm had told him that they did not recognize the transfers.
The initial public disclosure of the FTX wallet address led to various speculations about the attacker's identity. Some of these included trolls with names such as "cumsock.eth" and "downsyndromemonkey.eth." An unknown person reportedly sent small sums of money to the exchange, but these transactions were unrelated to the attack.
The community is closely monitoring the movement of funds. However, FTX has asked them to avoid speculation until the investigation is concluded. In the meantime, several companies such as Mercedes, Miami-Dade and Miami Heat are cutting ties with the platform.