TSM suspends FTX $210M partnership deal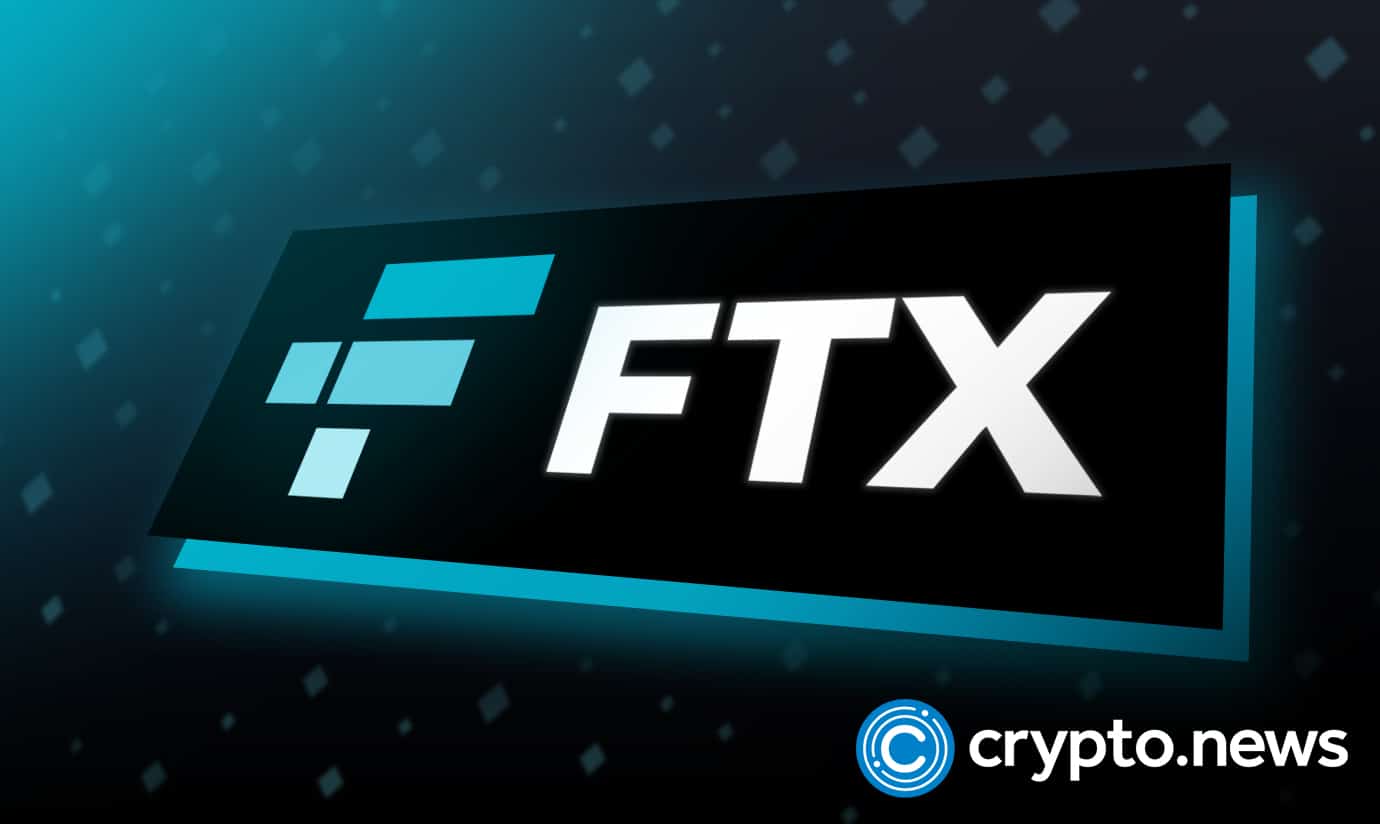 Esports giant, Team SoloMid (TSM) has suspended a 10-year, $210-million sponsorship deal with FTX.
TSM, among others, backpedals from FTX
The popular sports club TSM, on their Twitter page today, announced that it had suspended its 10-year, $210-million naming right deal with FTX after the cryptocurrency exchange collapsed last week amid a liquidity crunch.
"We've suspended our partnership with FTX effective immediately."

They tweeted.
Amid other sponsorship deals made in 2021 and early 2022, like F1 team Mercedes-AMG Petronas, the NBA's Miami Heat, and Golden State Warriors, the TSM $210 million sponsorship was the richest disclosed deal FTX signed.
TSM signed the decade-long naming rights pact with FTX in June 2021. On Friday, 11th of November 2022, the team tweeted about its move to consult "legal consultation" to determine the next steps following FTX's bankruptcy filing.
Today, the team made their resolve and released a statement on Twitter saying:
"After monitoring the evolving situation and discussing internally, we're suspending our partnership with FTX effective immediately."
According to the team, the implication of this is that it will remove all FTX logos from jerseys, team branding, and even social media.
Team SoloMid, immediately after inking the deal with FTX, has gone by the name TSM FTX. Due to recent changes to Twitter's verification system, TSM cannot execute this on their Twitter page yet.
"TSM is a strong, profitable, and stable organization. We forecast profitability this year, next year, and beyond. The current situation with FTX does not affect any part of TSM's operating plan, which was set earlier this year".

The team tweeted today.
As the news of FTX's collapse rampaged the Internet last week, FTX sponsors began publicly withdrawing their sponsorship deal from FTX. On Friday, 11th of November, Mercedes-AMG Petronas removed the FTX logo from its F1 car, suspending its FTX deal. Later, Miami Heat, in a statement, said it would remove the exchange's branding from its FTX Arena venue.
TSM FTX name change saga
After their announcement today, Twitter users could not help but notice and challenged TSM to change their verified Twitter name. Despite TSM explaining they cannot change their name due to Twitter's current climate, people had none of it.
"Idk much, but maybe resolving the Twitter handle before releasing this statement would've been a good thing. 'We can't' seems like a lazy answer. Although you did fall for FTX, I guess we shouldn't expect much."

One user tweeted.
"This doesn't change anything, I loved TSM, and when the partnership with FTX happened, I invested all of my life savings into FTX. Now I am ruined, my wife left me with the two kids, and I have nothing left. Disgusting behavior from this org."

Another user Tweeted.