Turkey nears completion of crypto rules to exit FATF's grey list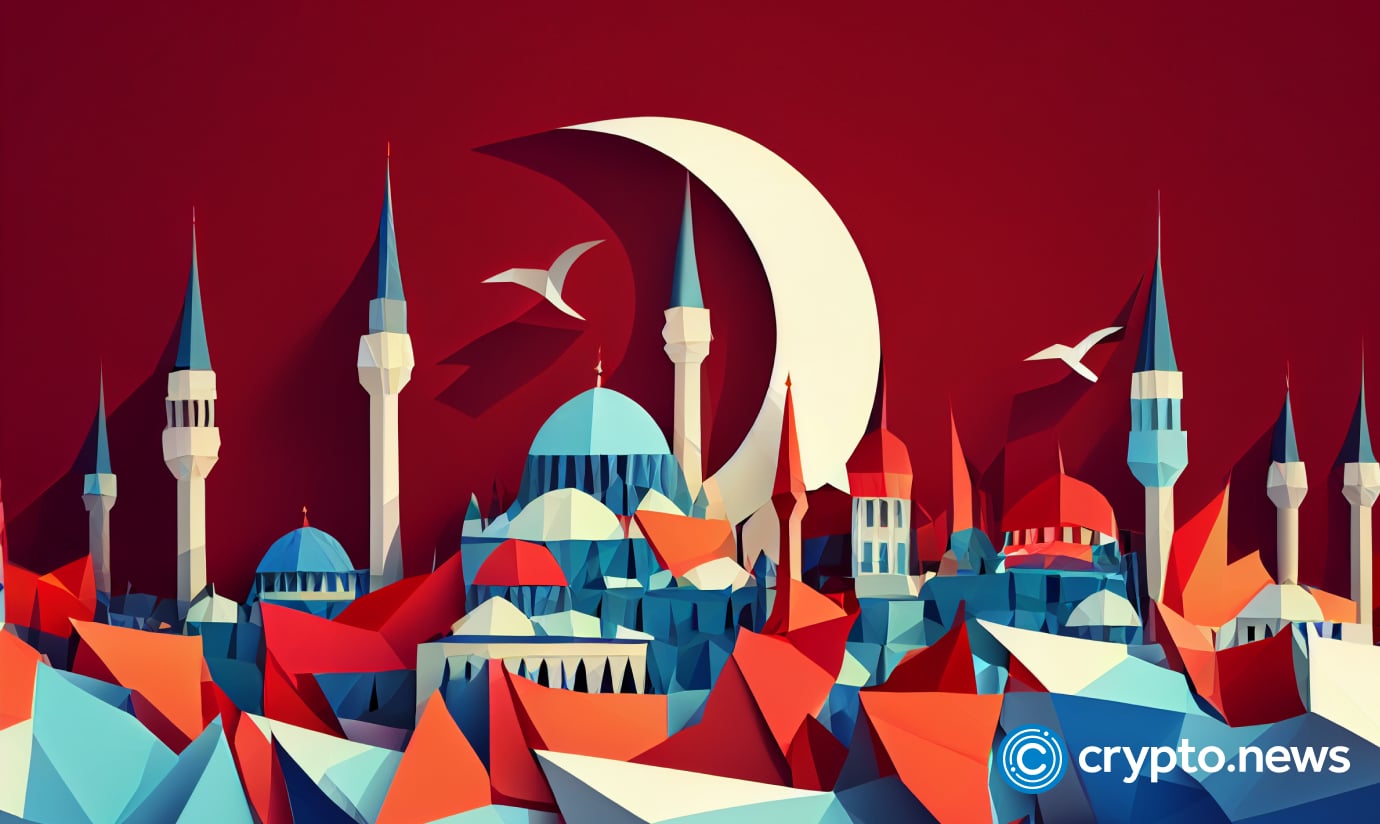 Turkey is in the final stages of introducing crypto legislation, which could lead to its removal from the FATF grey list, says Finance Minister Mehmet Şimşek.
Speaking to the nation's planning and budget commission on Oct. 31, Şimşek said the country has met 39 of the 40 FATF standards and is in the "final stage" of compliance.
The FATF grey list serves as a warning to countries to address strategic deficiencies in their anti-money laundering and counter-terrorist financing regimes.
Turkey has been on this list since 2021, a status that has eroded confidence in its already fragile economy. Amidst high inflation rates, cryptocurrencies have gained significant traction in Turkey, becoming an alternative financial refuge for many.
Şimşek revealed that the only remaining hurdle for Turkey to clear FATF's technical requirements is related to cryptocurrency assets. "Our necessary efforts in this regard have reached the final stage," he said.
This comes a week after Turkey's finance ministry announced plans to conduct a study on regulating crypto asset service providers, as well as defining and taxing virtual assets.
The absence of robust regulation has made the Turkish crypto market vulnerable to manipulative tactics and scams. Notable among these is the THODEX scandal, which underscored the urgent need for government oversight.
"We will submit a law proposal on crypto-assets to the parliament as soon as possible. After that, there will be no reason for Turkey to stay in that grey list, if there are no other political considerations."

Mehmet Şimşek, minister of finance of Turkey
Cryptocurrency use has surged in Turkey since 2019, with data showing that more than 50% of the adult population has engaged in digital asset investment or service during the past three years. The imminent regulations are expected to affect Turkey's expanding crypto community and may also guide the approach of neighboring countries toward digital asset regulation and taxation.