Turkey plans to announce crypto regulation and taxation in 2024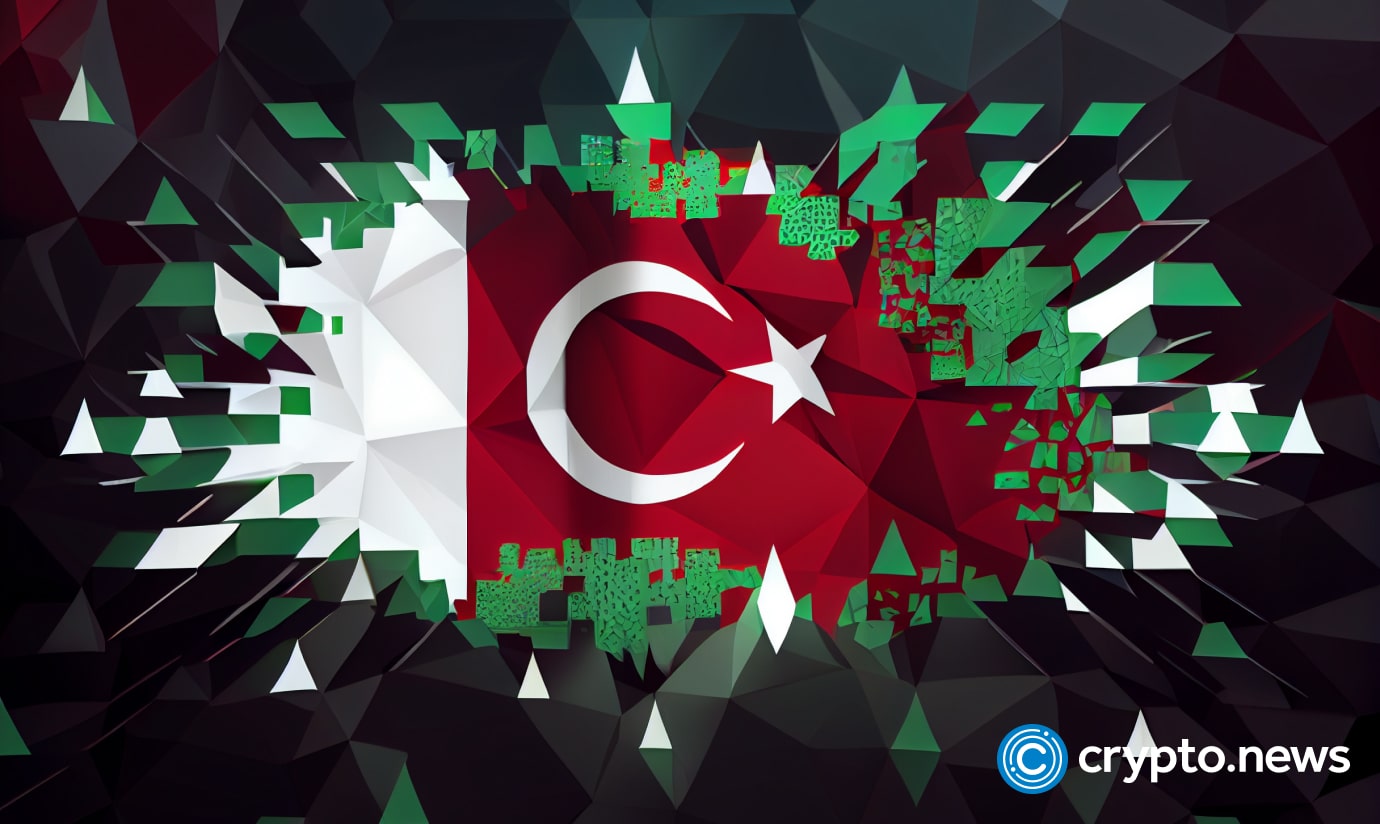 Turkey sets its sights on implementing cryptocurrency taxation and other regulatory measures as part of its 2024 Presidential Annual Program.
Turkey has reignited its focus on cryptocurrencies and exchanges as part of its 2024 Presidential Annual Program, signaling the possible implementation of taxation and other regulatory measures. Although there were several discussions on crypto regulation in the previous years, no concrete steps had been taken. The government now plans to finalize regulations within the coming year.
A regulatory overhaul from Turkey
According to the Official Gazette, which published Decision Number 7739 approving the "2024 Presidential Annual Program," the government intends to complete crypto regulations next year. The document reveals a few key points related to cryptocurrencies under the "Policies and Measures" section, specifically in line item 400.5 titled "Activities and Projects to be Executed". This item discusses the need for regulatory adjustments concerning cryptocurrency exchanges. 
The exact details of the proposed regulations remain undisclosed, but the regulatory intent strongly signals an effort to bring stability and security to the volatile market. Lack of regulation in the past has left the crypto community susceptible to manipulative tactics, and scams such as the THODEX scandal have only further highlighted the need for governmental oversight.

Crypto adoption has soared in Turkey since 2019, with many reports suggesting nearly 50 percent of its population invested in or used crypto in the past three years. The forthcoming regulations will undoubtedly have a ripple effect on the country's increasing crypto users and also influence how other nations in the region approach digital asset taxation and regulation.