Justin Sun predicts the harshest of crypto winter has passed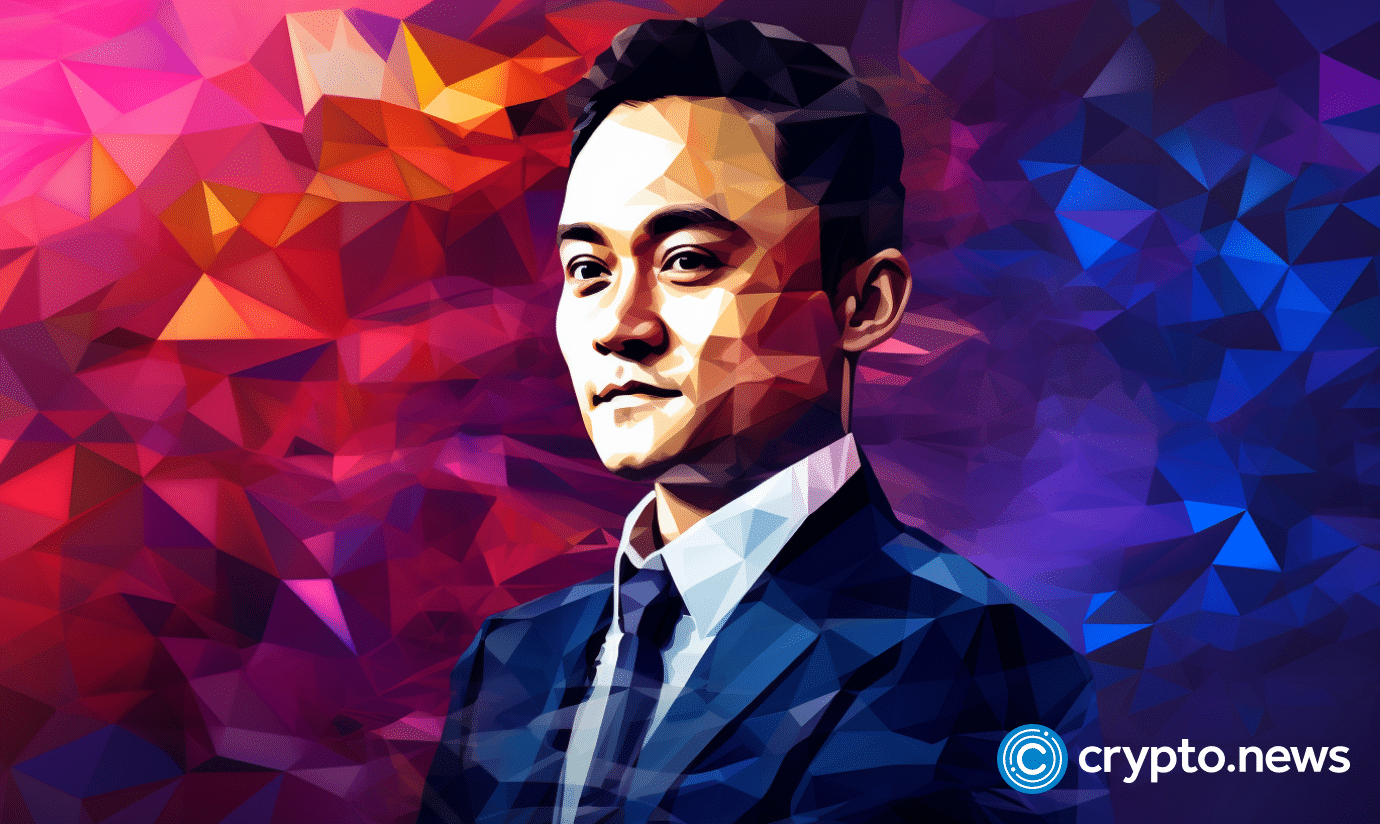 The Justin Sun Group, including TRON, HTX, Poloniex and TUSD, reported a 14% increase in revenue from the previous quarter.
Sun suggests that the ability to sustain revenue growth in these adverse conditions presents a more promising fourth quarter as the market displays signs of recovery.
Better conditions to come
In a post on X dated Oct. 26, Sun shares that following the third quarter of 2023, actual revenue was $202 million, with profits being estimated at $98 million. Based on these numbers, the Group's estimate for revenue in the next quarter is now projected at $190 million, which would suggest profits of $104 million.
Sun surmises an optimistic fourth quarter due to the third quarter being plagued with formidable challenges in the industry, including a backdrop of high-interest rates set by the Federal Reserve, which led to a decline in the industry's overall revenue. 
The TRON founder goes on to state that his group is holding the view that the most challenging times are now behind them. With the impending approval of the Bitcoin ETF on the horizon, Sun believes the crypto market is poised for a resurgence in the coming Q4 and Q1 of 2024.
A huge shift
Justin Sun's comments on X coincide with analysts of the Wall Street giant Morgan Stanley, who have said the Bitcoin and crypto winter could finally be over.
After seeing prices collapse since late 2021, the price of Bitcoin, the number one cryptocurrency by trading volume, has rocketed to over $30,000, in what is believed to be a huge shift moving forward.