Turkey Owns Most Crypto in Europe, Survey Indicates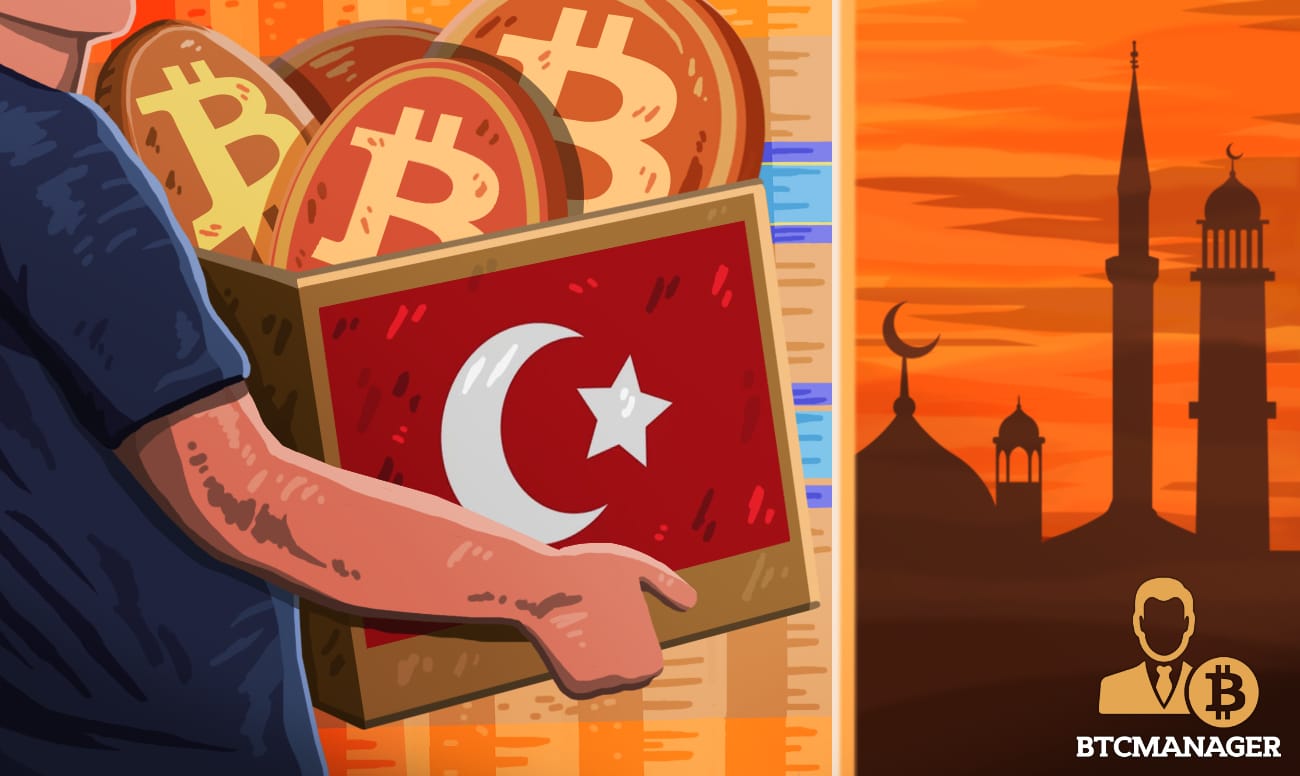 There are many European countries that are aware of blockchain and cryptocurrencies, but it appears as though that one embraces crypto more than many had previously thought. Apparently, the results of a new study from ING News suggest that Turkey now boasts the highest cryptocurrency ownership percentage in Europe.
About The Study
While there are all sorts of corporations and organizations that seem to understand the immense potential of blockchain technology, and how practical cryptocurrencies might be with respect to various sectors including global payments, censorship, and other areas, it can still be very difficult to measure public sentiment. There are still countries where much of the population might not even be aware of cryptocurrencies, or might only be aware of bitcoin and not much else.
The study comes from ING News, which is the social media/arm of Dutch ING Bank, a Dutch multinational banking and financial services company based in the Netherlands that boasts billions of euros in revenue. The statement posed to individuals was "I own some cryptocurrency", where the individuals were simply expected to answer "yes or no".
The study was shared on Twitter by Meltem Demirors, Chief Strategy Officer at Coinshares, a crypto investment platform.
.@ING_news'e göre, Avrupa ulkeleri içinde Türkler kripto para sahipliginde % olarak birinçi sirada yer aliyor. Türk yatirimcilari ve start-up'larinin bu buyuk basarisindan dolayi bir Türk olarak gurur duyuyorum.

h/t @fundstrat pic.twitter.com/20eTGbdyL0

— Meltem Demirors (@Melt_Dem) February 27, 2019
Additional Conclusions
18% of Turkish individuals surveyed claimed to own some cryptocurrency, although there was no additional information given about how many cryptocurrencies that the individual owned.
For those who are interested in the countries that are close behind, they include Romania, where 12% answered that they own some crypto, Poland closely behind at 11%, and Spain at 10%. This is somewhat interesting considering that Turkey is actually not even a part of the European Union, even though they have been actively asking to be a member of the Union. Cyprus and Greece both support the bid for entry.
Unfortunately, it appears as though the European Parliament disagrees, formally suspending EU accession talks with Turkey. There are various reasons for the decision, and one of the main factors involved were the fact that Turkey has a poor track record with regards to human rights and the rule of law in general. Other concerns that were mentioned were media freedom and the fact that various activists in journalists have been jailed.
This is a blow to many, who point out that Turkey has straddled Europe and the Middle East both geographically and culturally, and are concerned about whether it will abandon democratic values should it not be accepted into the EU.