Twitch streamer and NFT founder DNP3 admits to gambling with user funds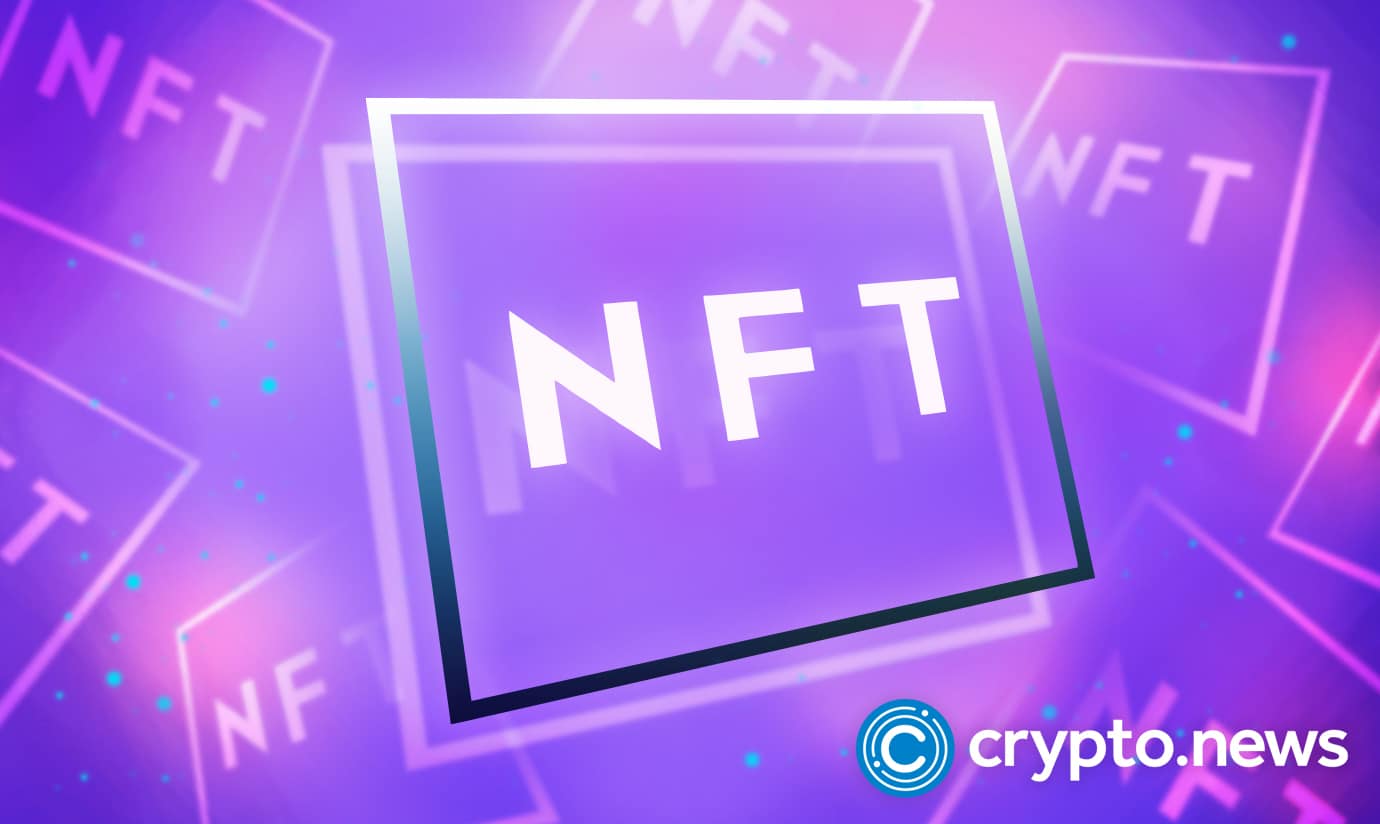 Popular Twitch streamer and founder of several crypto projects, DNP3, known for his free PC and console giveaways, stated that he lost everything to a severe gambling addiction, making him gamble user funds.
DNP3 "loses everything" due to a gambling addiction
In a tweet, Goobers-NFT developer DNP3 stated that he is currently in complete collapse, both monetarily and spiritually. "I no longer have faith in myself", he continued, adding that he was meeting with a support group to start on the "road to recovery." He hopes to rebuild his life and finances.
DNP3 acknowledged his gambling addiction, stating that he used to play Stake, a crypto casino, with every dollar he could find in the hopes of hitting it big. Still, even when he had a stroke of luck, the winnings were insufficient.
The Goobers NFT, the Gridcraft Network metaverse, and charity-focused crypto CluCoin were all founded by Twitch streamer DNP3. He is the developer of numerous other crypto projects.
All associated projects faced negative sentiments after DNP3's unexpected announcement. CluCoin's value dropped by 65%.
The market cap of the Goobers NFT project decreased by 14.6%.
Twitch streamers and gambling addictions
In 2022, there was a conspicuous controversy in the Twitch community related to online gambling. Leading streamers like xQc and Trainwrecks made it common to deposit considerable sums of money at online casinos like Stake to hit the multi-million dollar jackpot on virtual slots.
In search of a "big win," streamers might wager hundreds of dollars for every click for hours. However, this kind of gambling can only be sustained by large enough audiences for your material to continue generating expendable income. Even when trainwrecks would win a multi-million dollar jackpot, he still admitted that he was still losing money.
Nevertheless, Twitch saw the danger of permitting this content on their platform and outlawed streams that featured online gambling at unlicensed casinos.
Damage yet to be quantified
The information brought to mind other cryptocurrency initiatives, such as NFT launchpad Onepad, which had to be shut down because of the founder's gambling debts.
However, it is believed that DNP3 could have used millions of dollars in his gambling activities. It is still being determined how much money DNP3 used to gamble.