Twitter to Implement $20 Monthly Charge for Account Verification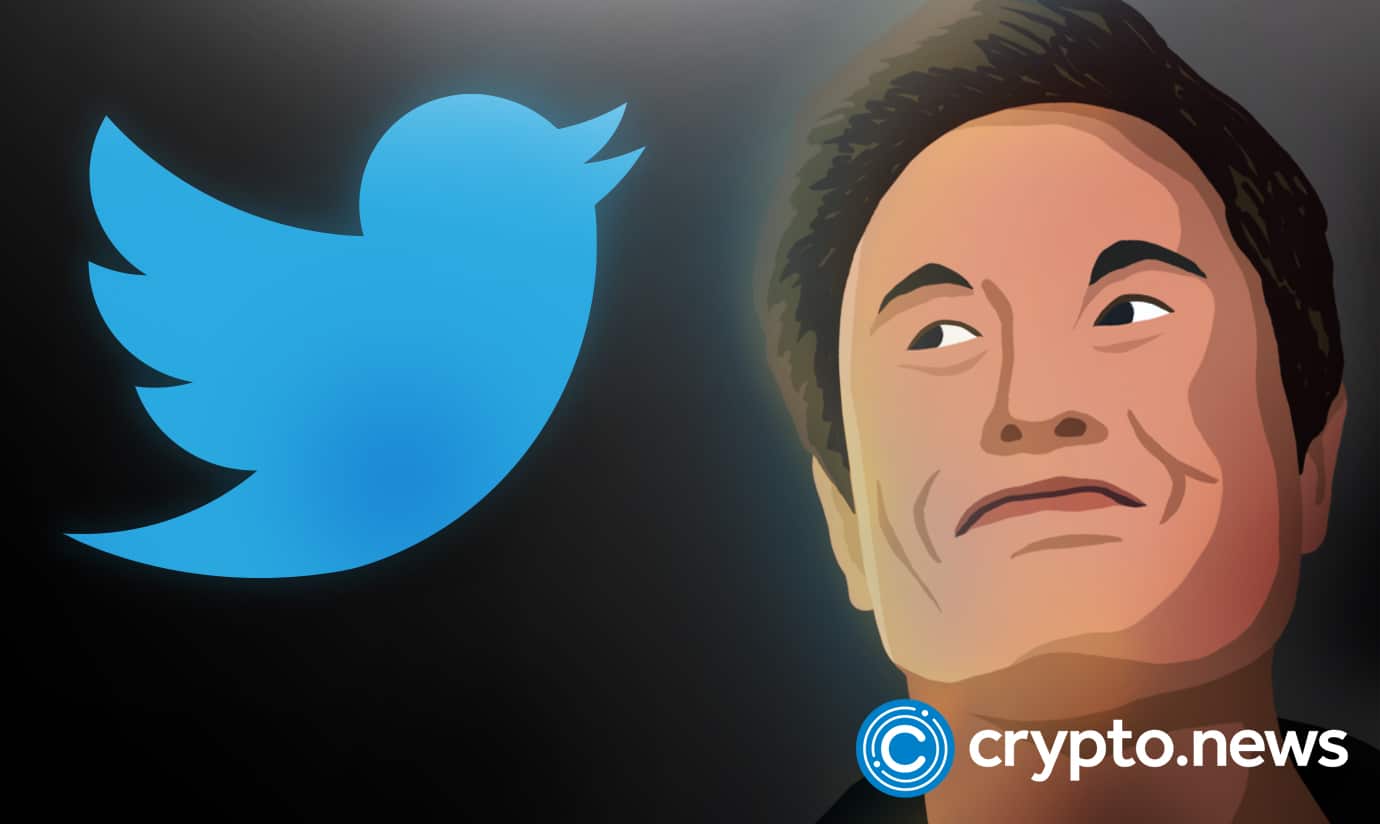 Elon Musk, who recently acquired Twitter, plans to add a new paid verification feature to the app that will cost users $20 per month. In addition, he issued an ultimatum to employees regarding this feature: if they do not complete its development by the deadline, they will be terminated.
Paid Verification on Twitter
Twitter plans to launch a new feature that will be considerably more expensive than the Twitter Blue subscription, which offers access to additional features.
According to sources with insight into the situation and internal correspondence gained by The Verge, the directive is to convert Twitter Blue, the company's $4.99 per month optional subscription that enables additional features, into a more pricey subscription that also verifies users.
The "Twitter Blue" subscription is currently priced at $19.99 per month. Under the current plan, verified users would have 90 days to subscribe or lose their blue tick mark. On Sunday, the staff members working on the project were informed that they must roll out the new feature by November 7, or they will be terminated.
Twitter Blue, which enables users to browse ad-free articles from select publishers as well as change the app's home screen symbol, was released nearly a year ago. Following its public debut, Twitter's revenue was primarily derived from advertising. Musk wishes for subscriptions to account for 50% of the firm's revenue.
In the months leading up to his takeover, Musk stated that he planned to reshape how Twitter validates accounts and manages bots. Casey Newton of Platformer was the first to reveal Twitter's potential verification fee.
On Thursday night, Twitter and Musk officially closed on the billionaire's agreement to purchase the company for $54.20 per share, or roughly $44 billion, and reportedly fired the CEO and CFO.
Despite only being "Chief Twit" for three days, Musk has moved quickly to make changes at Twitter, beginning with changing the homepage for logged-out users. With the assistance of Tesla engineers he has recruited as Twitter advisors, he is also planning mass layoffs of middle managers and engineers who haven't contributed to the code base in the past few months. These layoffs are expected to begin this week, with managers already compiling lists of employees to be let go. Musk's project managers have been working late and on weekends since he took over on Thursday night.
Future of Twitter Blue
Twitter Blue was introduced in June of last year. In addition to the forthcoming paid verification and the existing exclusive features, this also includes the option to edit tweets, which was introduced earlier this month after Musk set up a poll last April. When he polled his audience, more than 70% said they would use an edit button if given the option.
Based on past reported earnings, Musk also intends for the subscription service to account for half of the company's total revenue, with advertising accounting for the majority.
In a separate report, Twitter's new owner, Elon Musk, is also planning to change the character limit for Twitter posts. When a Twitter user inquired about increasing the character limit for tweets, Musk stated that the platform is "way overdue for long-form tweets."