Twitter to Launch a New Feature Dubbed 'NFT Tweet Tiles'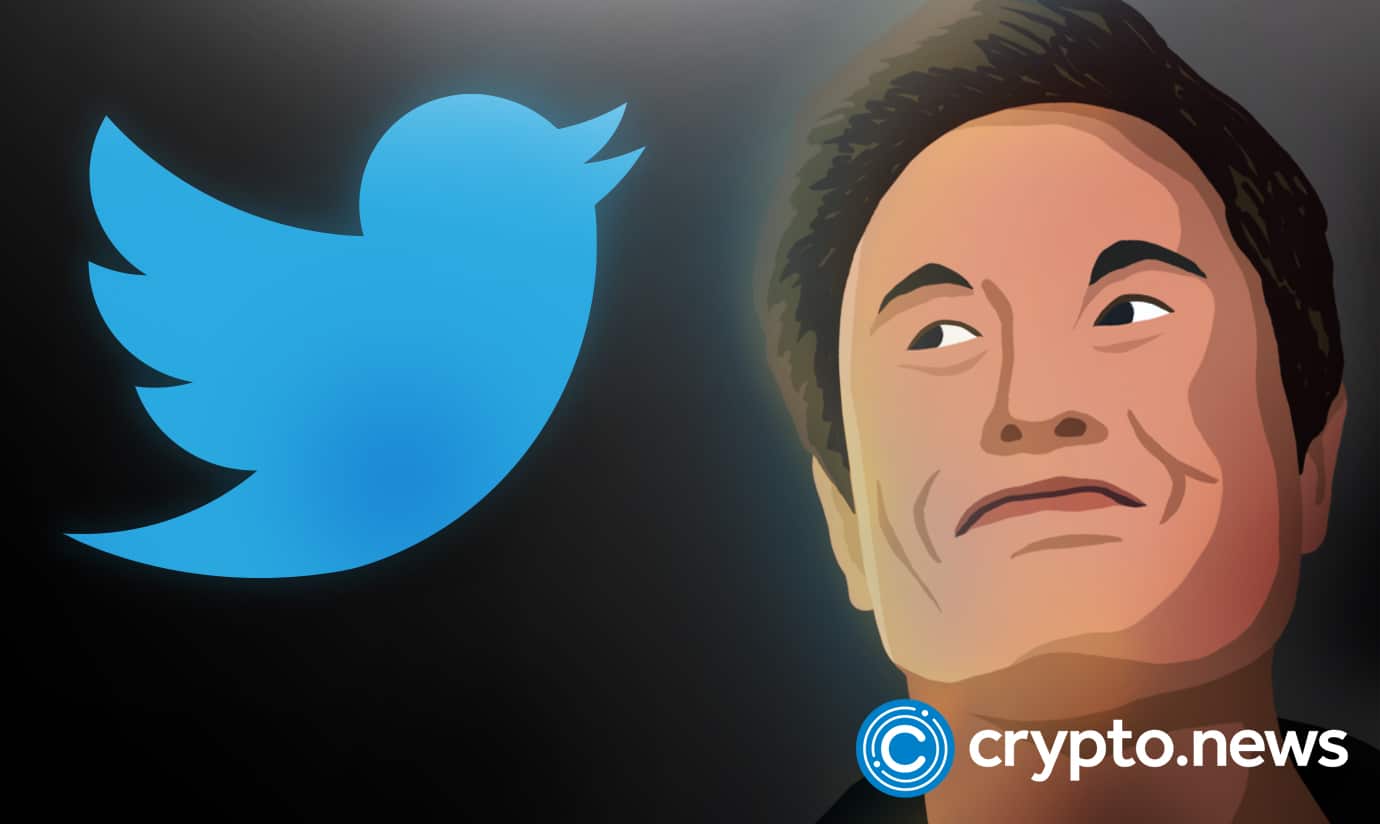 Twitter's latest feature, 'NFT Tweet Tiles,' is slated to live in the coming days. In addition, the platform announced that it is testing functionality that would allow users to buy, sell, and display NFTs directly through tweets in collaboration with four significant marketplaces.
Twitter Makes a New Feature Announcement
Twitter collaborates with marketplaces such as Magic Eden, Rarible, Dapper Labs, and Jump. The most recent integration, NFT Tweet Tilles, has a panel within a tweet that exclusively exhibits NFT artworks, along with a button that directs users to a listing on a marketplace.
Along with information like the title and inventor, the panel will display viewers a larger image of the NFT. The purpose is to give developers more control and improve their tweeting experience. Additionally, as part of the agreement, it would support several blockchain networks, including Ethereum, Solana, Flow, Polygon, Tezos, and Immutable X, on which these marketplaces are built.
According to a Twitter official page, the feature is blockchain-agnostic, meaning that all networks are enabled as long as the links come from a marketplace that has partnered with it. However, Twitter is not the only well-known social media powerhouse making substantial progress in implementing NFTs for a more extensive user base.
Additionally, there are reports that Twitter is working on a crypto wallet, although neither Twitter nor any supporting documentation has been made public. Regardless, there is a lot of conjecture that it might be in the works, given Elon Musk's takeover and his support for cryptos.
Meta Establishes a Presence in the NFT Ecosystem
Meta, a technology company, said that all Facebook and Instagram users in the United States can now connect their wallets and share their NFTs.
Additionally, all users in the United States can now cross-post their NFTs on Facebook and Instagram.
All U.S. Meta Users Can Now Cross-post NFTs
In August, Meta launched NFT support for Instagram in 100 countries with a small user base. According to a recent release, all Instagram users in these 100 countries can now utilize the capability.
In June and May, Meta began testing the NFT display functionality with a small number of Facebook and Instagram users, respectively.
By integrating their wallets, such as Rainbow, MetaMask, Trust Wallet, Coinbase Wallet, and Dapper Wallet, Facebook and Instagram users can submit digital collectibles based on Ethereum, Polygon, and Flow.
When you log into your Facebook or Instagram app, select the "digital collectibles" button under settings. This will allow you to connect your preferred wallet. After your digital wallet is connected, you can view your NFTs in the wallet section of the Facebook or Instagram app.
After adding the collectibles area, you can continue to publish and share your NFTs to your feed. A different option is to transfer your NFTs directly from your wallet by selecting "Share to Feed."
After selecting an NFT to share, you can edit the caption and publish the image. Your NFT post will be shimmered to set it apart from other posts. According to Meta, a digital collectible can be posted or uploaded for free on Facebook or Instagram.