U.S. Bitcoin Mining Hash Power Dwarfs China's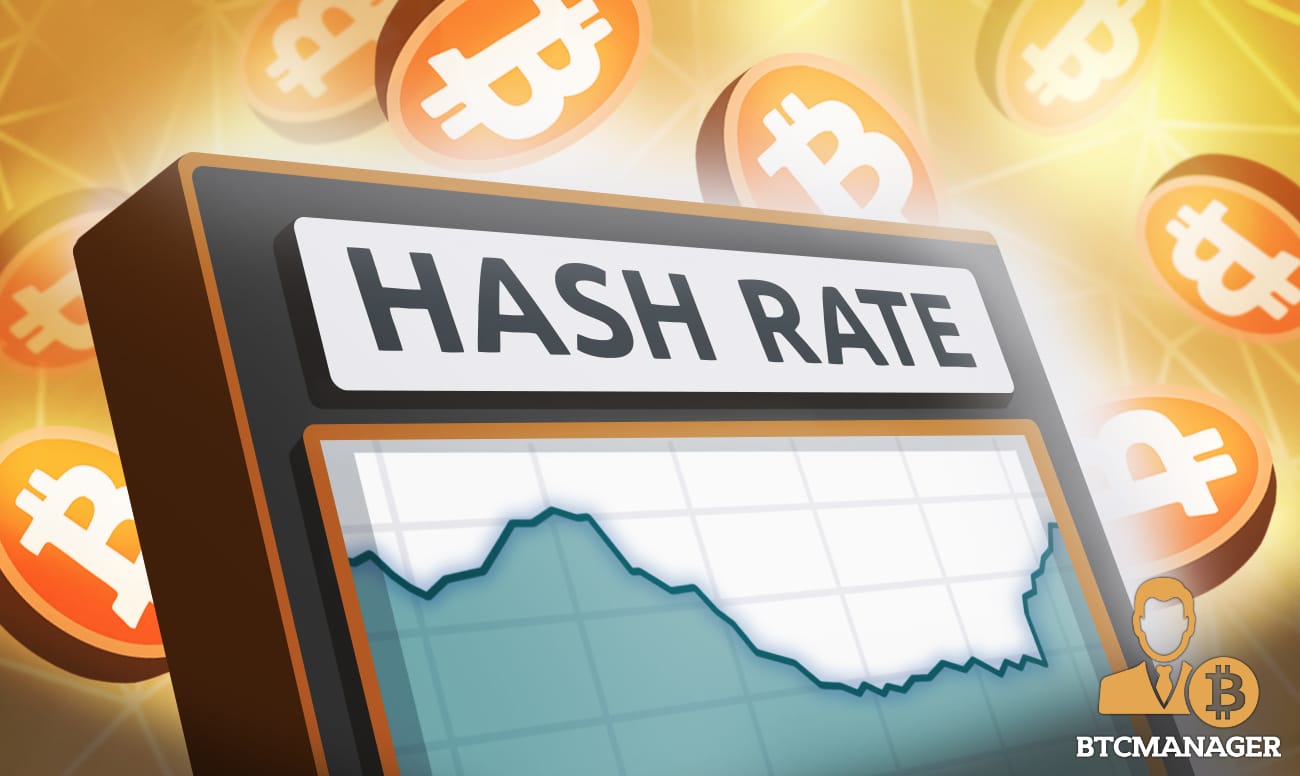 The United States now has the largest share of the global Bitcoin mining hash rate, as suggested by fresh data compiled by the Cambridge Center for Alternative Finance (CCAF), controlling 35.4 percent of bitcoin mining operations, reports TheBlock on October 13, 2021.
A New Bitcoin Mining Heavyweight
Globally distributed proof-of-work (PoW) mining operations have been an integral part of the Bitcoin network right from its inception, as these processes which require the use of sophisticated ASIC machines to solve complex Bitcoin puzzles have ensured the unfailing security of Bitcoin over the past decade.
While China has always occupied the frontline of PoW mining operations due to the availability of cheap electricity generated from coal, the country's recent blanket ban on all things crypto has triggered a massive exodus of miners from the region, giving other nations a chance to hit the limelight.
Per sources close to the latest development, the latest data compiled by the Cambridge Center for Alternative Finance (CCAF), an institution that focuses on studying financial instruments outside of the traditional financial system, suggests that the United States has now dwarfed China in terms of Bitcoin mining market share.
America Gives New Hope to Bitcoin Miners 
While Chinese bitcoin mining firms initiated a gradual diversion of their hash rate to the U.S. at the beginning of May, the official ban of all bitcoin mining operations by the government in late May triggered a massive exodus of these businesses to North America and other crypto-friendly jurisdictions including Kazakhstan.
Now, the CCAF estimates that the U.S. currently accounts for 35.4 percent of global bitcoin mining operations, based on an analysis of 44 percent of the market's hash rate.
The CCAF gathered its latest data from information provided by four top bitcoin mining pools: BTC.com, Poolin, ViaBTC, and Foundry USA, which had a combined real-time hash rate of 62 exahashes per second (roughly 44 percent of Bitcoin's total hashing power).
In all, U.S.-based mining firms accounted for a total of 42.7 exahashes of hashing power, followed by Kazakhstan (18.1 percent mining market share), Canada (11.2 percent) and Russia (9.6 percent.
Though the CCAF has made it clear that there may be some error in its findings, since some users of these mining pools may use VPNs which could mask their real locations, it's very unlikely that this is the case, as bitcoin miners still working from China are at serious risk of getting caught and severely punished by the communist government.
At press time, the bitcoin mining difficulty is sitting around 19.893T, a significant increase from the 13.673T region it crashed to earlier in August, as seen on Blockchain.com.