U.S. Congressman to Lead Pro-Blockchain and Crypto Legislation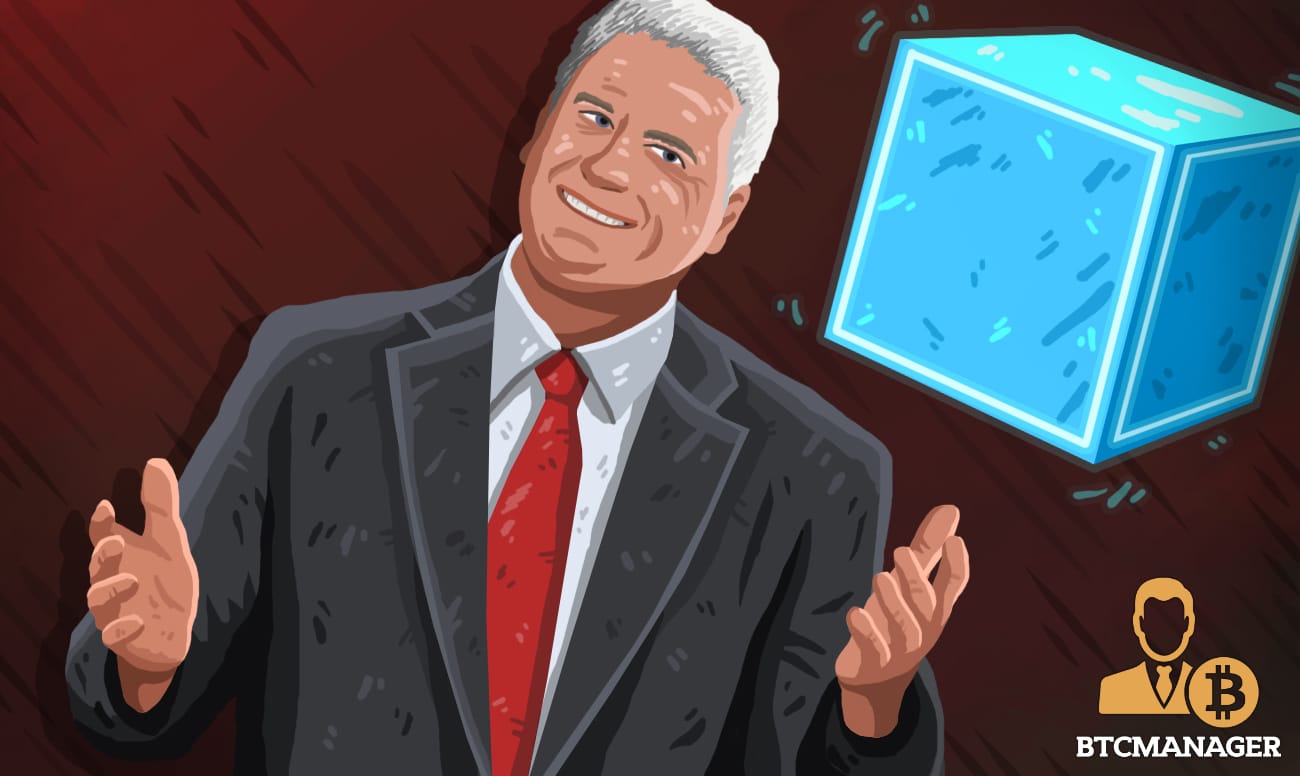 Developments concerning blockchain technology and cryptocurrencies are gaining serious momentum in the United States, as Congressman Tom Emmer, announced on September 21, 2018, that he will be introducing three "groundbreaking bills" to pave a clear way for the emerging and disruptive technologies.
Closer Look at the Bills
Emmer, who was named a co-chair of the Congressional Blockchain Caucus earlier in the day, seeks to introduce three bills to foster a supporting ecosystem for the development of distributed ledger technology in the country. He said:
"The United States should prioritize accelerating the development of blockchain technology and create an environment that enables the American private sector to lead on innovation and further growth, which is why I am introducing these bills. Legislators should be embracing emerging technologies and providing a clear regulatory system that allows them to flourish in the United States."
The initiatives look into the critical facets that should be covered when establishing a framework for the emerging technology.
I look forward to continue working with my colleagues of the Congressional Blockchain Caucus to support innovation, and the growth of blockchain technology! https://t.co/8SXYgVL1D2

— Tom Emmer (@RepTomEmmer) September 21, 2018
Resolution Supporting Digital Currencies and Blockchain Technology:
This resolution aims to propel the development of the digital currencies and DLT in the United States. It also highlights the need for an efficient legal framework by the federal government, akin to that of the internet. More can be read about the resolution here.
Blockchain Regulatory Certainty Act:
The act ensures that the blockchain entities that don't take full control of consumer funds need not register themselves as a money transmitter. More information about the proposed Act can be found here.
Safe Harbor for Taxpayers with Forked Assets Act:
This affirms that taxpayers only need to comply with the law when it is clear. The bill aims to provide a safe harbor for taxpayers in possession of "forked" digital assets. More details about the bill can be found here.
Blockchain aye, Cryptocurrency nay
While blockchain technology has been widely embraced by major corporations, educational institutes, and government authorities in the United States, cryptocurrencies have not been as lucky.
On September 19, 2018, BTCManager reported how the New York Attorney General's report called out major crypto exchanges in the country for compromising investor's safety and the high risk of market manipulation.
Considering the lack of regulations, it's not surprising that applications for crypto ETF's get rejected time and again by the U.S. SEC.