U.S. DOJ indicts eight Chinese firms for using crypto in fentanyl trade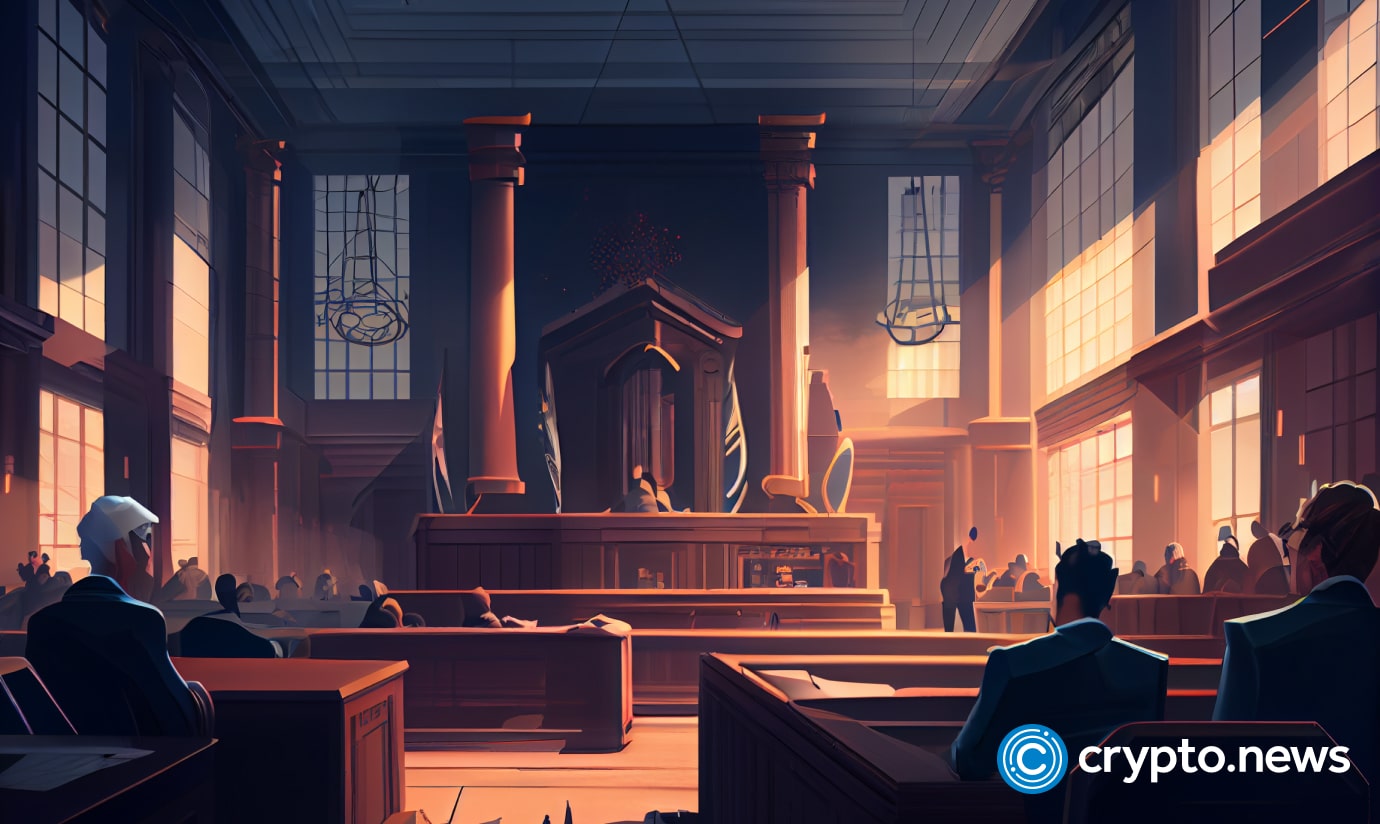 The U.S. Department of Justice (DOJ) has unveiled eight indictments against Chinese companies and their employees involved in making and distributing potent synthetic opioid fentanyl.
According to the justice department, these companies may have used cryptocurrency, along with other payment methods, to conceal their identities and financial transactions.
Two individuals, Qingsong Li and Chunhui Chen, linked to Hebei Shenghao Import and Export Company, were found to hold wallets used for remittances related to precursor chemicals.
Another individual, Wei Zhang, associated with Hubei Guanlang Biotechnology Company, allegedly operated a crypto wallet facilitating transactions for fentanyl precursors and opioid additives.
The Treasury's Office of Foreign Assets Control (OFAC) also imposed sanctions on several parties involved in these drug transactions. The list included a total of 19 crypto addresses holding assets in Bitcoin (BTC), Ethereum (ETH), Tether (USDT), and Tron (TRX).
The ban focused on 28 entities, with most crypto addresses linked to just five individuals tied to drug trade-affiliated companies.
Notably, four of these addresses were from Valerian Labs, a Canadian company based in Vancouver.
While the Treasury sanctioned Du Changgen, the leader of the criminal drug syndicate, his crypto addresses weren't on the sanctions list.
Earlier, blockchain firm Elliptic raised the issue, prompting calls for regulation by U.S. Senator Elizabeth Warren. In June, the DOJ acted against Chinese fentanyl companies that were using cryptocurrency payments.