U.S. House Committee to probe crypto's role in illicit activities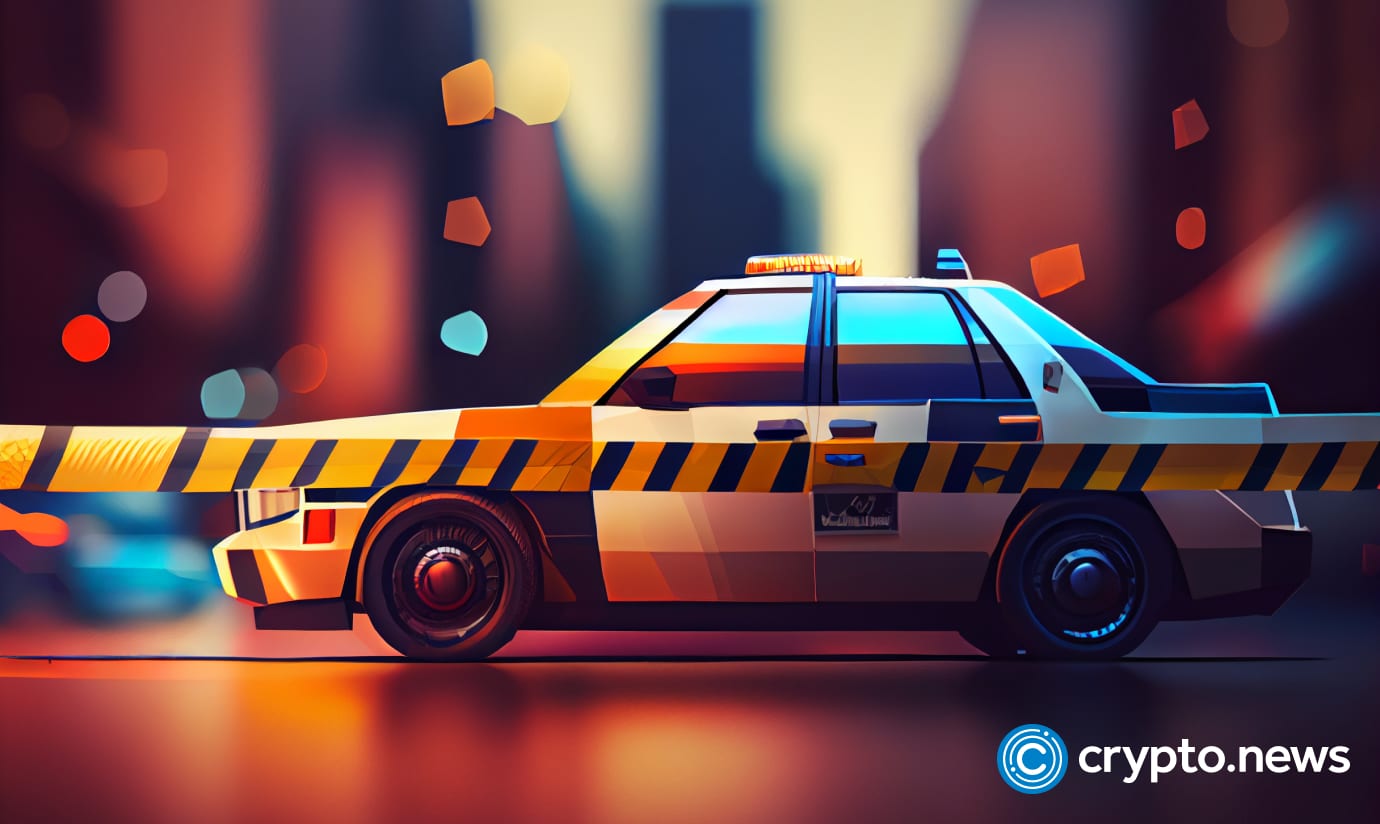 On Nov. 15, the U.S. House Financial Services Committee will scrutinize cryptocurrency's role in illicit activities, focusing on money laundering and terrorism funding.
The U.S. House of Representatives Financial Services Committee (FSC) is holding a big meeting on Nov. 15 to discuss illegal activities in the cryptocurrency world.
This meeting, called "Crypto crime in context: breaking down the illicit activity in digital assets," is essential because it looks into how digital currencies are used for crimes like money laundering and funding terrorism.
Experts like Bill Hughes from Consensys, Jonathan Levin from Chainalysis, and Jane Khodarkovsky, who knows a lot about tracking money in human trafficking, will be there to give information. They will help the committee understand the problem and where the gaps are in stopping these crimes.
A Jan. 12 report from Chainalysis shows that many illegal areas involve cryptocurrencies, making this meeting even more urgent.
They'll also check if the rules for stopping money laundering and terrorism funding are strong enough in crypto exchanges and decentralized finance. This is key to ensuring bad actors can't use these platforms for illegal activities.
The roles of the Financial Crimes Enforcement Network, the Office of Foreign Assets Control, and the Department of Justice (DOJ) in fighting these crimes will also be a big topic. Especially since the DOJ is doubling its team that deals with crypto crimes, showing they are earnest about this.