U.S. politician Beto O'Rourke returns $1 million donation from SBF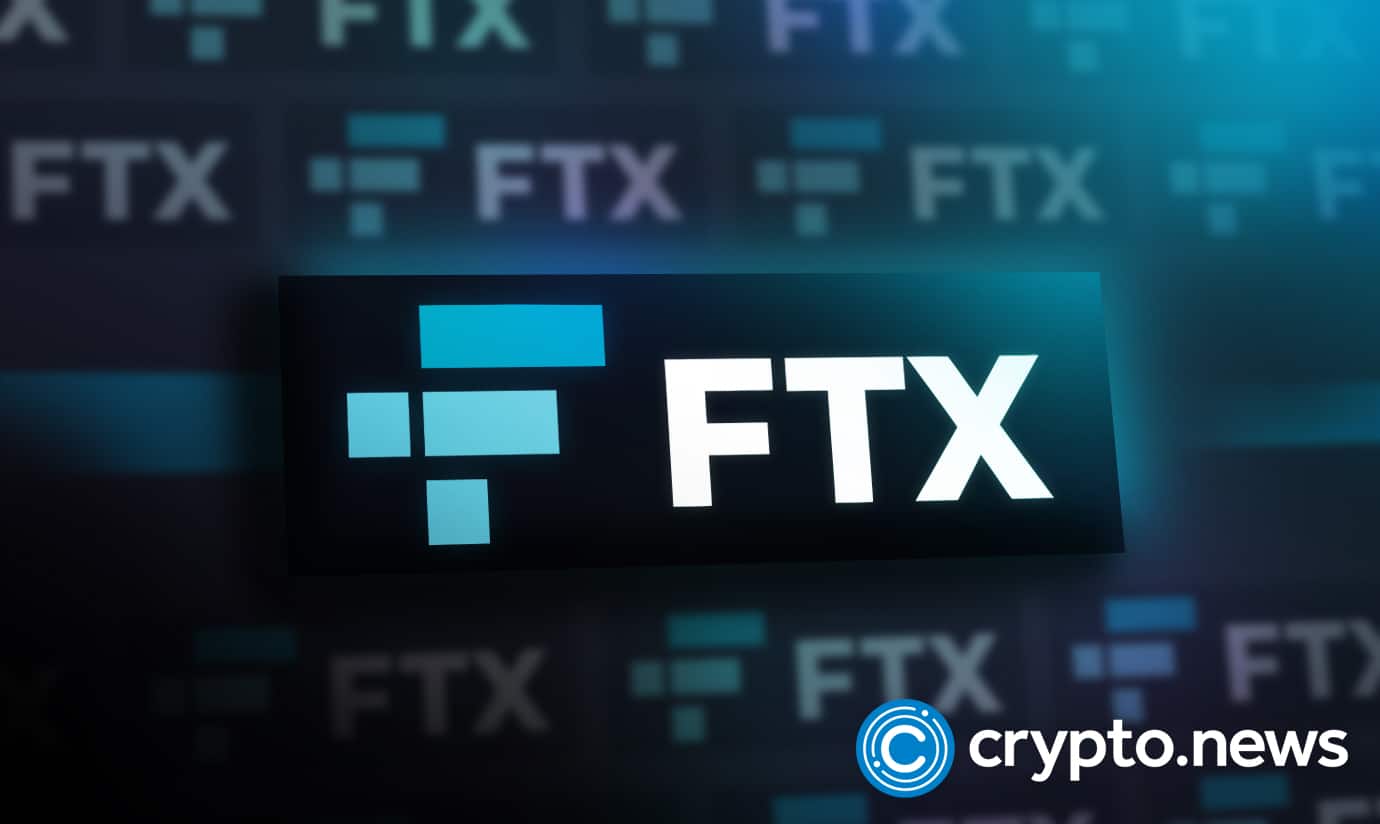 US politician Beto O'Rourke has returned the $1 million Donation from SBF, says it was unsolicited.
$1 million dollar cheque returned
In a recent report by Texas Tribune on Tuesday, 28 November 2022, Beto O'Rourke returned a $1 million check from FTX's Sam Bankman-Fried. The former FTX boss, Sam Bankman-Fried, is known to have been a major donor to multiple politicians and political campaigns within the US. Bankman-Fried, who was one of the biggest Donors to the democratic party, made a donation of $1 million dollars to the O'Rourke campaign.
Beto O'Rourke has come out to say that he returned the money donated by SBF even before the FTX crisis started because they were taken aback by such a 'large unsolicited donation.'
The report claims that the Beto O'Rourke campaign returned the $1 million donation before the FTX problem became public around November 4. The Texas Tribune cites Chris Evans, a spokesperson for O'Rourke, claiming that they returned the funds because the donation was "unsolicited."
SBF political donations, what is the motive?
Bankman-Fried donated millions to the campaigns of several high-profile political figures. Before FTX filed for bankruptcy, its former CEO was one of the largest donors to the Democratic party. He contributed $5 million to U.S. President Joe Biden's campaign in 2020
According to the report, SBF donated over $40 million to the Democratic party. The former FTX CEO and others close to him also donated millions to politicians in the major U.S. parties.
Was Bankman-Fried trying to push his agenda for regulations where the Commodities and Futures Trading Commission (CFTC) was set to operate as the primary regulator? Or was he trying to get the goodwill of the people in power ahead of the FTX misfortune? These questions have been raised sequel to the FTX implosion.
The Texas Tribune cites numerous such donations made to senior U.S. government figures. Many believed that this event, which occurred right before FTX's bankruptcy, showed Bankman-Fried at one of his lowest points.
Other politicians are battling to deflect attention away from their connections to FTX. Many people have decided to give all FTX donations to good causes. The American government has not yet made official statements regarding Sam Bankman-Fried's connections to well-known politicians.
What's the connection between SBF and US politics?
In what looks like an attempt to dissociate Beto O'Rourke from SBF and the FTX crisis, Evans claims they received the funds on October 11, but Beto O'Rourke never spoke with Bankman-Fried. Thus, the large donation inspired suspiciousness from the campaign's staff.
However, The Texas Tribune claims Bankman-Fried was O'Rourke's most prominent donor during his fundraising cycle. This donation period spanned from July 1 to September 29, 2022. In that sense, it seems suspicious that the former candidate never spoke or had contact with Bankman-Fried.
Furthermore, the Beto O'Rourke campaign received $100,000 from FTX's former director of engineering and a close friend of SBF, Nishad Singh. There is no evidence that the campaign also returned these funds. What was SBF's motive for investing so heavily in politics?