U.S. Politicians Push Regulators to Demand More Energy Usage Data from Bitcoin Miners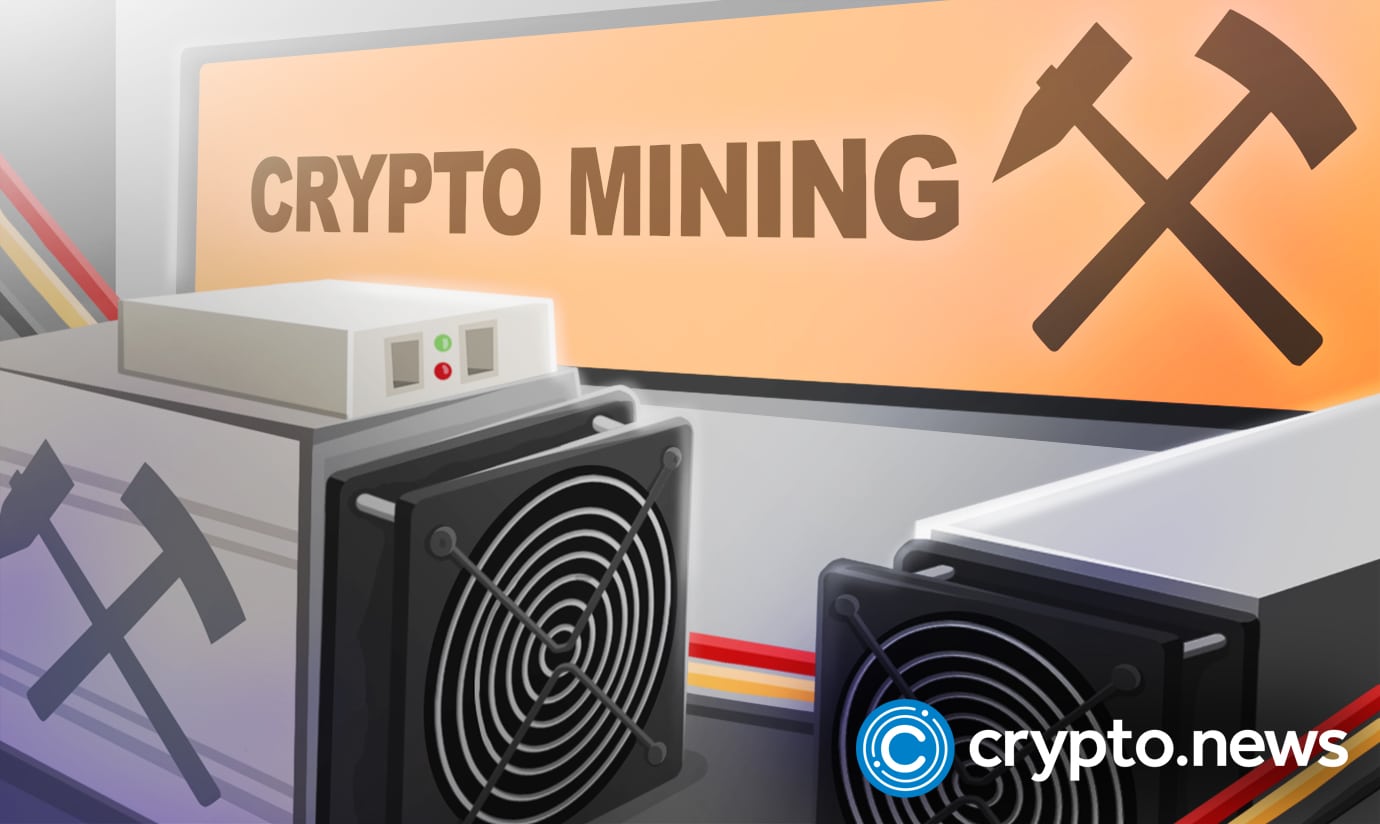 United States politicians, including Elizabeth Warren, Jared Huffman, and others, have sent a letter to the U.S Environmental Protection Agency (EPA), and the Department of Energy (DOE), asking them to make it mandatory for cryptocurrency miners to report information concerning their carbon emissions and energy use, according to reports on July 17, 2022.
U.S. Bitcoin Miners on the Hot Seat
As the global debate about proof-of-work (PoW) mining and its impact on the environment continue to heat up, six United States politicians, including staunch bitcoin (BTC) critic Senator Elizabeth Warren, Rep. Jared Huffman, Sen. Sheldon Whitehouse, Rep. Rashida Tlaib, Sen Edward Markey and Sen. Jeffrey Merkley, have taken it upon themselves to tackle the energy consumption issue of PoW crypto mining.
Per sources close to the matter, the politicians have sent a letter to the Environmental Protection Agency (EPA) and Department of Energy (DOE), asking them to make it mandatory for bitcoin (BTC) miners in the region to report their carbon emissions and energy usage.
In the letter, the politicians stated that Bitcoin's estimated annualized global electricity consumption increased nearly four-fold between 2019 and June 2022, to as high as 130 TWh, surpassing the total power usage of tiny nations like Sweden and Norway
The politicians also claimed that the power consumption of bitcoin mining facilities in the United States is triggering a significant increase in energy costs for small businesses as well as residents, yet regulators know little about the scope of the problem.
"There is no national or state reporting requirement or compilation of the locations of crypto mining facilities in the United States, and no federal regulations specifically governing crypto mining. Consequently, policymakers and the public do not have a comprehensive source of information about where these operations are located, how much energy they consume, and what their sources of energy are – and without the energy use and source reporting, there is a subsequent lack of data regarding the associated air emissions of pollutants or carbon dioxide," a section of the letter reads.
Addressing the Concerns
To address the above concerns, the team says it wrote to seven of the largest crypto miners in the U.S., asking them to submit info about the location of their mining facilities, their energy sources, and consumption, as well as the impacts of their operations on the climate.
The politicians claim that though none of the bitcoin (BTC) mining firms was able to provide them with full answers to their questions, the little info gathered from these firms, however, shows that their mining operations are significant, are expanding, and have a huge impact on the climate and require regulation at the federal level.
The politicians also argued that while some of the mining firms insisted that their facilities are powered by clean renewable energy with near zero adverse effects on the environment, these clean energy uses obscure cryptocurrency the fact that bitcoin miners are consuming electricity that could be used for better purposes such as replacing home furnaces with heat pumps.
"Our investigation suggests that the overall U.S crypto mining industry is likely to be problematic for energy and emissions. But little is known about the full scope of crypto mining activity. Given these concerns, it's imperative that your agencies work together to address the lack of information about crypto mining's energy use and environmental impacts, and use all available authorities at your disposal, such as Section 114 of the Clean Air Act and 15 U.S.C 772(a) and (b), to require reporting of energy use and emissions from crypto miners," they concluded.