U.S. SEC Approves Blockchain-Based Security Token Trading System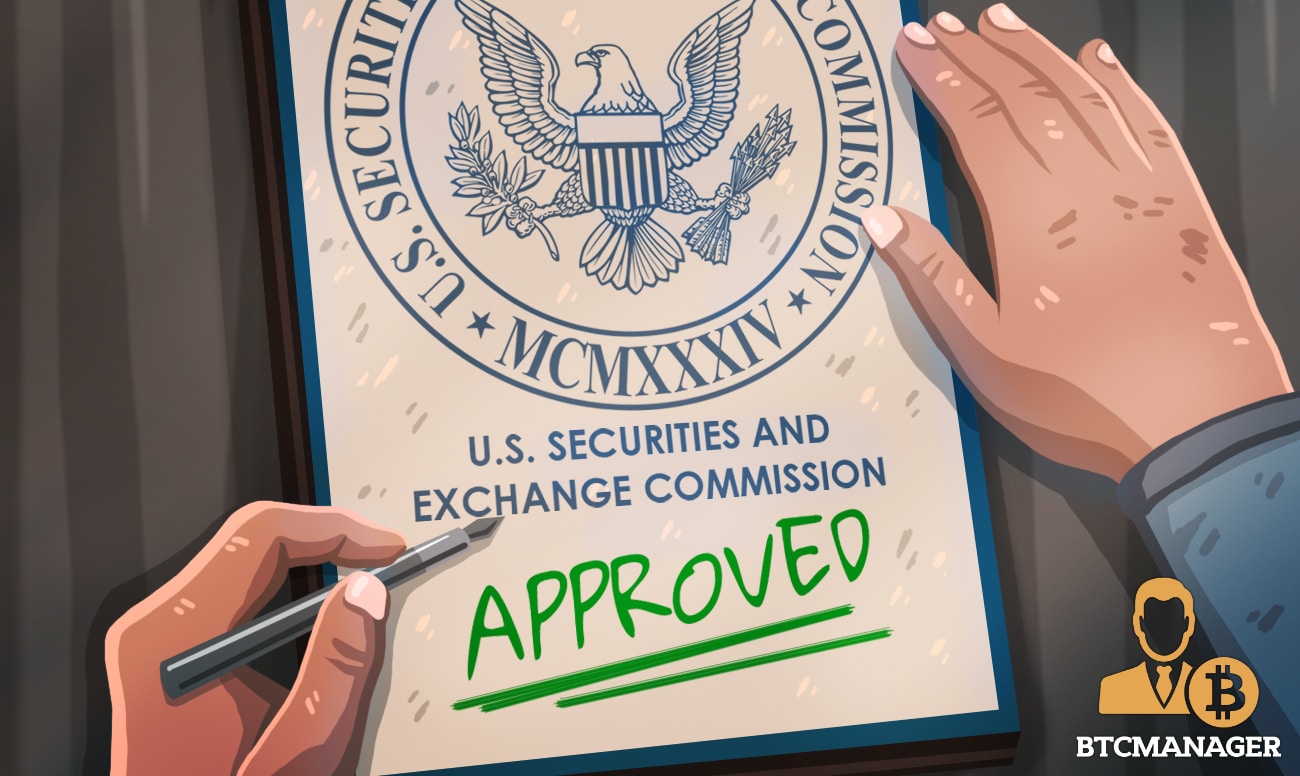 North Capital Private Securities, a firm that provides financial planning, advisory services, and discretionary investment management to its clients, has gotten the go-ahead from the United States Securities and Exchange Commission (SEC) and the Financial Industry Regulatory Authority (FINRA), to launch its alternative trading system (ATS) in the region. Dubbed the Public Private Execution Network (PPEX), North Capital says its ATS will also support digital asset trading, according to reports on April 27, 2020.
North Capital's PPEX Goes Live in the U.S. 
Having successfully completed FINRA's continuing membership application earlier in February 2020 and secured SEC's approval on its Form ATS application in March, North Capital Private Securities, a Salt Lake City-based broker-dealer is now set to roll out its Public Private Execution Network (PPEX) alternative trading system (ATS) in the United States.
Per sources close to the matter, the PPEX platform will support digital assets trading plus secondary trades for a wide range of exempt securities, private equity products, and more.
While private equities help issuers to save time and effort, as the SEC does not subject them to the same level of disclosure and registration requirement as compared to publicly-traded investment vehicles, they also have their own limitations which include low liquidity and lack of transparency.
However, Jim Dowd, CEO of North Capital Private Securities has made it clear that the PPEX ATS will try to address both the issue of illiquidity and lack of transparency by offering its users "an investment vehicle that's somewhat in between a fully private illiquid non created asset and a kind of  a traditional public offering."
PPEX Powered by Blockchain
In a bid to overcome the technological challenges plaguing private capital markets, Dowd has hinted that unlike other ATS, which still make use of outdated systems, PPEX will be entirely automated and powered by distributed ledger technology (DLT), the solid foundation behind Bitcoin (BTC).
In his words:
"I strongly believe now more than ever that pushing paper and having meetings and signing things in person and carrying out all these operations we do with private securities could definitely be improved with blockchain technology."
Though nascent, blockchain technology is gradually revolutionizing industries across various sectors of the global economy from supply chain to trade finance.
Earlier in February 2020, BTCManager reported that Australia's  National Stock Exchange (NSX) is putting preparation in top gear to replace its existing settlement system with one powered by blockchain technology.