U.S. Secret Service to Get $2.4 Billion Funding for Crypto Policing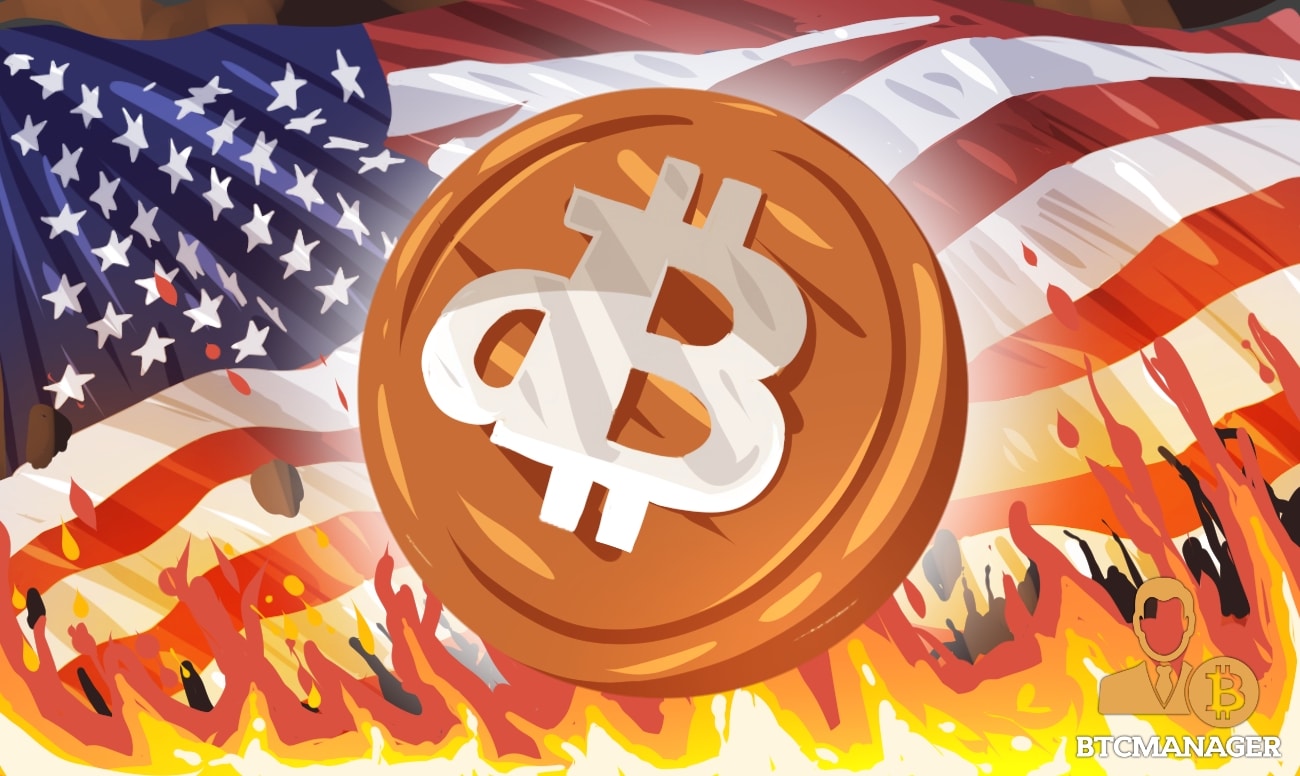 The U.S. Secret Service could receive up to $2.4 billion in funding to monitor crypto crimes as part of the White House budget proposal for 2021.
Secret Service Monitoring Crypto Money Laundering
According to the budget proposal document, the Secret Service will be tasked with monitoring the use of cryptos in money laundering and terrorist financing. An excerpt from the budget document reads:
"Technological advancements in recent decades, such as cryptocurrencies and the increasing inter-connectedness of the international financial marketplace, have resulted in more complex criminal organizations and revealed stronger links between financial and electronic crimes and the financing of terrorists and rogue state actors. The Budget proposes legislation to return the U.S. Secret Service to Treasury to create new efficiencies in the investigation of these crimes and prepare the Nation to face the threats of tomorrow."
The proposed budget also moves the Secret Service back to the Treasury Department after almost a decade of being under the Department of Homeland Security. Reacting to the proposed move, U.S. Treasury Secretary Steve Mnuchin remarked:
"The proposed budget supports American national security interests by increasing funding for Treasury's Office of Terrorism and Financial Intelligence, which counters the financing of terrorism around the globe. Importantly, it also increases resources for the Financial Crimes Enforcement Network to further protect Americans from cybercrimes. In order to better equip the nation to fight the crimes of tomorrow, the budget proposes legislation to return the Secret Service to its original home at Treasury."
The U.S. Moving Towards Streamlined Cryptocurrency Regulations
The return of the Secret Services to the auspices of the Treasury Department creates a trifecta of crypto regulatory and enforcement channels domiciled within the same department. Both the Financial Crimes Enforcement Network (FinCEN) and the Office of Foreign Assets Control (OFAC) have been involved in crypto policing over the past few years.
Speaking to Law360, former Department of Justice (DOJ) litigator, Laurel Loomis Rimon remarked that the move signals a consolidation of resources for robust crypto policing. According to Rimon, it appears the White House is keen on preventing crypto-related money laundering and terrorist financing.
The proposal to consolidate crypto policing within the Treasury Department comes as some U.S. lawmakers are looking to push legislation that will streamline the regulatory activities of Federal agencies.
According to the proposed bill, agencies like the Securities and Exchange Commission (SEC) and the Commodity Futures Trading Commission (CFTC) are to have clearly defined crypto policing roles.