United States: OFAC Prioritizes Cryptocurrency Regulation and Enforcement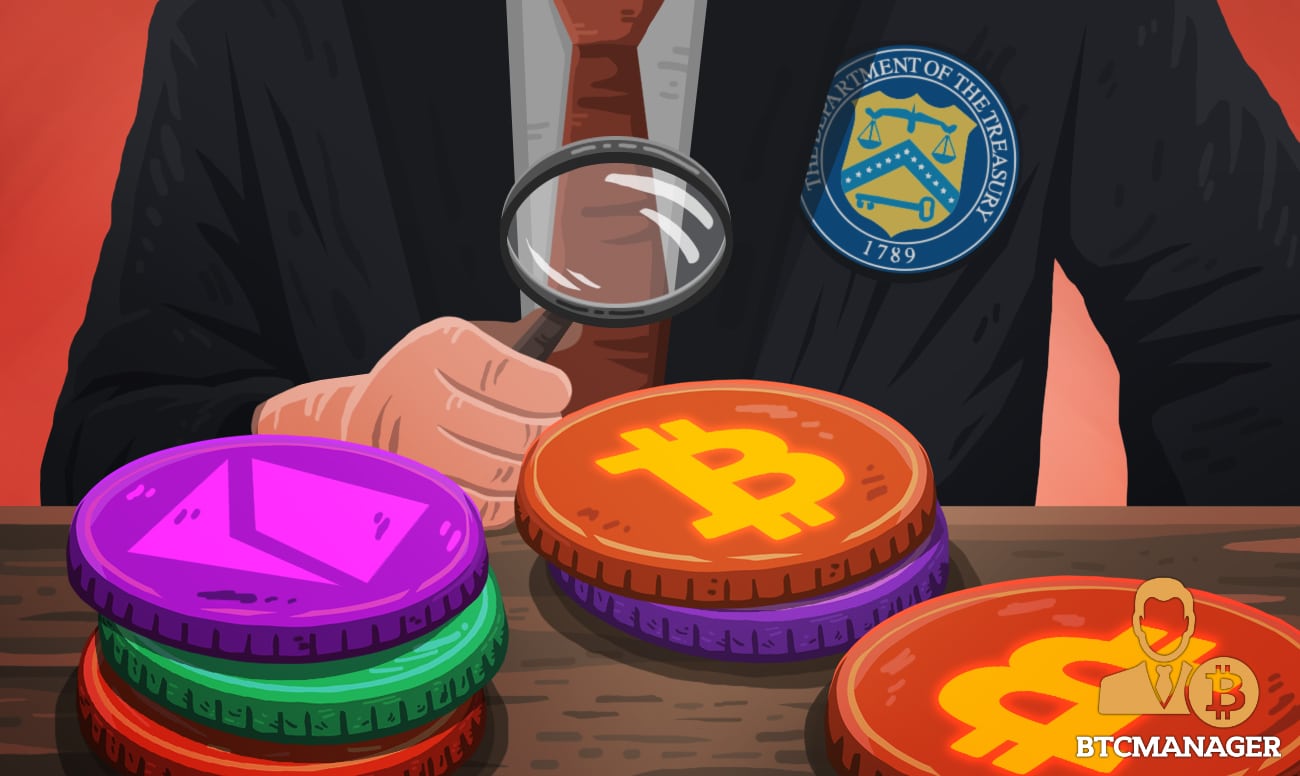 The United States Department of Treasury's Office of Foreign Assets Control (OFAC) has shown a rekindled interest in regulating the cryptocurrency industry and enforcing the guidelines. The agency has hinted that regulating the cryptospace has become its top priority, and it could use an aggressive approach to sanitize the industry, reports Mondaq on August 13, 2019
OFAC Interested in Cryptos
Per the report, OFAC like other U.S. financial authorities have been very much interested in cryptocurrencies, but unlike the Securities and Exchange Commission (SEC) and Department of Justice (DOJ), it has taken a much slower approach towards regulating the space.
However, in recent times, OFAC has shown renown commitment in regulating and enforcing guidelines to govern the cryptocurrency space.
Reportedly, OFAC's interest in the space began in January 2018 when Venezuela revealed it would be launching a national cryptocurrency called petro (PTR)
After the announcement, OFAC published a frequently asked question (FAQ) section on its site, warning that anyone in the U.S. who transacts with the Venezuelan petro could potentially be sanctioned by the government.
OFAC's stance became even stricter after U.S. President Donald Trump affirmed that any U.S. person who transacted or financed with petro would incur the wrath of the state.
Against that backdrop, OFAC updated its FAQ to include its compliance obligations for the cryptocurrency industry as a whole.
OFAC's SDN List for Blacklisted Individuals
Notably, OFAC has reportedly added numerous bitcoin and altcoin addresses to its Specially Designated Nationals and Blocked Persons (SDN) list.
However, the agency has only succeeded in hammering down two Iranian citizens who allegedly used crypto wallet addresses and ransomware attacks to extort money from their victims.
Also, OFAC has shown that crypto market participants fall under its purview, by collecting information from several cryptocurrency exchanges to enable it to fish out individuals that are transacting with bad actors on its SDN list.
Similarly, OFAC could use the information it obtains to determine which exchanges are not complying with its policies by offering their products and services to blacklisted individuals.
While the primary function of OFAC's SDN list remains unclear, assumptions have been made that OFAC might share it with other law enforcement agencies such as Office of Compliance Inspections and Examinations (OCIE) and DOJ Criminal Division's Money Laundering and Asset Recovery Section.
Crypto enthusiasts are advised to trade on crypto exchanges that are fully compliant with OFAC's regulations while exchanges, on the other hand, have been asked to carry out due diligence such as Anti-Money Laundering (AML) and Know Your Customer (KYC) procedures.
In related news, BTCManager on August 5, 2019, informed of the U.S. SEC's desire to offer a regulated crypto platform for the sale and issuance of digital assets.