Venezuela Prepares To Launch National Cryptocurrency Petro Amidst Mixed Reaction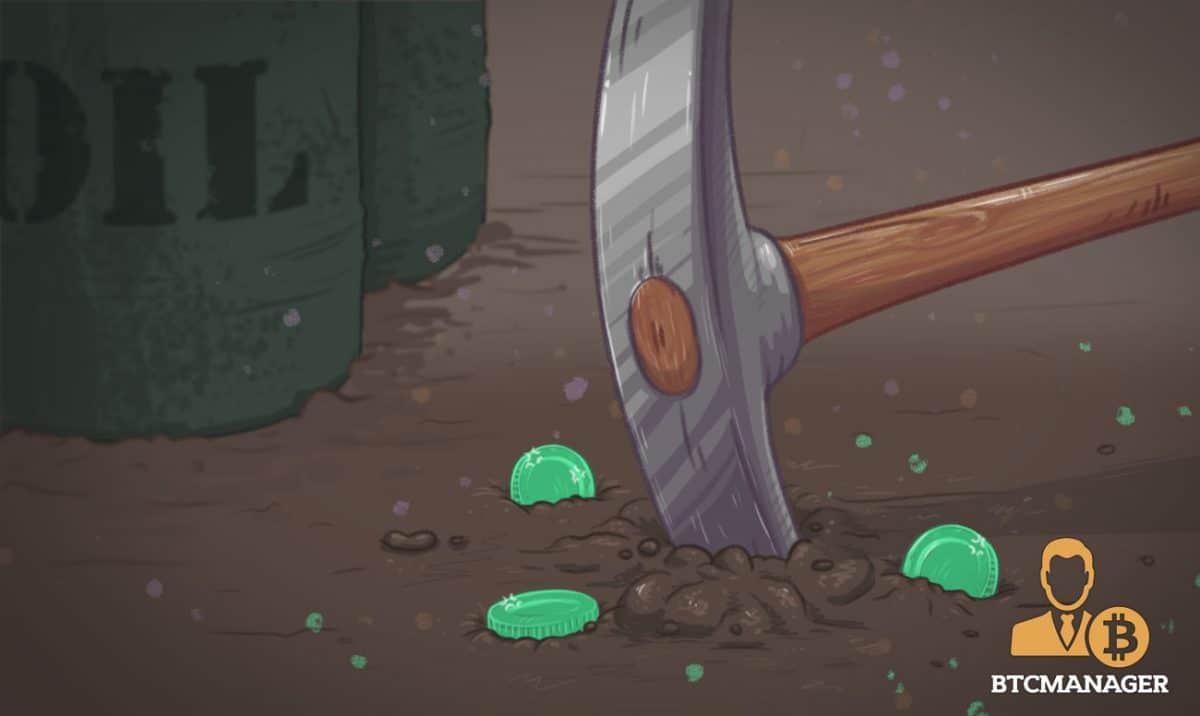 Venezuela has taken a decisive lead against all its peers planning on developing a national cryptocurrency. The economically troubled country is soon going to launch its own "petro" virtual currency through a token sale.
Nicolas Maduro, the Venezuelan President, had earlier ordered 100 million Petros, of which nearly 38 million has been kept reserved for institutional investors. The month-long presale of petro will commence on February 15, 2018, during which the national cryptocurrency of Venezuela will be sold at a discount of up to 60 percent.
Bolivar is to be excluded from the Presale
Reuters reports that Venezuela's government has agreed to accept both hard currencies and cryptocurrencies during the presale. However, its own fiat currency, the bolivar, will not be accepted.
President Maduro had earlier appointed Carlos Vargas to oversee the presale as the government's cryptocurrency superintendent. Vargas confirmed the reports of the forthcoming presale by saying:
"The presale and initial offer will be made in hard currencies and in cryptocurrencies. It is not going to be done in bolivars at this stage (…) Our responsibility is to put (the petro) in the best hands and then a secondary market will appear."
Once the presale is over, an additional 44 million petro will be made available to the general public. Vargas further added that the government will start accepting bolivar in exchange for petro shortly after the presale is over. It remains interesting to see how these moves play out for the country's fiat which went through a rather tough period last year after falling over 3,400 percent compared to the dollar.
US senators react strongly against petro
While this unusual move by the Venezuelan government has bagged positive response from many quarters, not everyone seems happy over the launch of petro. Among the harshest critics of the petrol-backed virtual currency are U.S. Senators Marco Rubio (R.-Fl) and Robert Menendez (D.-NJ).
Rubio and Menendez even wrote an open letter to the US Treasury Secretary Steven Mnuchin, inquiring the stand of the Treasury Department on petro.
It is worth noting that according to President Maduro, petro could play an instrumental role in enabling the country to avoid global financial sanctions.
The two American senators have reacted sharply by saying that now that Venezuela is counting on the petro to bypass US sanctions, the government should step up and take stock of the situation. The letter by the senators also underlined the fact that having been subject to a severe economic crisis for years, Venezuela is barely capable of providing most of its citizens with the most basic resources.
The senators wrote:
"We have serious doubts about whether Venezuela has the capacity to launch a cryptocurrency, but regardless, it is imperative that the U.S. Treasury Department is equipped with tools and enforcement mechanisms to combat the use of cryptocurrency to evade U.S. sanctions in general, and in this case in particular."
Petro has its fair share of back home as well. With legislator Jorge Milllán stating, "This is a new fraud disguised as solutions to the crisis. Here the only novelty is that this inefficient Government wants to compensate the lack of production with these virtual barrels, generating new and illegal debt."