U.S. Senators Introduce Bill to Exempt Tax for Crypto Transactions Less Than $50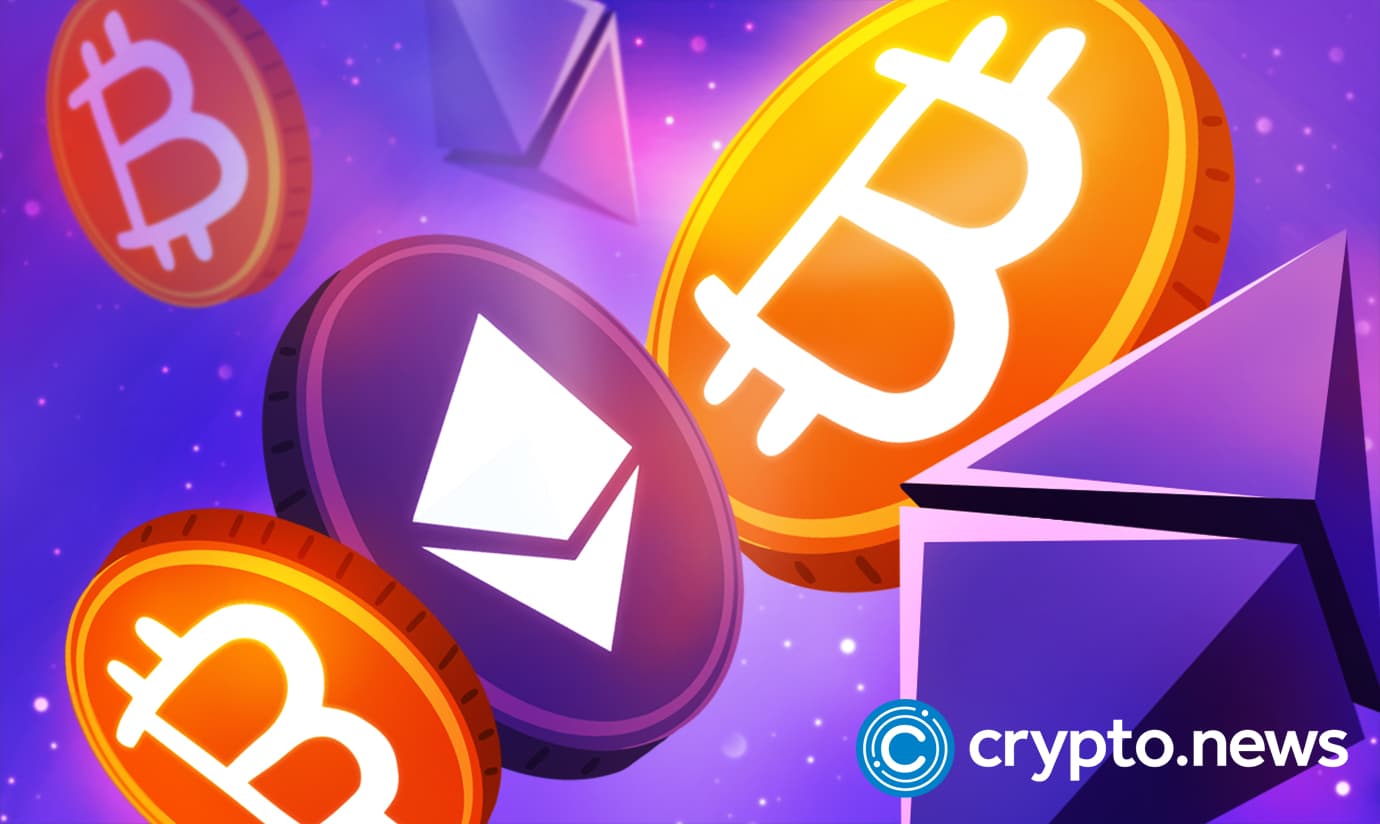 A bipartisan bill introduced in the Senate is seeking to remove the burden of paying capital gains tax for cryptocurrency transactions worth $50 and below. 
No Taxation for Small Crypto Transactions
The bill, called the Virtual Currency Tax Fairness Act, was introduced by Republican Senator Pat Toomey and Democratic Senator Kyrsten Sinema. Meanwhile, this is not the first time that such a bill has been brought before the U.S. Congress.
In February, Representatives Suzan DelBene and David Schweikert proposed bipartisan legislation with co-sponsors Darren Soto and Tom Emmer, that would exempt taxes for small crypto transactions of $200 or less.
According to Schweikert,
"Virtual currency is reshaping our everyday lives, and the United States needs to recognize this and work to treat these currencies fairly in our tax code. This legislation is an important step forward, and it lays the groundwork for growing the digital economy."
DelBene also noted that the outdated crypto regulations do not consider the ever-evolving burgeoning sector and its potential use in everyday life. The Representative said that "the U.S. must stay on top of these changes and ensure that our tax code evolves with our use of virtual currency.
As recently reported by crypto.news, Senators Cynthia Lummis and Kirsten Gillibrand unveiled a comprehensive cryptocurrency regulation bill in June. The bill also seeks to make crypto transactions below $200, tax-free.
In addition, the legislation addresses concerns about which digital assets fall under the regulatory purview of the Commodity Futures Trading Commission (CFTC).
Currently, U.S. tax laws require American crypto users to report capital gains on cryptocurrency purchases. But advocates have argued that this tax policy has somewhat hindered the widespread adoption of cryptocurrency in the United States.
Meanwhile, Congress is close to entering its long August recess before the 2022 midterm elections in November. Senator Toomey also earlier announced that he would not be running for reelection, meaning that he would not be around to see the bill through when Congress reconvenes.
Crypto Taxation in Various Countries
Apart from the U.S., more countries continue to formulate policies around cryptocurrency taxation. The Indian government introduced a 30% tax on capital gains from digital holdings and transfers in February, which was later approved by the country's parliament at the end of March.
India further announced a one percent tax deducted at source (TDS) for all crypto transactions, which took effect on July 1, 2022. However, India's tax policies have had a negative impact on crypto firms operating in the country, with major exchanges experiencing a decline in their trading volumes and users' activity.
On the other hand, South Korea was looking to implement a 20% tax on crypto investments exceeding $2100 per year, in 2022, but delayed the tax till January 2023. The newly-elected President Yoon Seok-yeol further postponed the tax policy until the passage of the Digital Asset Basic Act.