U.S. state regulators investigating Genesis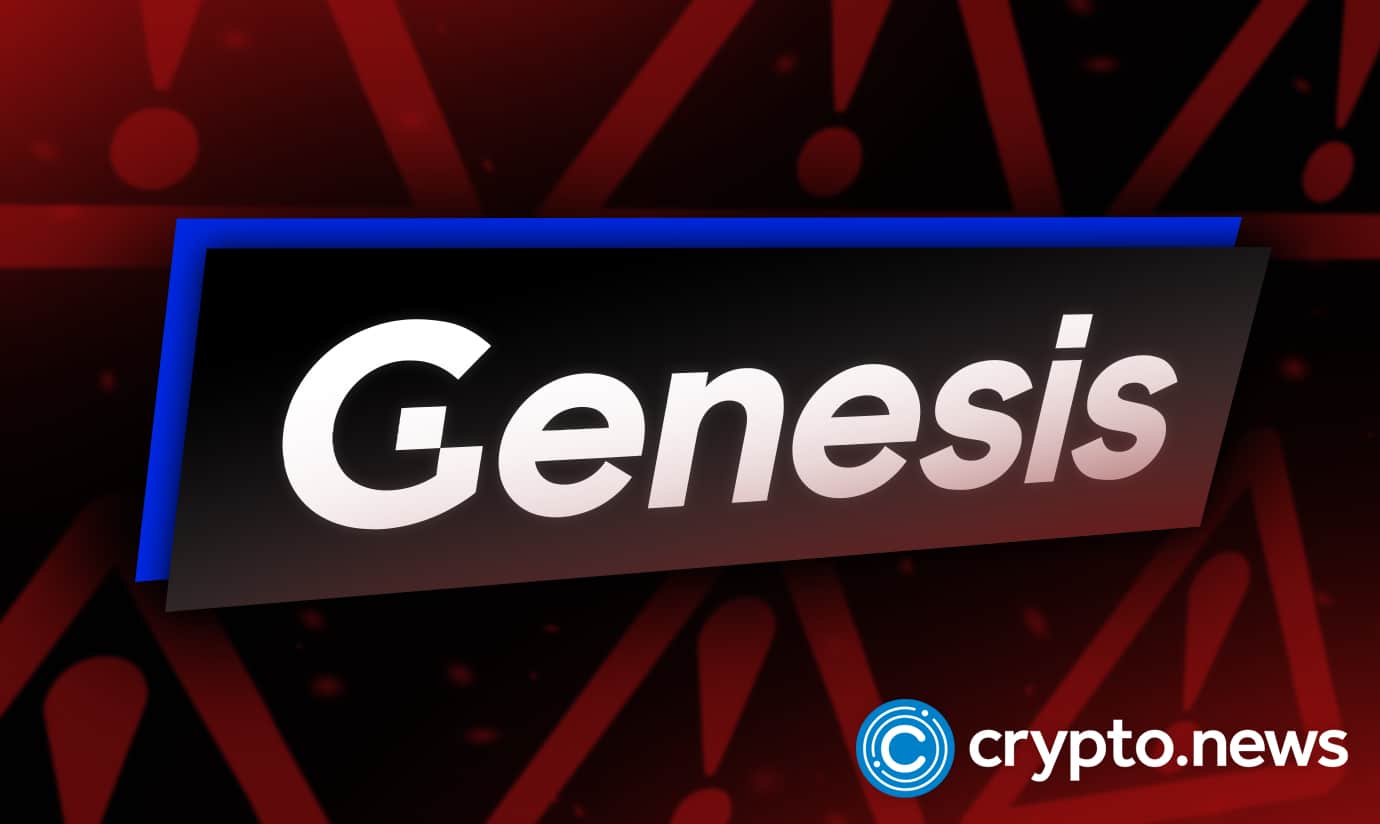 State securities regulators are investigating Genesis Global Capital as part of a wide-ranging inquiry into the interconnectedness of crypto firms, Genesis' connection to retail investors and whether it or industry participants might have violated securities laws.
Crypto lender Genesis becomes subject of probe by regulators
It has been reported yesterday, 26th of November 2022, several regulators, including the Alabama Securities Commission, are looking into whether crypto trading firm Genesis Global Capital may have violated securities laws.
The report stated that Alabama Securities Commission Director Joseph Borg hinted that his agency and several other states are involved in the investigations. The investigation focuses on whether Genesis and other companies had persuaded residents of their states to invest in crypto securities without proper registrations.
Borg, however, refused to name the other companies being investigated. Genesis had earlier confirmed that it had hired an investment bank to explore its options, including bankruptcy. It has also struggled to recover from its exposure to the failed crypto hedge fund Three Arrows Capital and then the collapse of the infamous crypto exchange FTX.
Genesis had spent much of November struggling to raise fresh capital or reach a deal with creditors. Last week, the company's institutional lending unit was forced to suspend redemptions and new loan originations. Genesis also previously disclosed that its derivatives unit had about $175 million in locked funds in its FTX trading account. As a result, parent company Digital Currency Group (DCG) opted to strengthen Genesis' balance sheet with an equity infusion of $140 million.
Genesis contagion might be inevitable.
Genesis has connections to many other networks in the crypto landscape. Genesis is a network under the Digital Currency Group (DCG) umbrella, including other projects like Grayscale, Coindesk, Foundry, and Luno. 
The DCG umbrella has connections to hundreds of projects in the crypto landscape. As such, there have been vast rumours in the crypto community that if Genesis dies, it could take DCG and Grayscale down with them.
According to reports, there are several massive projects with exposure to Genesis, including Circle, Luno, Gemini, and possibly Coinbase. Due to this, there have been rumours and predictions that the death of Genesis will spark the end of most crypto networks.