UAE Financial Watchdog to Introduce ICO Regulations by Mid 2019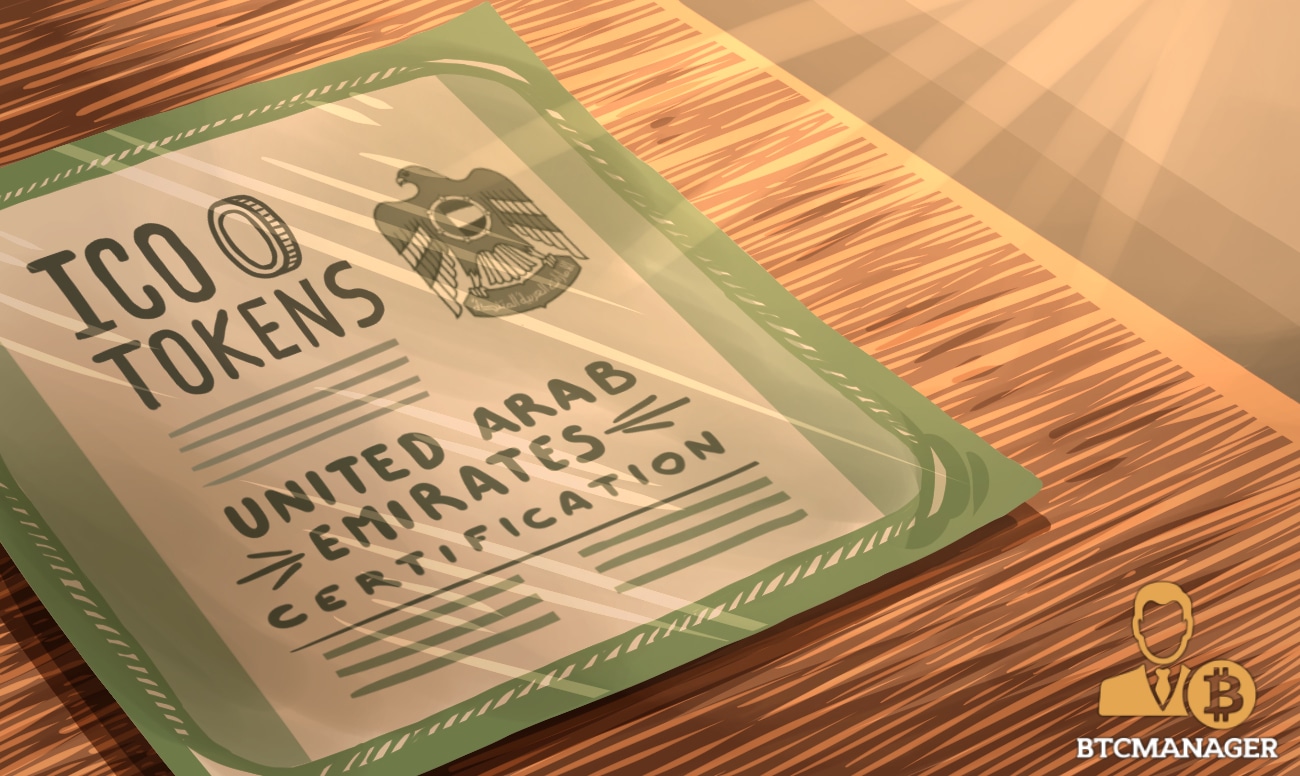 According to a report by The National, published on December 21, 2018, the UAE's Securities and Commodities Authority (SCA) is set to introduce ICO regulations in the country by the end of the first half of 2019. ICO regulations will ensure that businesses can raise capital in an efficient, secure, and transparent manner.
ICO Regulations by Mid 2019
As previously reported by BTCManager on October 9, 2018, the UAE approved ICOs in an attempt to rejuvenate the local capital markets. The decision came after the SCA categorized initial coin offerings as securities. The SCA is working with the Abu Dhabi Securities Exchange and Dubai Financial Market to build trading platforms for ICOs.

Obaid Al Zaabi, the CEO of SCA, stated that the regulatory body had signed numerous agreements with law firms to "come up with the sandbox and rules book for the issuance of ICOs."

As the name might suggest, regulatory sandbox fosters an ecosystem that helps in the development of the crypto industry, similar to what Hong Kong proposed for the local crypto exchanges in October 2018.

ICOs are akin to IPOs in stock markets in that they allow the companies to raise capital. The only difference between the two is that instead of shares, ICOs involve the issuance of cryptocurrency tokens of the company.

Al Zaabi shed some light on the roadmap for the establishment of regulatory structure in the UAE. He stated:

"Legal requirements will be finished by the end of the first half of 2019… then there will be the adoption of technology and development of infrastructure on the side of the exchanges. Our market is open. [ICO] registration and licensing is available for all kinds of companies, from across the world."
Regarding the recent downturn of the global crypto market, Al Zaabi clarified that the financial body is not concerned about the prices of digital currencies like bitcoin, ether, and others. He stressed that the SCA's focus is on successful issuance of these securities on the native exchanges. He added that efficient and secure issuance platforms would immensely benefit the smaller businesses with reduced costs associated with crowdfunding.
Crypto Push in the Middle East

The Middle East's affinity towards blockchain technology and cryptocurrencies is no secret. BTCManager reported on December 17, 2018, how the UAE is promulgating launching its blockchain-based digital currency.

On a related note, the same day U.S. startup Ripple signed a MoU with Abu-Dhabi based UAE Exchange to launch cross-border remittances via the former's enterprise-grade RippleNet blockchain.