UAE Government Launch National Blockchain Technology and Artificial Intelligence Initiatives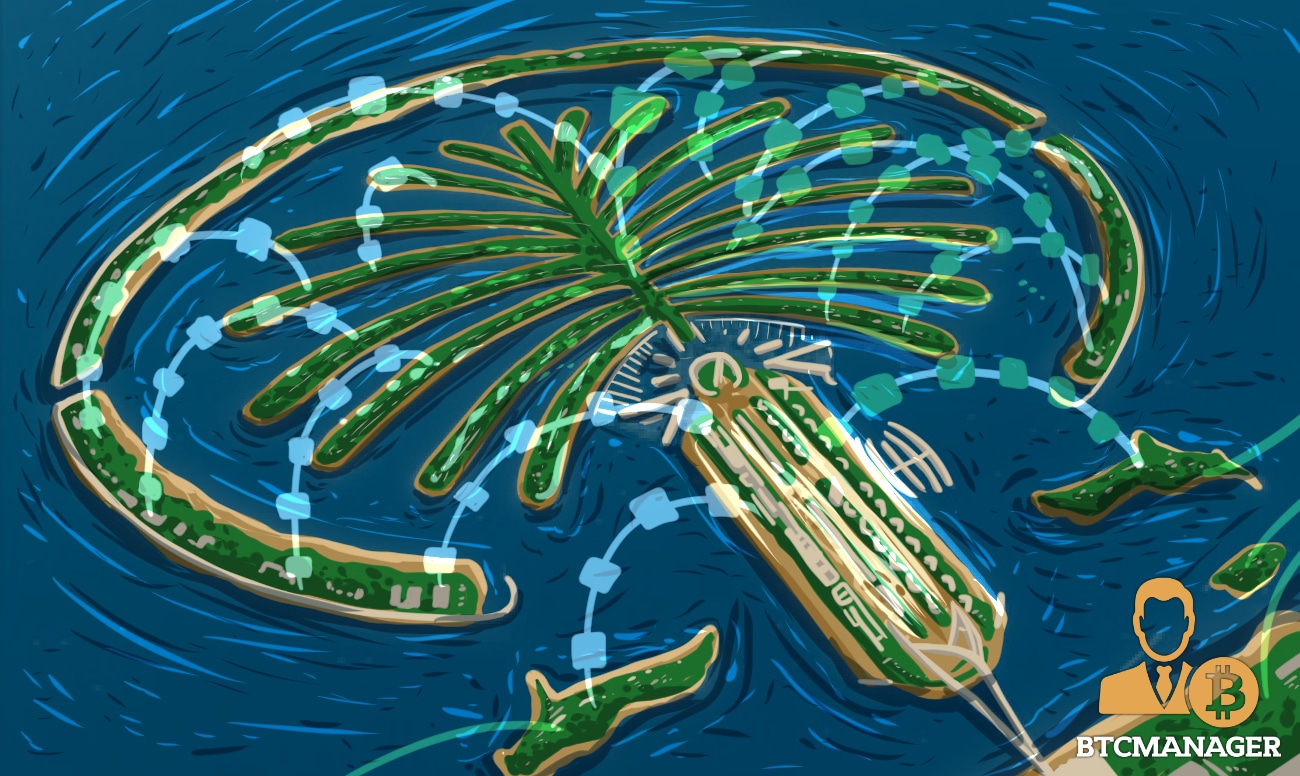 At the Second United Arab Emirates (UAE)  Government Annual Meeting held in Abu Dhabi, the region's authorities launched two national platforms targeted at reinforcing the UAE's artificial intelligence (AI) and blockchain technology ecosystems and ultimately make the state a hotbed for new technologies, reported the Emirates News Agency on November 28, 2018.
UAE Aiming for the Top
Distributed ledger technology (DLT) has shown in recent times that it has groundbreaking potentials to revolutionize a vast array of industries and the Government of the United Arab Emirates, like several other forward-thinking nations are making serious efforts to be at the frontline of the blockchain movement.  
At the Second UAE Government Annual Meeting held on 28 November 2018, by the AI and Blockchain Joint Working Group, officials created two initiatives that would see to the development of blockchain technology and AI in the state.
Participants brainstormed on the best possible ways to attract foreign investment, encourage entrepreneurship and put in place an enabling environment for DLT and other new technologies to thrive.
The stakeholders also talked about the challenges hampering the adoption of AI and DLT, how to overcome the obstacles and carry out public enlightenment campaigns concerning the importance of nascent technologies.
Two Key Programs Launched
With several jurisdictions across the globe formulating robust regulatory frameworks for their blockchain technology ecosystems, the UAE is also doing its best to be a force to reckon with in the world of blockchain technology.
The meeting saw the launch of both the AI and Blockchain Guide Initiative as well as the National Programme for AI and Blockchain Capacity Building.
According to the officials, the AI and Blockchain Guide Initiative will focus on providing a standardized definition of AI and DLT at the federal level and also make relevant government parastatals aware of the usefulness of the burgeoning technologies.
The National Programme for AI and Blockchain Capacity Building, on the other hand, is targeted at creating educational courses and scholarships in AI and blockchain technology, providing short training programmes to Emirati staff and more.
"The UAE is poised to adopt AI and blockchain technologies in several sectors of the economy including health, educational, finance and other industries," said Minister of State for Artificial Intelligence, Omar bin Sultan Al Olama.
Importantly, organizers of the programmes have also hinted they would carry out extensive surveys to determine the jobs that are most impacted by AI and New technologies and reduce the number of employees in those sectors, while also training the replaced workers to fit into other areas of the economy.
Unlike China that has embraced only blockchain technology, relegating cryptocurrency and ICOs to the bin, the UAE has a liberal stance towards cryptos.
Earlier in October, BTCManager informed the UAE Commodities Authority had approved ICOs in its bid to transform the nation's capital markets.