UAE hosts 4% of FTX clients, tighter regulations ahead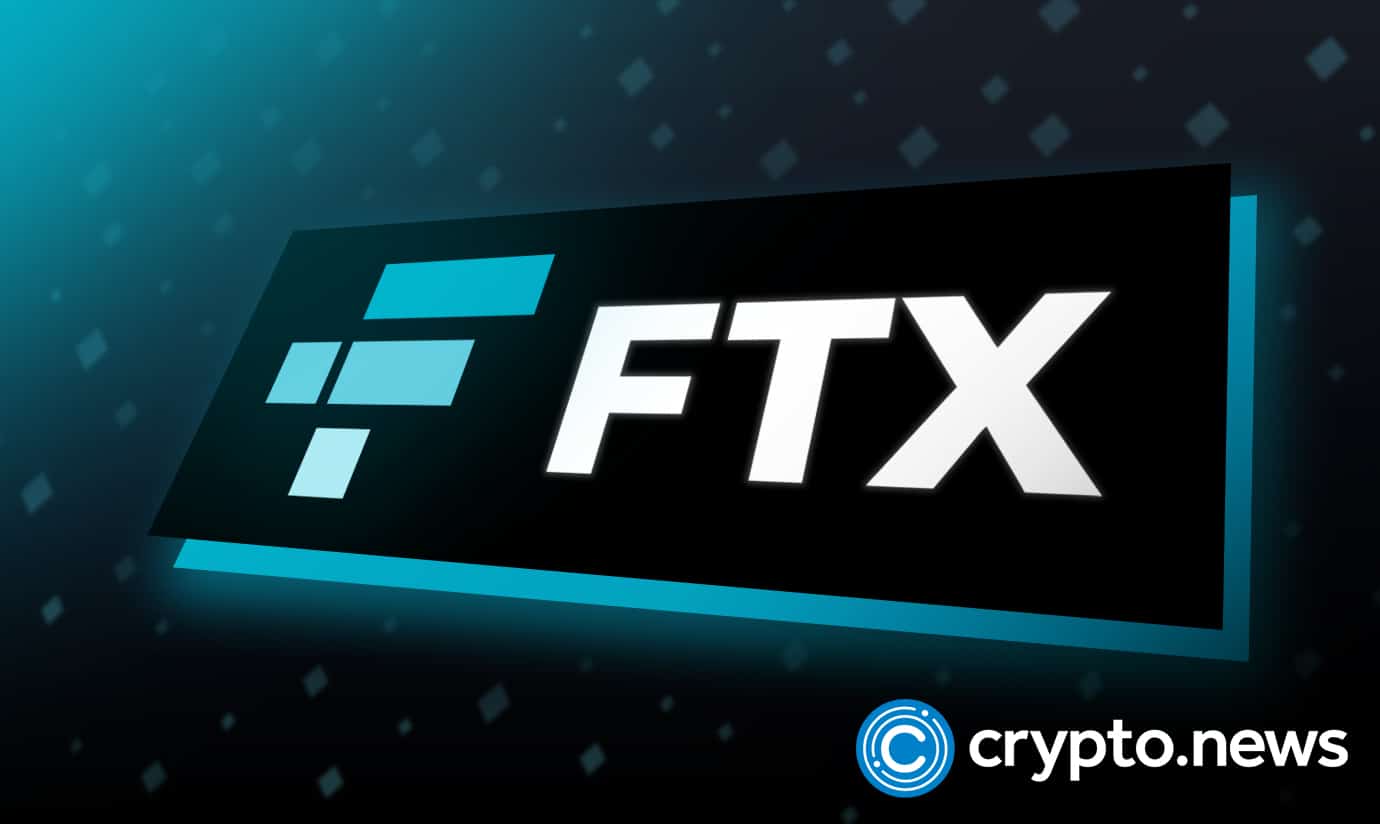 According to most recent reports, the UAE was among the biggest losers of FTX's collapse since at least 4% of the exchange's clients are UAE citizens. According to reports, the recent events have led Dubai to lament their embrace of the crypto giant FTX.
4% of FTX clients are from UAE
FTX, a fallen crypto trading giant, was among the biggest shareholders of the crypto market. According to reports, at least 4% of the clients of this exchange were based in the United Arab Emirates region. A Bloomberg tweet recently said;
"Some 4% of FTX's global customers are based in the UAE, making it one of the top 10 jurisdictions impacted by the fallout."
This came up during a discussion on Bloomberg with Talal Tabbaa, CEO of CoinMENA. In the discussion, the CEO of CoinMENA also noted that Binance's new fund is more for profit than helping the industry.
According to reports, FTX was among the earliest exchanges to secure a license in the UAE, licensed by Dubai's Virtual Assets Regulatory Authority. Furthermore, reports show that since FTX was among the earliest in Dubai, many crypto hedge funds operating in UAE invested most, if not all, of their money in FTX. This, combined with the 4%, sets the UAE among the biggest losers.
Analysts say tighter regulations ahead in UAE
Being a region that tried to establish itself as a crypto hub, reports indicate that UAE could be revising its embrace of the crypto landscape. Regulatory authorities in the UAE region have been criticized in the past for the pace of their approvals.
However, according to analysts, this is most likely going to change. For instance, Kokila Alagh, CEO and founder of KARM Legal Consultants, noted that FTX's collapse could open the crypto space for more scrutiny in the middle east. She explained:
"These licensing authorities now need to deep dive into the technology… Real-time monitoring of these platforms might be one of the ways forward."
A partner at Keystone Law Middle East, Irina Heaver, shared a similar opinion noting that regulators and crypto projects must implement "stricter internal compliance and audit functions."
Sense of urgency from world regulators
The FTX debacle has led to a sense of urgency among world regulators, with many treading fast to control the crypto landscape. Changpeng Zhao, the CEO of Binance, just recently said;
"Regulators, rightfully, will scrutinize this industry much, much harder, which is probably a good thing to be honest."