UK announces tax break for crypto investors and new regulatory sandbox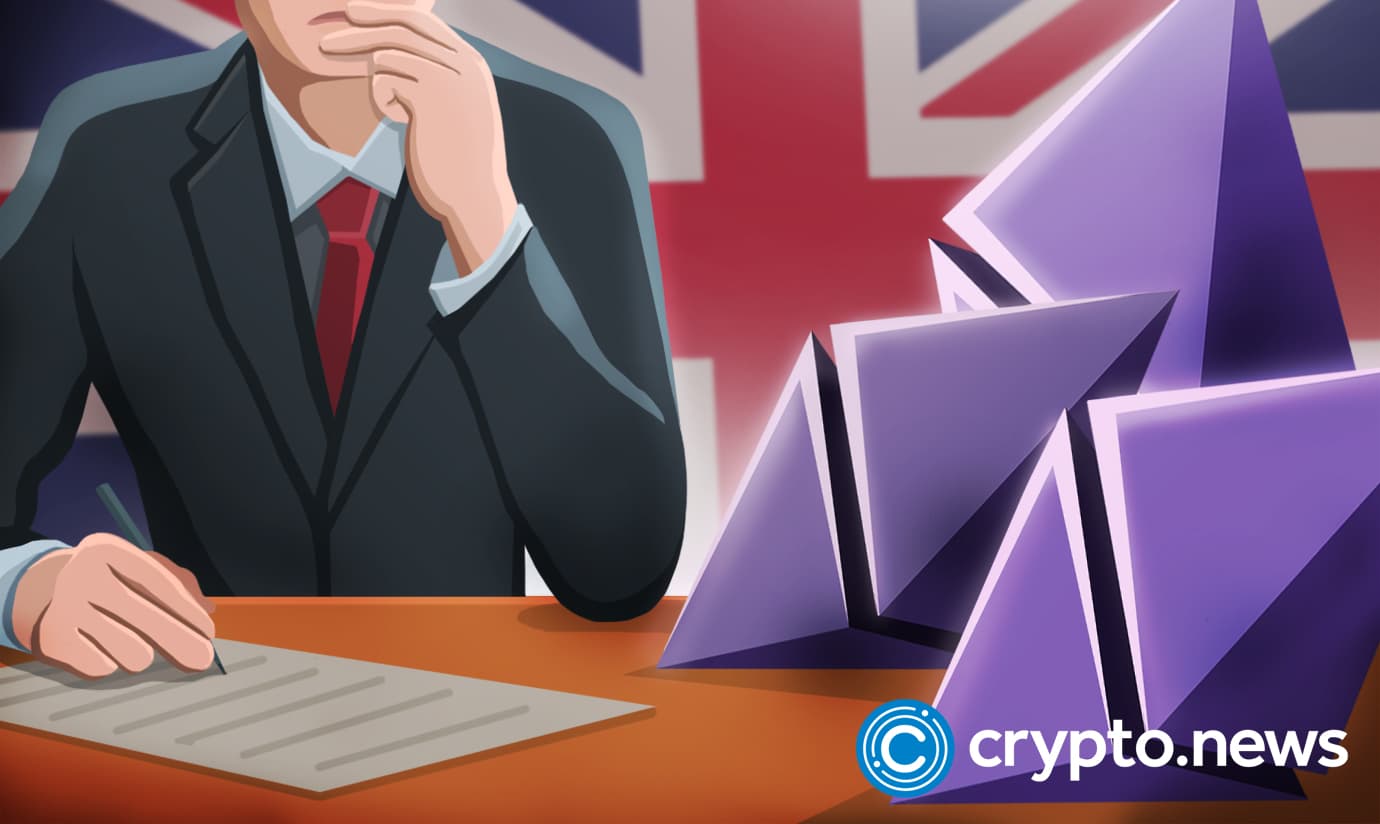 In a recent move to become a hotbed for innovative technologies, the UK announces a tax break for crypto investors and a new regulatory sandbox for financial technologies.
The government of the UK has confirmed its plans to include crypto investors in the existing Investment Manager Exemption. This tax rule allows overseas investors, including hedge funds, not to pay taxes in the country. The decision to extend it to crypto services could attract digital asset providers to the UK.
Moreover, the government will soon consult with the Bank of England on the creation of a retail central bank digital currency (CBDC). Another major plan is to open a new financial market infrastructure sandbox in 2023.
The Chancellor of the Exchequer highlighted the financial services ecosystem as one of the major growth sectors of the United Kingdom. The new measures could take the nation further in its ambition to become the world's most innovative and competitive financial center.
The release reads:
"The government has the necessary powers to bring a broader range of investment-related crypto asset activities into UK regulation."

The Treasury of the UK
The government led by Prime Minister Rishi Sunak continues to work toward integrating crypto assets into the UK economy. Most recently, the officials announced a plan to integrate stablecoins into the UK financial system. Moreover, the Financial Conduct Authority (FCA) signaled plans to up its oversight to ensure residents do not fall victim to FTX-type scams in the future.