The UK wants to be a global hub for crypto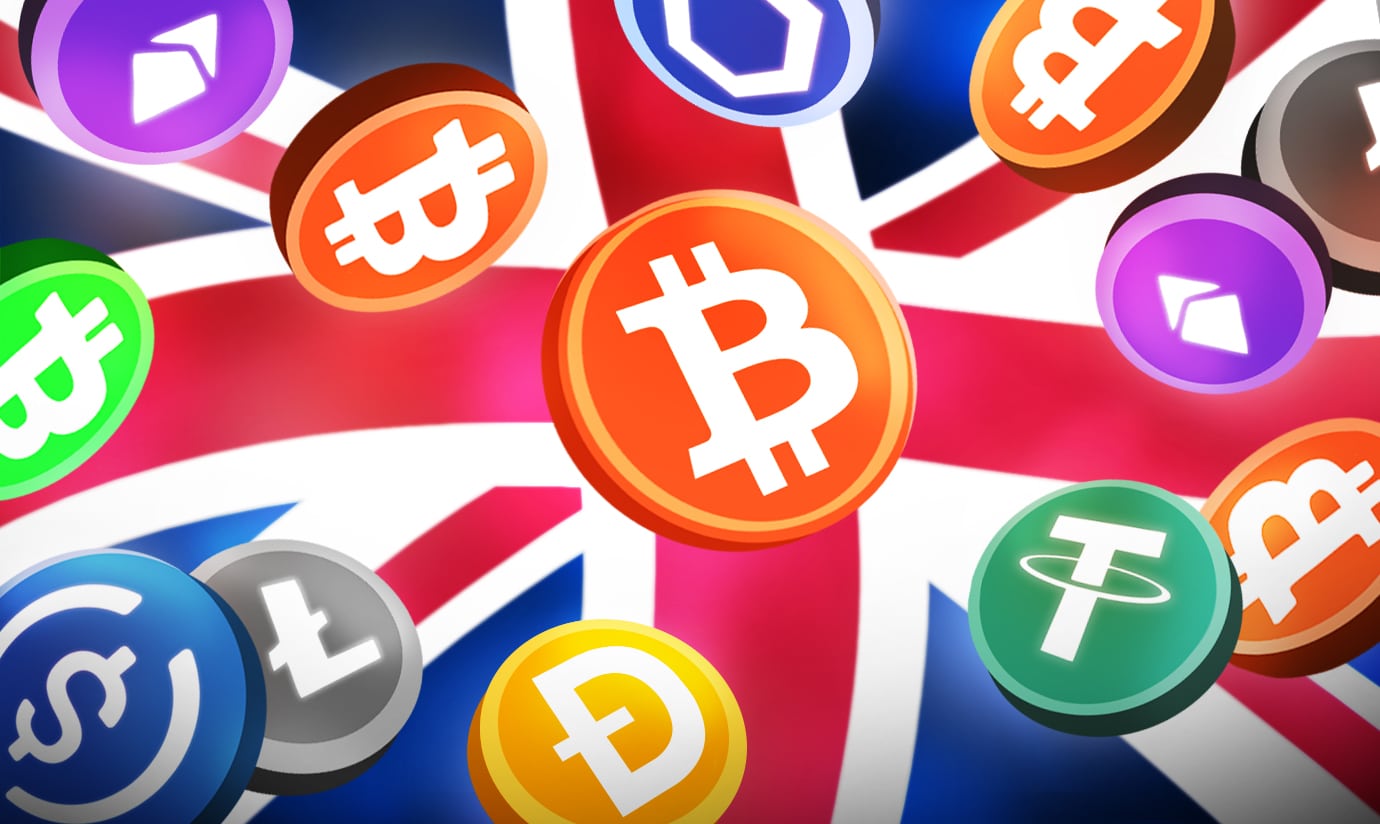 The British government unveiled a suite of measures designed to position Britain as a leading hub for crypto-related innovation and finance. The Minister of the Exchequer Rishi Sunak said, "The measures we've detailed today will help to guarantee enterprises can invest, innovate, and expand in this country."
John Glen makes statement
According to Sunak's speech and statements provided by John Glen, a state minister at the Treasury, at the Global Banking Summit, one of the first stages will include stablecoins in the UK payments system.
"Glen argued that this would give people more faith in using stablecoin payment services. The government intends to present this bill as part of its effort to establish a regulatory framework for stablecoins that is among the best in the world."
According to a report published year by the FCA, the United Kingdom's financial regulator, Crypto businesses that use digital assets for international payments may be subject to payment services restrictions. However, tokens themselves will not be.
For future regulatory decisions, the government will convene an industry group dubbed the Cryptocurrency Engagement Group. Glen said the group's head would be a minister and feature prominent figures from the Financial Conduct Authority (FCA), the Bank of England (BoE), and businesses. 
The group may convene as frequently as eight times per year. Companies will be allowed to put distributed ledger technology through its paces with the help of proposed laws that would create a "sandbox" in the financial system.
There has been criticism from authorities in the United Kingdom over decentralized autonomous organizations (DAO). The Law Commission, a non-governmental organization responsible with ensuring the equality of English and Welsh law, was invited to investigate the legitimacy of DAOs by the Treasury.
How Brexit influenced cryptocurrency in the UK
The decision to leave the European Union was a major political and regional event for the United Kingdom in recent years. Brexit is an emotional and complex subject for the United Kingdom. One that has social, political, and economic implications and could provide an opening for the country to devote more resources to the cryptocurrency market.
As cryptocurrency is growing rapidly in the UK and the world, Brexit lowers the barriers to entry and provides exciting new possibilities for the sector. Many professionals now agree that cryptocurrencies are here to stay and urge governments to focus on developing crypto models that will ultimately help their citizens.
Officials and authorities in the UK are also optimistic that cryptocurrency will play a significant role in the country's economy after Brexit. In the eyes of crypto's proponents, Brexit will bring a more user-friendly crypto market to the UK through a more lax regulatory framework.
Meanwhile, adopting a regulatory strategy could herald a fresh start for cryptocurrencies in the UK. Many cryptocurrency exchanges in the UK are looking forward to the opportunities presented by the growing crypto consumer base.