Crypto Regulations in London Continues to Mature as Brexit's Glitches Fade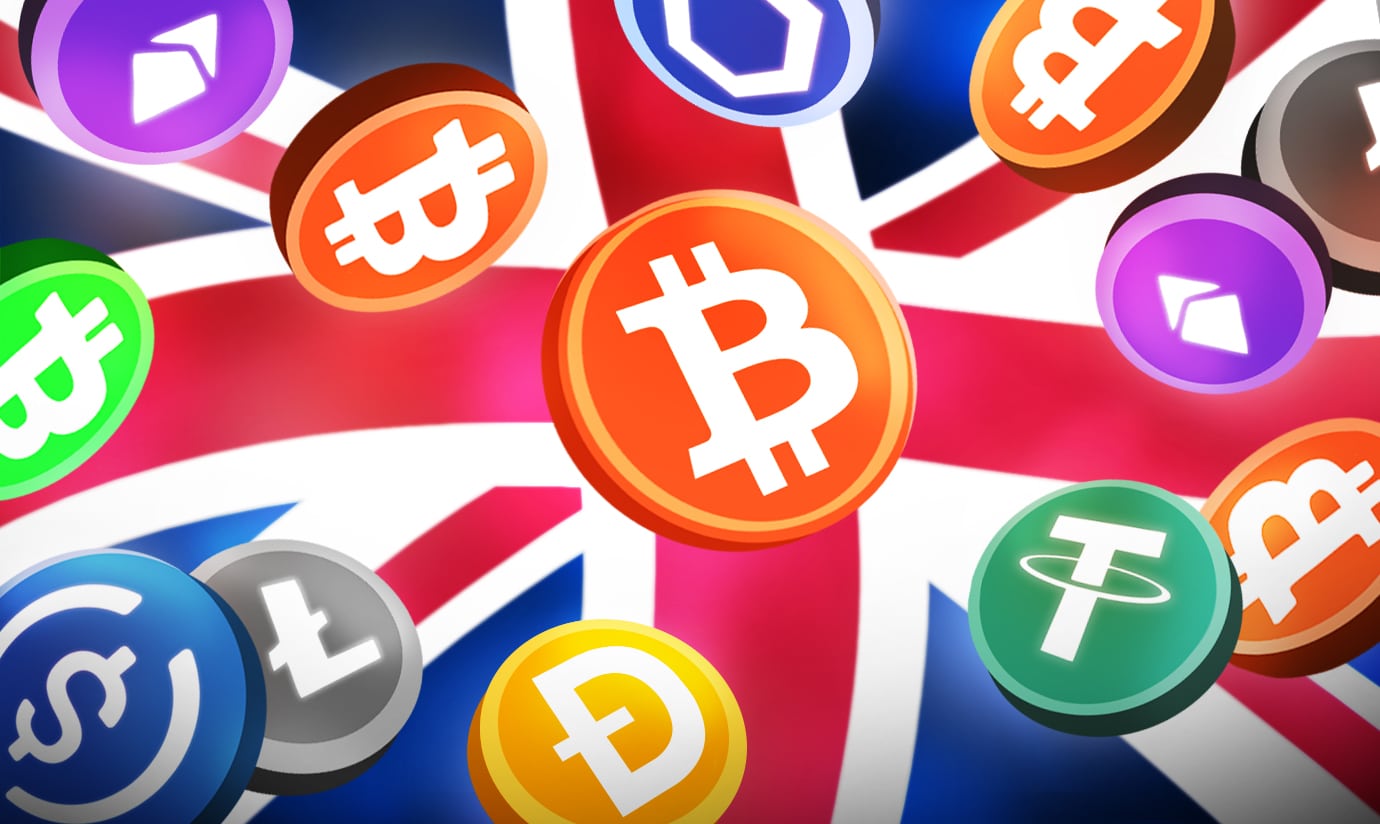 Fortunes have turned as London is set to finally recover from Brexit effects that have plagued its economy. This change in fortunes comes in the form of government initiatives. These initiatives aim to reduce the mass exodus of crypto companies and make Britain "an axis for digital assets."
The Brexit Windfall
Brexit, the messy separation from the European Union done in 2016, resulted in major drawbacks for Britain. These drawbacks affected different sectors in the economy, crypto being amongst the most affected. The deal came about as a rushed mess that left many gaping holes in many different sectors of the country. Britain's economy was left reeling in the aftermath of the deal as uncertainty took hold of the economy.
The Brexit deal made trading with the rest of Europe costly and impossible for many small businesses. This outcome has led to a sense of dread for many British people as the covid-19 pandemic also brought things to a standstill. The trade sector suffered heavily as it failed to recover the way other countries' markets did after the pandemic. This led to major
However, this once critiqued move has paved the way for Britain to carve its path in the crypto domain. This newfound freedom has led to welcome changes as the government has maneuvered in ways favorable for the crypto world.
While the E.U. has set up stringent regulations to oversee crypto transfers, Britain has set itself apart with a much-welcomed stance over the crypto economy. E.U. directives such as the recent sanctions on Russia have favored Britain's move to leave the European block. Britain is set to capitalize on crypto activity through new policies as the opportunity presents itself.
New Crypto Policies in The UK
The policies currently being introduced stemmed from the stance taken by the U.K government. These policies favor the pro-crypto directive adopted by the U.K legislators years ago.
In January 2021, the ministry had opened consultative discussions with the public over planned stablecoin and cryptocurrency regulations. This move laid the groundwork for Britain to exploit and position itself in the fintech landscape.
The U.K. is set to make the most of its freedom in regulating crypto through new policies. Among these reforms were the new powers accorded to the Financial Conduct Authority (FCA). This authority is now charged with overseeing stablecoin issuance and making rules on crypto assets.
The recent bill on fighting economic crime is also set to change the game regarding seizing crypto assets taken through illicit activities. This bill improves crypto asset security
This set of policies is seemingly supportive and indicative of a better and more supportive economy for crypto users and companies alike. However, like all policy changes, the effects are yet to trickle down the system in bodies such as the FCA.
Thus, given that the changes are in the early stage, there remain more tangible benefits for Britain's crypto directives. The benefits resulting from the windfall created by the new policies will become even more apparent as time goes by and brighten Britain's crypto future.