UK Authorities Get Serious with Stablecoins, Set to Unveil Regulatory Framework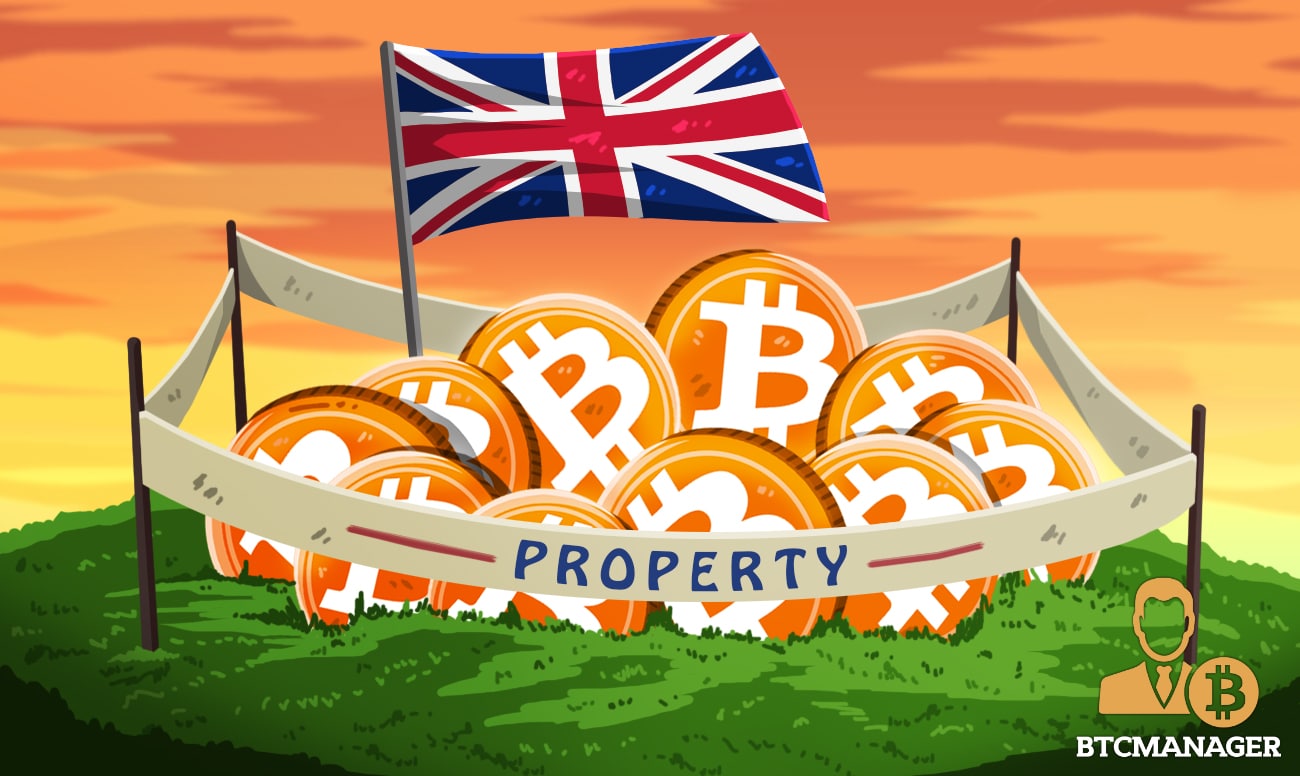 The government of the United Kingdom is making active plans to transform the nation's financial ecosystem and ultimately make the region a hotbed for innovative businesses. The government says it plans to formulate amenable regulations for stablecoin initiatives and central bank digital currencies (CBDCs), according to a statement November 9, 2020.
Stablecoins Part of the UK's Financial Revolution 
Following a successful exit from the European Union (EU), the government of the United Kingdom is now making active plans to build a new chapter for its financial ecosystem and make it more dynamic, open and competitive.
According to the nation's Financial Services Statement released on November 9, 2020, the UK is determined to remain at the frontline of technological and financial innovation and as such, it plans to propose regulatory frameworks for stablecoin issuance, to curb risks for consumers while fostering financial stability.
Rishi Sunak, chancellor of the Exchequer, said:
"We are starting a new chapter in the history of financial services and renewing the UK's position as the world's pre-eminent financial centre. By taking as many equivalence decisions as we can in the absence of clarity from the EU, we're doing what's right for the UK and providing firms with certainty and stability."
Runak has stated categorically that the government will do everything within its powers to ensure the " nation moves forward as a transparent, attractive and well-regulated market, and lead the world in pioneering innovative technologies."
Making Fast and Cost-Efficient Payments Possible 
Despite having payment solutions such as the Faster Payments Service (FPS), which is designed to fast track payments within the UK's banking sector, authorities believe stablecoins and privately-issued digital currencies could revolutionize the way "people store and exchange their money, making payments cheaper and faster."
It's worthy of note that the Bank of England (BOE) has been researching and deliberating on whether to issue its own CBDC for quite some time now and Chancellor Rishi Sunak has commended the efforts of the BOE and HM Treasury.
CBDCs are currently one of the hottest topics for various central banks across the globe and China currently leads the CBDC race as its digital yuan, dubbed DCEP, has now crossed the 2 billion yuan ($300 million) in terms of total transactions processed so far.