UK: Corporate Traveller Allies with BitPay to Accept Bitcoin Payments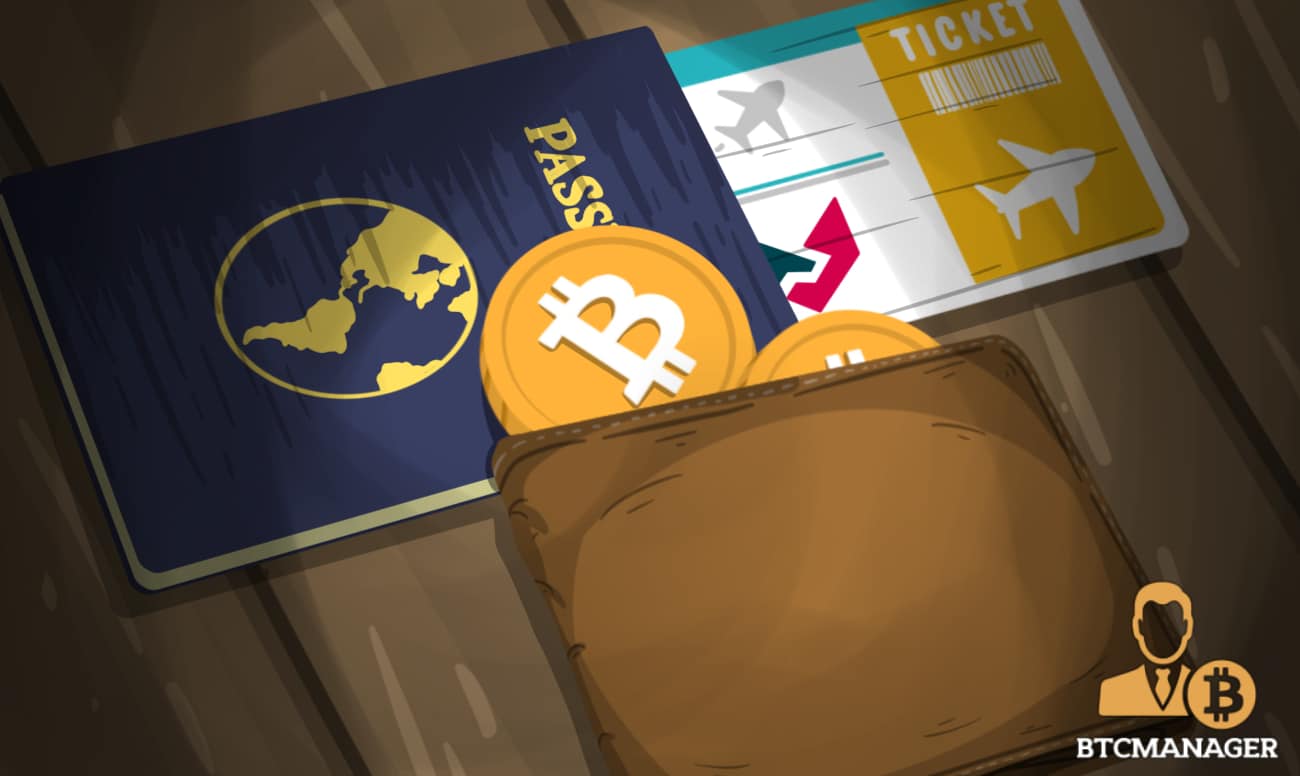 Corporate Traveller, a leading UK-based business travel management firm centered on servicing enterprise clients with small to medium travel spend requirements, has joined forces with BitPay, a highly reputed bitcoin payments processor, to enable the former to start accepting Bitcoin (BTC) from clients, according to a press release on April 15, 2019.
Now Accepting Bitcoin
In a bid to foster convenience and flexibility by offering its clients more payment options, Corporate Traveller has partnered with BitPay to integrate Bitcoin (BTC) and bitcoin cash (BCH) as legal tenders.
With the new initiative, SMEs and other clients of Corporate Traveller will now be able to pay for their business travel booking with the flagship cryptocurrency, bitcoin.
As stated in its press release, when clients pay with BTC or BCH, BitPay will process the transactions and send the fiat equivalent denominated in GBP to the bank account of Corporate Traveller within two business days.
This way, the firm will not have to worry about bitcoin price volatility and clients will also be able to experience the freedom as well as near-zero transaction fees that come with paying with cryptos.
The firm declared:
"There is no bitcoin price volatility risk to the company, and as a push transaction, the user sends the exact amount of Bitcoin or bitcoin cash needed to pay the bill. Unlike the high cost of credit cards, BitPay charges 1 percent to approve the transactions,"

Making Life Easier for Travellers
Commenting on the latest partnership with BitPay, Andy Hegley, UK General Manager, Corporate Traveller noted that the firm launched operations as far back as 1999, it has always been dedicated to integrating solutions that make life easier for clients by meeting their specific business travel needs and the latest adoption of bitcoin is in line with its mission.
In his words:
"Our business is built around our clients and will only continue to flourish if we focus on delivering customer service experiences that will not be received anywhere else."
While the crypto winter of 2018 forced many bitcoin-linked firms out of business, BitPay has effortlessly weathered the storm, processing more than $1 billion worth of transactions in 2018 alone.  
Earlier in November 2018, BTCManager informed that BitPay's Copay wallet had been compromised by hackers, exposing users' private keys to the bad actors.