UK Luxury Apartment Selling for Bitcoin (BTC) and Ether (ETH)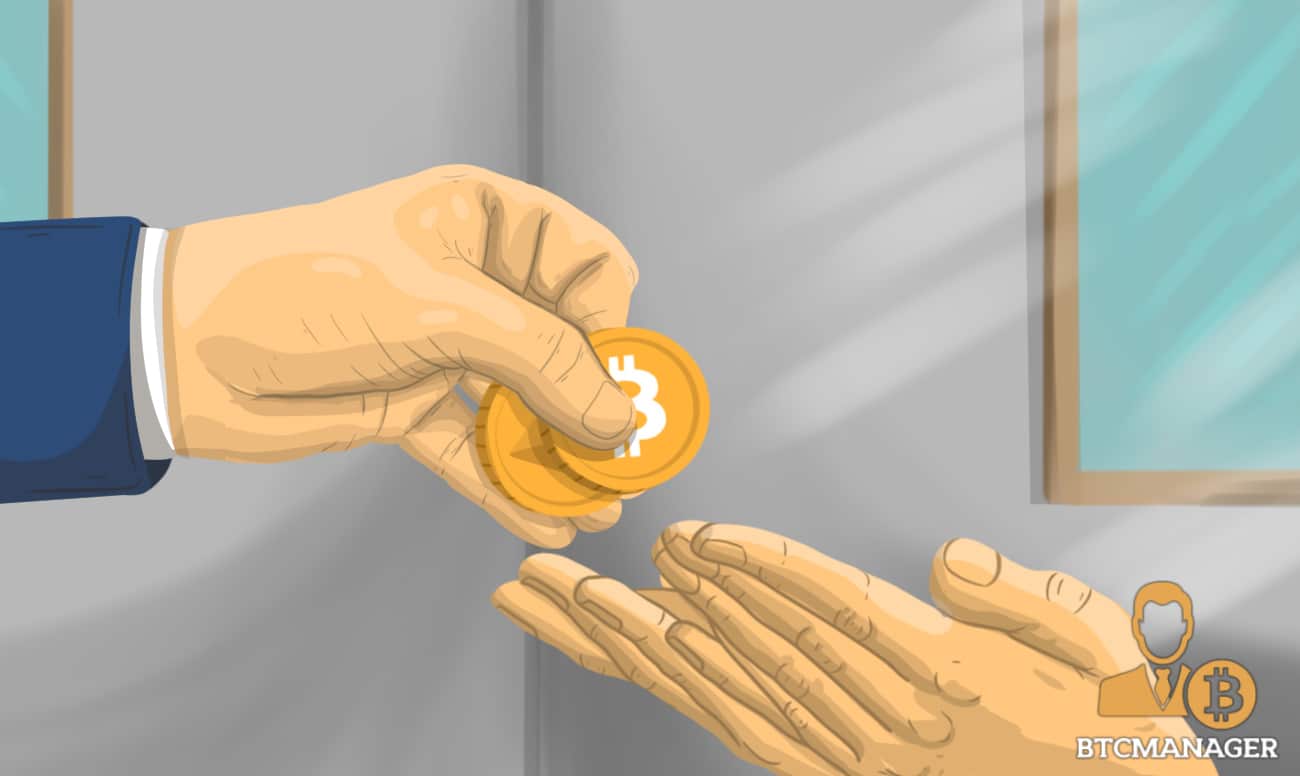 Brand Vaughan has listed a luxury apartment situated in Brighton, East Sussex for sale in bitcoin (BTC) or ether (ETH). If all goes as planned, the transaction could give further credence to digital currencies as a viable medium of exchange, according to a press release on January 28, 2021.
Apartment for Bitcoin 
Indeed, 2020 was a hugely successful year for bitcoin (BTC) and other digital currencies in terms of price movement and that momentum has continued this year, as more and more institutional heavyweights, as well as average Joes, are now paying close attention to these revolutionary digital assets. For those interested in trading cryptocurrencies, there is bitcoin loophole, an automated cryptocurrency trading bot that leverages smart algorithm to predict the best investment opportunities.
In the latest development, Brand Vaughan, a forward-thinking firm that claims to combine the latest tech in estate agency with years of traditional experience, has put up a luxury apartment for sale, accepting bitcoin and ether as payment methods in addition to the British pound (GBP).
Located on the 20th floor of Sussex Heights in Brighton, United Kingdom, the luxury apartment is owned by a young tech entrepreneur who has reportedly made it clear that he prefers getting paid for the property in bitcoin and ether, two of the world's most popular digital currencies.
Crypto Gone Mainstream?
Commenting on the matter, David Vaughan, Director, Brand Vaughan said:
"Cryptocurrency has been gaining momentum every year. As we start to see more examples of real-world adoption of digital currencies, it is a natural progression to see more property sales accepting Bitcoin and we are proud to play an early role in that. We are very excited to be able to give a platform to sellers embracing this digital currency revolution."
While the crypto industry is yet to fully overcome the regulatory hurdles plaguing it, as authorities in some quarters are still trying to globally regulate the ecosystem, the digital currency revolution has continued to gain momentum nonetheless.
Presently, more than 250 businesses scattered across various jurisdictions around the world, accept bitcoin and other digital currencies as payment options for their goods and services.
As reported by BTCManager, since March 2019, Grand Hotel Dolder, a five-star luxury hotel in the heart of Zurich, Switzerland, has been accepting cryptocurrency payments from its clients.
At press time, the combined market cap of the global crypto market has successfully surpassed the $1 trillion mark, with bitcoin (BTC) trading at $37,275, as seen on CoinMarketCap.