UK: Nickel Digital Survey Hints at Institutional Adoption of Crypto Assets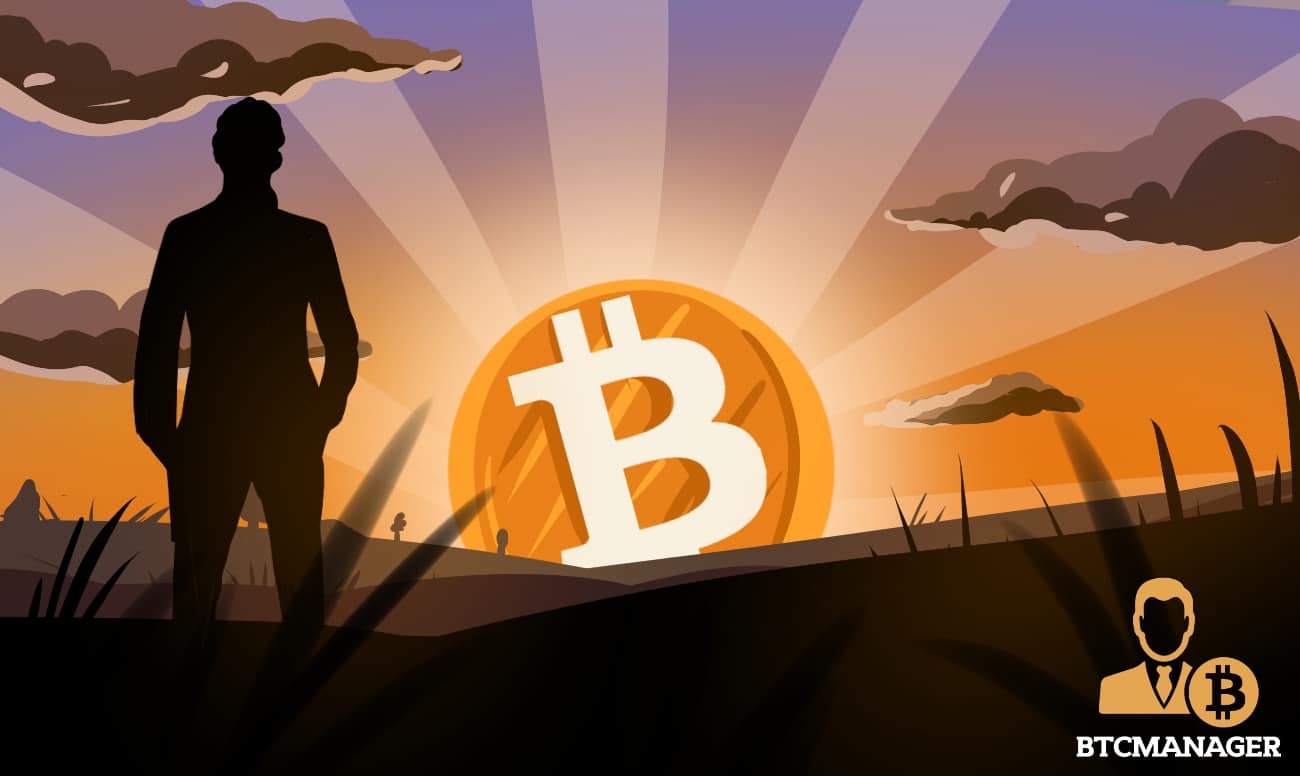 A survey by Nickel Digital of institutional investors in the UK reveals that more than half of these investors plan to enhance their crypto acquaintance between now and 2023. As revealed by the survey, the institutional investors hinted that they have already invested in crypto assets and anticipate increasing their exposure. 
Breakdown of The Survey
According to the report, hedge funds executives and institutional investors are already holding a decent amount of digital assets in their portfolios. It further speculates on these institution's projects to increase the amount in their portfolios.
Out of the survey's 23 wealth managers and institutions, 11 said they would enhance their exposure, and six more said that they plan to "radically" increase their exposure. The managers project a total of $66.5 billion in crypto assets, and they already have exposure to digital assets.
The long-term appreciation predictions of crypto assets were mentioned as the reason. Nine institutions indicated that they are more confident with how the assets class operates. Nine others quoted the improving regulatory environment.
However, 16% of the institutions also showed concerns over the relative size of the cryptocurrency market, liquidity, and lack of transparency. Only 1% of the surveyed people said they plan to sell their holdings, and 7% plan to reduce their exposure.
Investing More in Cryptocurrencies
According to the survey, about 82% of the total investors hope to increase their crypto investment. The study showed that at the start of May and June, 50 institutional managers and 50 institutional investors already have exposure to crypto assets in the UK, US, UAE, France, and Germany.
BlackRock to Lead the Way
BlackRock has monitored the progress of crypto assets. It has $7.8 trillion under management and is the latest institutional investor to enter the crypto space. They have stated that they plan to dabble in Bitcoin.
BlackRock's CEO, Larry Fink, recently said that bitcoin is achieving acceptability as an asset class.
Anatoly Crachilov's Take on the State
In a comment, Anatoly Crachilov, CEO and Co-Founder Nickel Digital said that the confidence in crypto asset investors has increased. He expects that this trend of investments will continue to surge with time.
He also said that the company's analysis in June showed that 19 listed companies with a market cap of over $1 trillion had invested about $6.5 billion in Bitcoin. These companies had initially spent $4.3 billion buying crypto assets.
Additionally, it is worth noting that the survey conducted in May by AJ Bell's, an investment firm in the UK, showed that more people invested in crypto assets than stocks.