UK politician calls on FCA to be less aggressive on crypto ads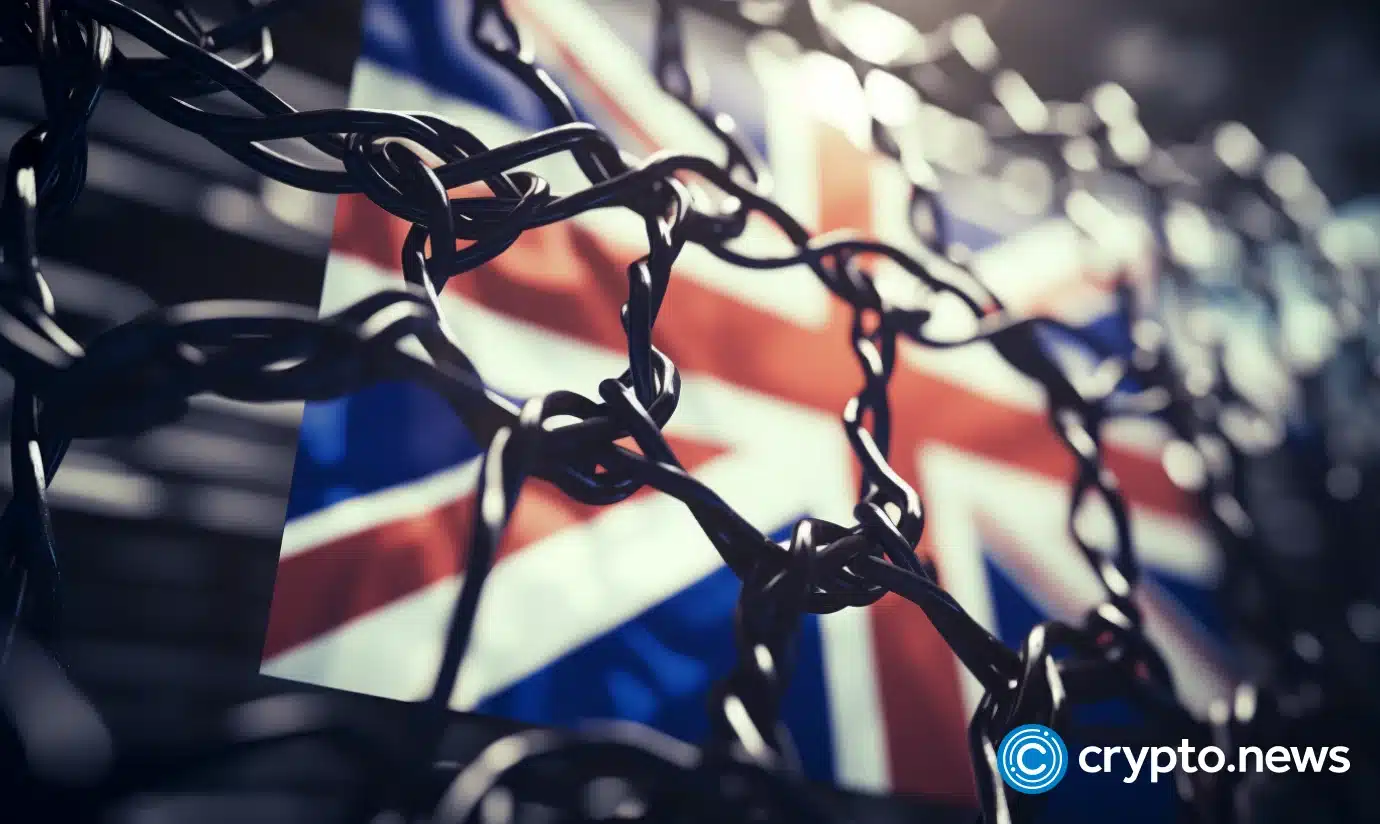 The new regulation is considered one of the toughest in the world as it bans unauthorized crypto firms from marketing in the UK.
The Economic Secretary to the Treasury, Andrew Griffith, has urged the Financial Conduct Authority (FCA) to find an easy way to regulate crypto advertisements in the UK. The Financial Times has learned this from a letter sent by Griffith to the regulator and seen by people familiar with the matter.
In the letter, the British minister reportedly expressed concerns to FCA's Nikhil Rathi that the regulator has not yet explained what crypto firms should do to meet the local requirements. In particular, Griffith asked the FCA to show "forbearance" with crypto firms as they seem unaware that their global websites might fall under the regulation.
"The conversations with the FCA and [Treasury] focused on the need for clarity around the regime — we want to avoid a situation where crypto companies choose to go dark in the UK."

A spokesperson for a crypto firm
However, it looks like the FCA has not changed its stance on the matter, as Griffith reportedly sent the letter to the agency days before the new rules came into effect, and no updates have been made since then.
Under the new rules, crypto firms in the UK — even those not based in the country — must comply with strict regulations starting Oct. 8. Firms that fail to comply with the rules might eventually face an unlimited fine or up to two years imprisonment.
It seems that the FCA's objective with these rules is to ensure that crypto businesses maintain transparency and provide accurate information to consumers. By extending the compliance requirements to foreign-based companies, the regulatory body aims to create a level playing field and protect individuals within the UK from misleading or deceptive advertising practices.
Earlier, the FCA warned companies engaging in the unlawful promotion of cryptocurrencies to consumers in the UK, emphasizing that strict measures will be taken against offenders, including the possibility of imprisonment for up to two years, significant fines without limits, or both.