Ukrainian Authorities May Legalize Cryptocurrency as Financial Instruments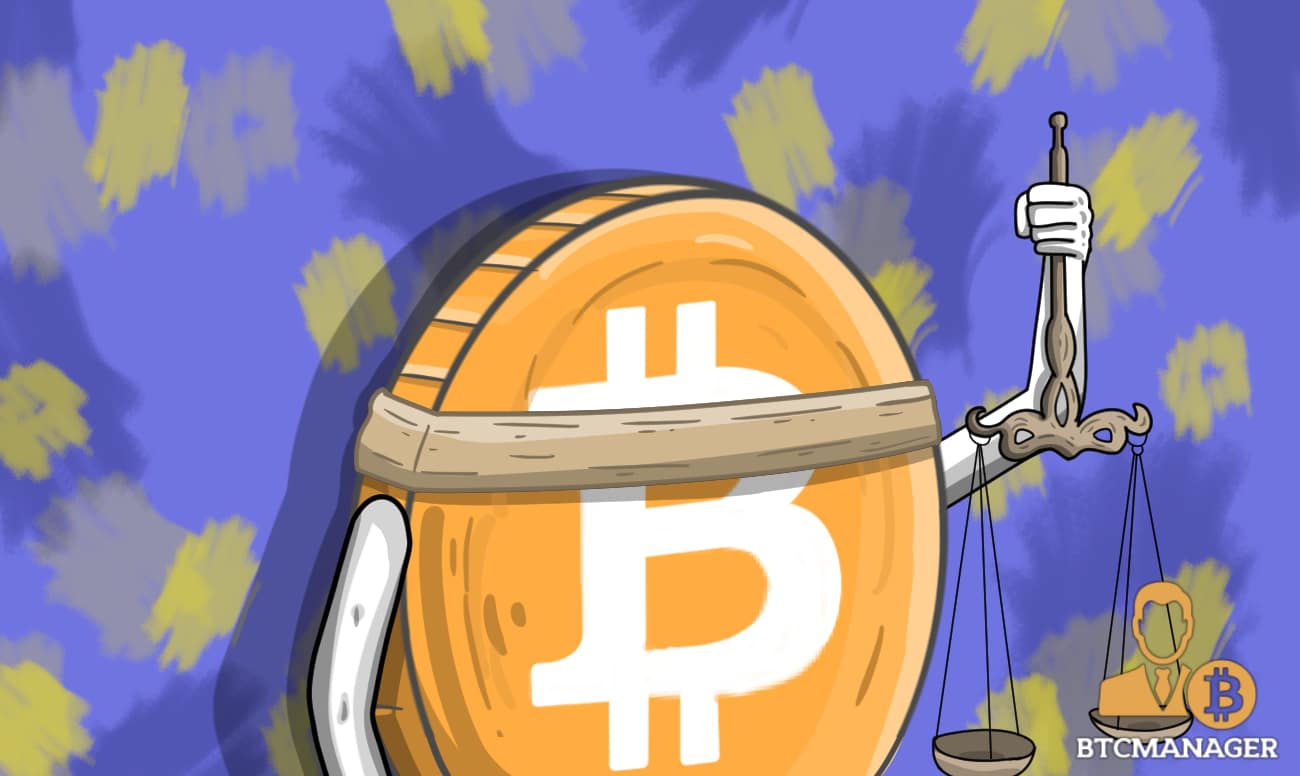 While most nations of the world have established a stance on digital currencies, the government of Ukraine has yet to decide on how to handle its crypto space. However, it seems the suspense is about to come to an exciting end as the Chairman of the National Securities and Stock Market Commission (NSSMC) of Ukraine has hinted that the regulatory body may soon legalize blockchain-based cryptocurrencies as financial instruments.
Cryptos Are Financial Assets
The Ukrainian cryptocurrency industry may become favorably regulated in the coming months as the chairman Timur Khromayev has opined that the digital assets space should be treated as financial instruments.
As such, the high ranking official has revealed he would raise the topic at the forthcoming Financial Stability Council meeting in the nation's capital, Kiev. Khromayev took to his Facebook page to state that:
"I think it is very timely to consider the recognizing of some crypto units as financial instruments during the upcoming meeting of the Financial Stability Council."
Khromayev also made it clear that there is a need for the Commission to formulate guidelines to govern crypto-related businesses in the state.
Timur reiterated that the nascent world of crypto has all it takes to revolutionize the entire finance industry. Therefore it's crucial to build on the standards already established in the nation's virtual currency ecosystem. In the chairman's words:
"The point of no return is already in the past. The crypto industry is becoming an integral part of economic and financial relations."
Favorable Regulation Necessary
The chair of the NSSMC is not the only one in support of the establishment of crypto-friendly laws. Back in February 2018, BTCManager reported that the Ukrainian Cyberpolice had declared its full support for the legalization of bitcoin and other cryptocurrencies.
"Today there is a need to resolve at the legislative level the issues related to the use of [cryptocurrencies] as soon as possible, as well as the introduction of the necessary taxation of transactions on the purchase and sale of [cryptocurrencies]. In addition, it's necessary to determine the respective rules for the functioning of Ukrainian cryptocurrency exchanges and cryptocurrency exchanges points," said the head of the Ukrainian Cyberpolice Department, Serhiy Demediuk.
While Ukraine has a somewhat vibrant cryptosphere, related-mining operations only became legalized in March 2018. With this new determination on the path of the NSSMC chair, it's only a matter of time before the entire digital currency industry gets fully regulated.