Ukrainians turn to Bitcoin (BTC) Donations Amid Rising Tensions with Russia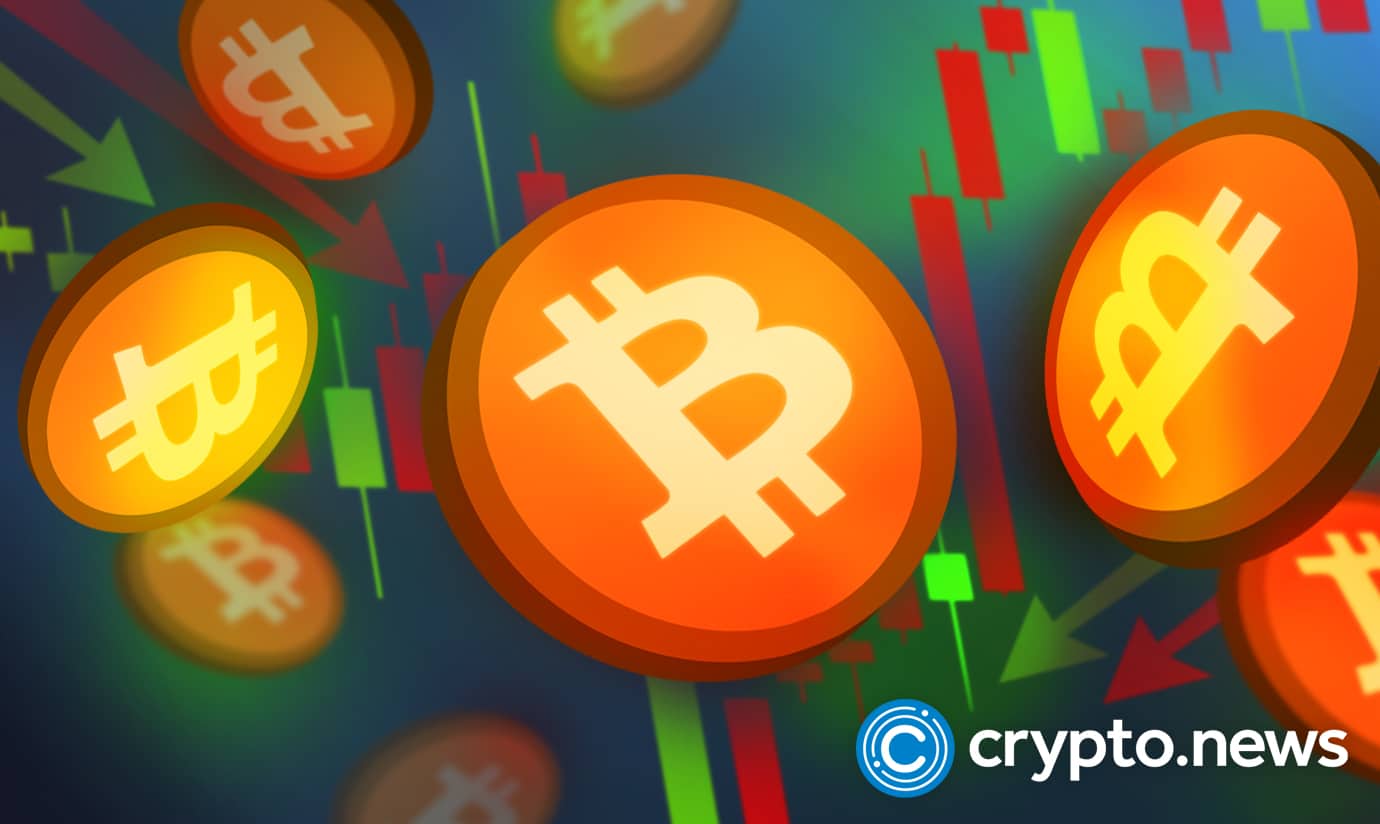 Ukrainians are crowdsourcing bitcoin to fight back as more than 100,000 Russian troops mass on the border with Ukraine — and world powers strive to prevent an all-out conflict between the two countries.
Ukraine's Cyber Activism
The Ukrainian government is at war with pro-Russian separatists in the eastern part of the country. The Ukrainian army has been fighting for more than a year to regain control over the region. According to a report,
bitcoin
donations to Ukraine and hacking groups skyrocketed, with some of them supplying government soldiers with equipment. The
conflict has taken a heavy toll on Ukraine's economy
, and it has become increasingly difficult to sustain its military operations. Ukraine is now appealing to its allies for financial support, including accepting bitcoin donations. According to Elliptic, a crypto analytics organization, the fundraising has reached several hundred thousand dollars. Ukraine's confrontation with Russia has spilled over into the
virtual world
, where volunteers are active and supported through Bitcoin donations. The Ukrainian Cyber Alliance is a group of activists who have been waging cyber war on Russian targets since 2016. Attacks on propaganda websites, the Russian Ministry of Defense, and different persons associated with Russia's activities in Ukraine are said to have been among the group's operations. The information gathered during these activities appears to have been shared with Ukraine's law enforcement and intelligence authorities. Unlike the other organizations mentioned here, the Ukrainian Cyber Alliance's public
crowdfunding
is entirely based on cryptoasset donations, which rely largely on bank wires. Over the last year, about $100,000 has been received in Bitcoin, Litecoin, Ether, and stablecoins.
Ukraine Plans to Advance Crypto Market
Ukraine has been moving to adopt cryptocurrency on a national level for months. According to the Kyiv Post,
the country aims to open the cryptocurrency market
to businesses and investors this year. Top state authorities have also promoted their crypto credentials to Silicon Valley investors and venture capital funds. A fight with Russia, unfortunately, might derail all these efforts.
Cryptocurrency: A New and Powerful Tool for War Fundraising
"By adopting cryptoasset fundraising, Ukrainian volunteer groups are mirroring strategies used by Russia since the beginning of the Russo-Ukrainian War," Elliptic explained.
It claimed that a series of internet campaigns gathered funds for pro-Russian rebels in Eastern Ukraine, with funds coming from Russian and international banks. The campaigns also welcomed donations in cryptocurrency. For months, Russia has been gathering soldiers on Ukraine's border and has now
stationed more than 100,000 troops
. Unless Russia opts for a peaceful solution with Ukraine, American National Security Adviser Jake Sullivan stated on Fox News Sunday this week that Russia might launch military action against Ukraine "any day now" or in a matter of weeks. Similarly, some Bitcoin investors are planning to "orange pill" the world and create a uniting financial system free of government regulation. They plan to support the "
Freedom convoy
" demonstration in Canada and raise funds.