Ukraine: Major E-Bank Monobank to Enable Bitcoin (BTC) Trading Feature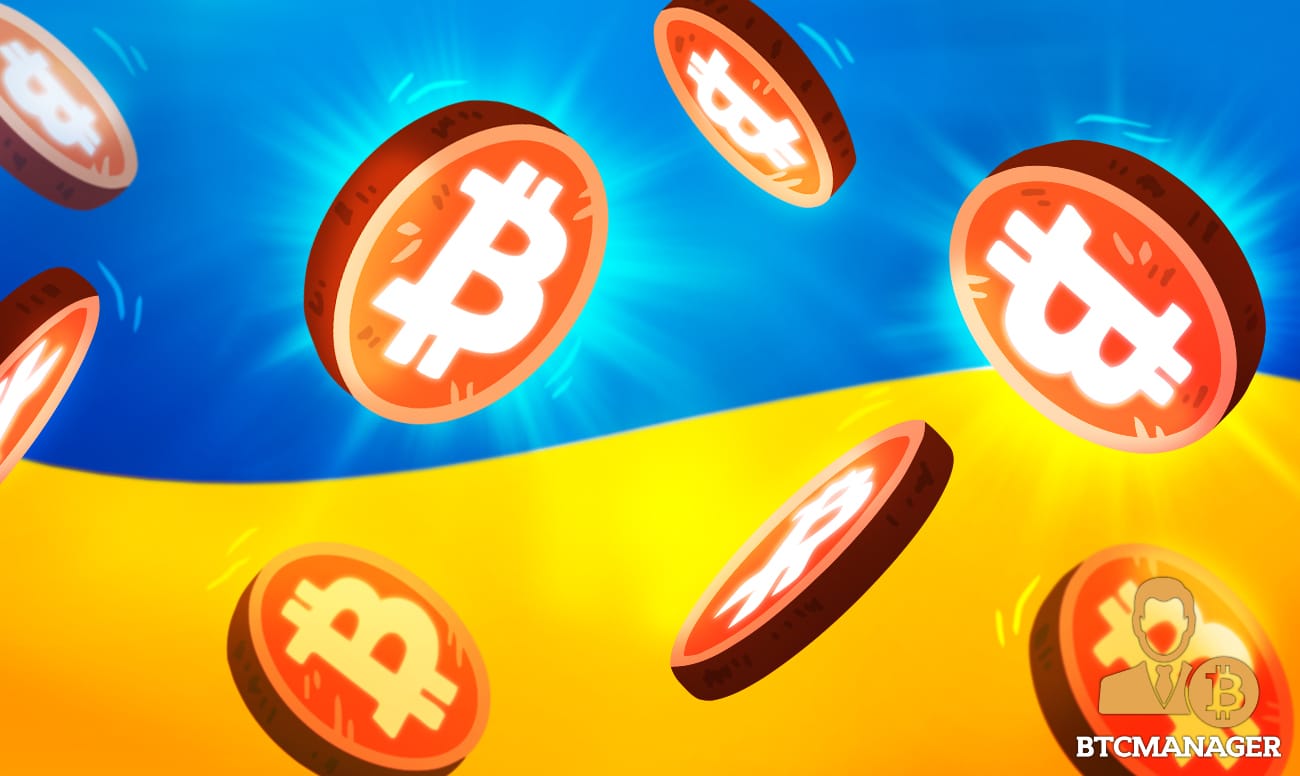 Bitcoin (BTC) gets a major adoption push in Ukraine as e-bank Monobank mulls offering BTC trading in July.
Monobank to Launch Debit Cards with Bitcoin (BTC) Trading Features
Bitcoin adoption the world over continues to expand with the latest development being the decision of major Ukranian e-banking application Monobank to launch a debit card featuring BTC trading.
In a Telegram announcement made on July 5, Monobank co-founder Oleg Gorokhovsky said Monobank had successfully completed a pilot integration with a digital currency trading platform.
Gorokhovsky added that the new feature will allow Monobank users to purchase and sell bitcoin with a debit card. He added the bank is planning to release the new feature later in July should it bag the approval from the National Bank of Ukraine.
For the uninitiated, Monobank was launched in 2017 and operates under the license of Universal Bank owned by business tycoon Sergey Tigipko who also happened to be a former central bank chief and deputy prime minister of Ukraine.
It is also worthy of note that earlier this year, Ukraine's Ministry of Energy announced plans to build bitcoin mining centers next to its nuclear power plants to tap excess power.
At the time, sources revealed that the government is considering Bitcoin data mining centers, each able to draw between 250 and 500 MW of power. Energoatom – the country's state-owned nuclear power company – says the total energy consumption across these Bitcoin mining facilities could reach 2 GW in their projection.
East Europe's Stance Toward Cryptocurrencies
In December last year, BTCManager reported how the Ukrainian parliament had completed preliminary work on the deliberations concerning the enactment of crypto regulations in the nation.
This was after earlier in 2020, Ukraine's National Agency for Prevention of Corruption (NAPC) had made it mandatory for taxpayers in the country to report all their crypto holdings.
Similarly, neighboring East European country Estonia witnessed its crypto regulations get delayed amid political upheaval.
Meanwhile, major economic powerhouse Russia has expressed it is keen on experimenting with central bank digital currencies (CBDC). BTCManager reported on May 24, that the Russian Central Bank had confirmed that digital ruble trials will commence in 2022.