Umami Finance CEO dumps tokens triggering a 50% drop in price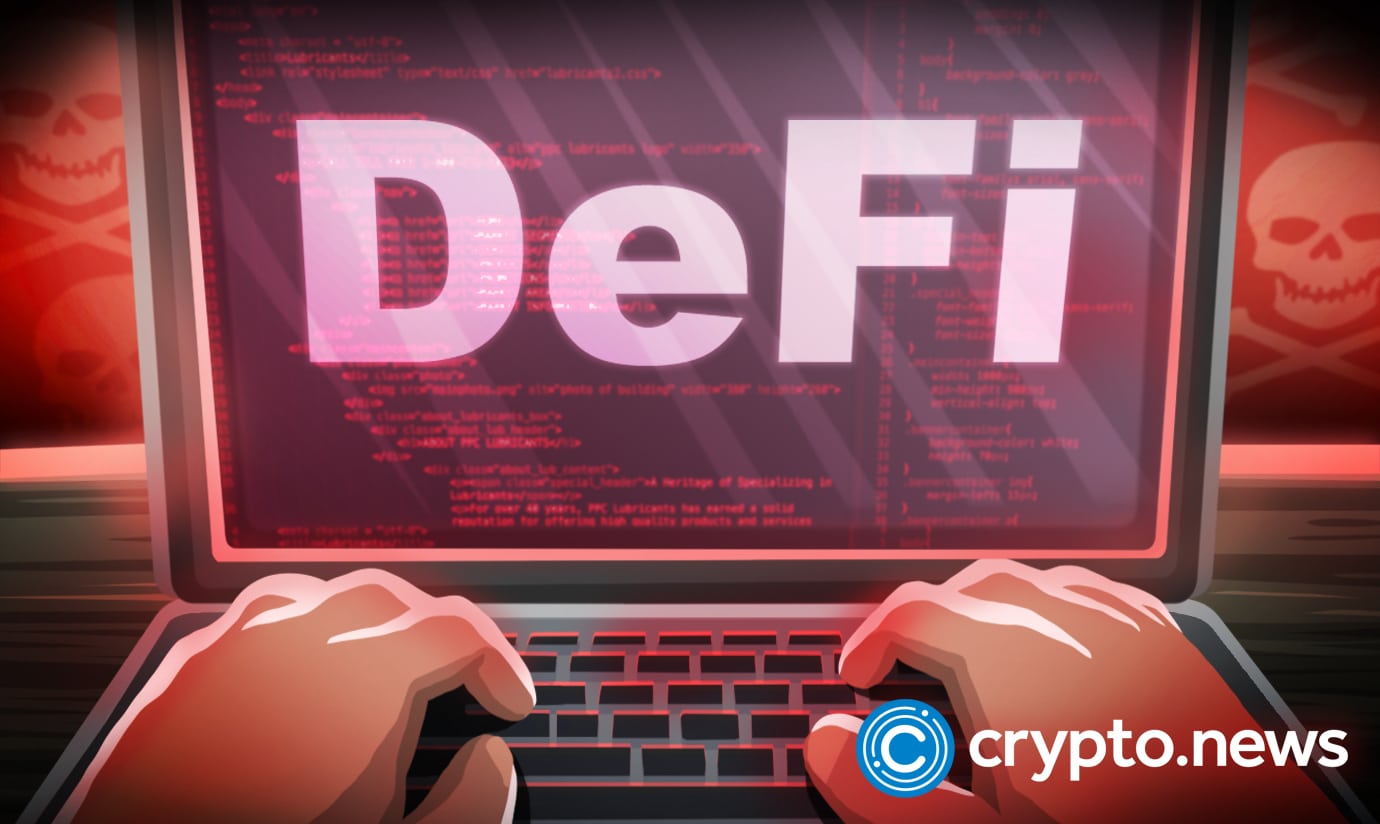 Umami Finance CEO Alex O'Donnel appears to have dumped his large share of UMAMI tokens. The team resigned shortly after but said they would maintain the DAO structure.
Umami Finance is a DeFi protocol providing yield vaults for risk-hedged real yield on crypto assets like ETH, USDC, and BTC. The project is among the significant players building the GLP risk-neutral vault.
DAO structure to be retained
The Umami Labs LLC team resigned due to recent actions and statements by the CEO. Reports allege that though O'Donnel is dumping his tokens, treasury assets are safe, and the team fully controls them.
The team plans to keep up with a DAO structure to release vaults. Notably, at the moment, the code base control and vault products are retained by Umami DAO. However, they are yet to release a formal announcement regarding the situation.
CryptoCondom on Twitter has mentioned that he will launch a proposal tomorrow, entailing the team's rehiring as DAO employees. Further, he will propose a vault launch on schedule and resume yield to stakers.
On Feb. 2, Umami released an update on the evolution of the protocol whereby it reviewed its compliance strategy ahead of the planned GLP Vault launch on Mar. 9.
The platform is focused on ensuring optimal regulatory pathways for the vault and UMAMI staking contract. Further, it added that the compliance review was not a reaction based on any adverse event but self-initiated as an opportunity to prepare it for the opportunities in DeFi.
UMAMI falls 50%
UMAMI, the native token on the platform, fell 59% in the past 24 hours to $9.2 at the time of writing. The token's 24-hour volume has increased by 422% and is currently at $6,481,445.
Silo Finance recently deployed on the Arbitrum network with the integration allowing for risk isolation lending markets for any tokens beginning with UMAMI, MAGIC, and DPX.