UNI Outflow Transactions Hit All-Time High in Huobi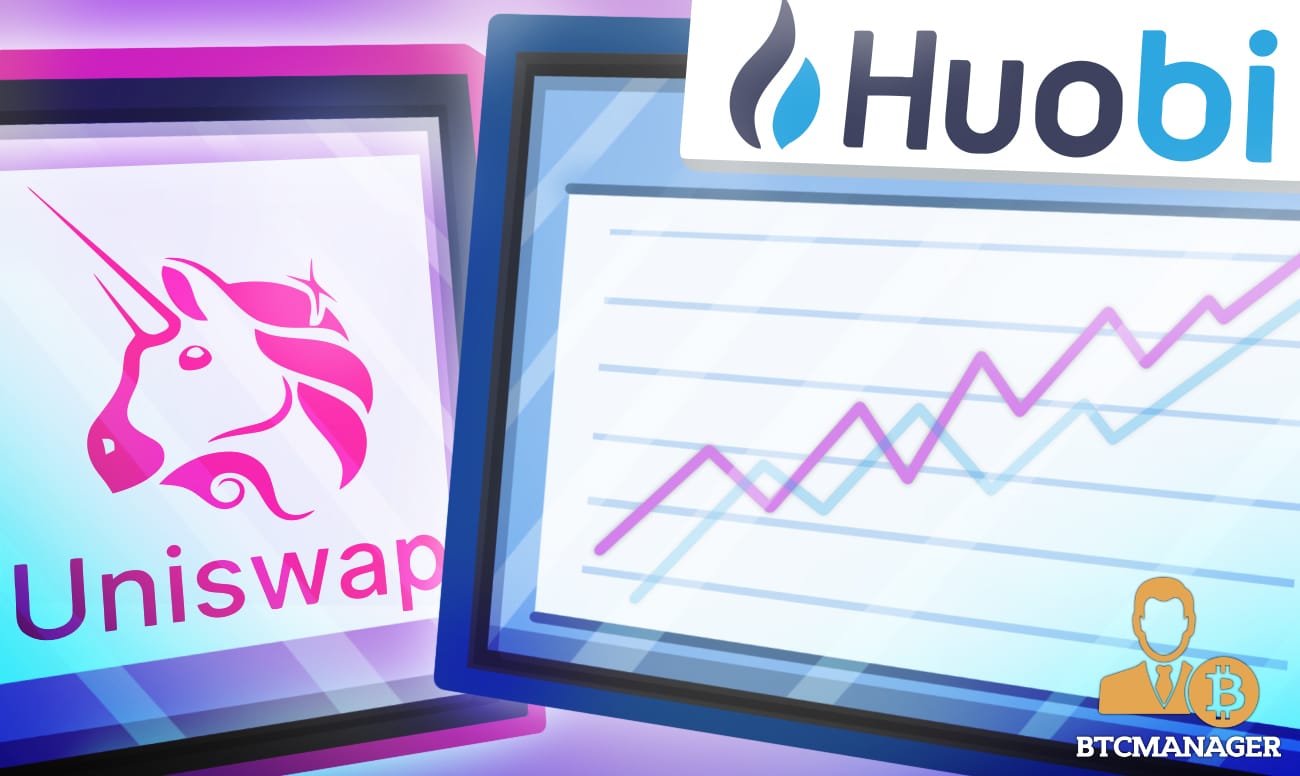 Recent data shows that UNI outflow transactions have hit an all-time high on Huobi. It seems like Huobi users are moving stablecoins, DEX tokens, and ETH to other decentralized exchanges such as Uniswap. 
Huobi Global is Shutting Down Accounts in China
Huobi crypto exchange is making an effort to close all user accounts in China by the end of the year. The exchange decided on a blanket ban by Beijing on all crypto trading and mining.
After the announcement, Huobi Token (HT) plunged to an eight-month low. Currently, it is trading at $8.22, 4.56% up from yesterday.
The Huobi co-founder, Du Jun, stated that they took immediate effect when they saw the notice. They are very aware that the announcement is not just a threat. The government might go to the extent of using force to enforce the rules. Previous crackdowns have said it all.
The Chinese government stated that they now view all crypto transactions as illegal. The move will cause more dents in the crypto industry in the country.
UNI Price Still on a Downward Trend
The previous China ban saw DeFi coins benefit greatly. Coins like UNI, IDEX, and DXDY became the big winners as others plunged. Ironically, more regulation resulted in decentralization.
The UNI coin price is currently experiencing strong downside momentum, which might lead to a new low. The Uniswap price is currently trading around $22.98 after losing more than 2% in the last 24 hours.
The asset has an ROI of 5595% and might grow soon. It is currently down by more than half of its all-time high. On the daily chart, the UNI price is showing a bearish trend. One can anticipate that the price will soon see upward momentum in the coming days.
What Should We Expect?
The weekly technical chart of the UNI coin price suggests that the price will continue to fall in the coming weeks. Every week, it has increased by more than ten percent. A look at the daily chart shows that the price is consolidating. The UNI's resistance while rising is close to $40.
Meanwhile, on the downtrend, the price has found support around $15. The price is trading above the 100-day moving average but below the 50-day moving average. If the price crosses above the 50-day moving average, upward momentum is expected shortly. 
On the daily chart, a bearish pattern has formed. A strong downside momentum will surface if the price falls below 15 to 20% above the current level.