Unilever Owned Schmidt's Naturals Adds Bitcoin Payment Support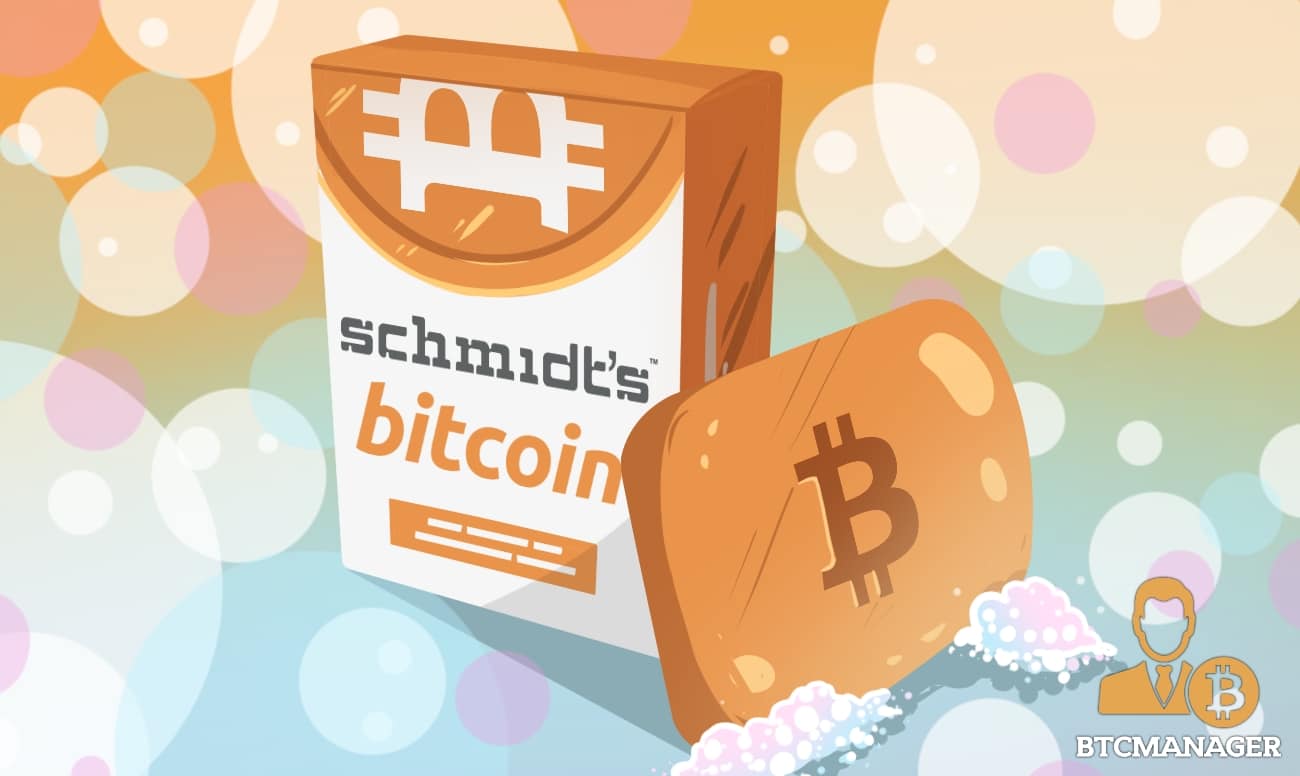 Schmidt's Naturals, the globally renowned brand for personal care products, has decided to hop in on the crypto bandwagon. Starting May 14, 2018, the Unilever-owned company began accepting bitcoin payments on its online store.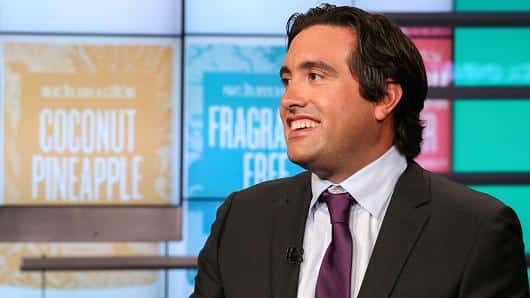 Source: CNBC
In a conversation with CNBC, the Schmidt's Natural's co-founder and chief executive Michael Cammarata stated that the decision to embrace crypto payment was motivated by the company's desire to meet consumer demand.
"Some of the [website's] subscribers were like, 'Hey, we want to be able to pay in bitcoin,'" he said Tuesday, May 15 on CNBC's "Power Lunch."
You Can Buy One Little Deodorant with Bitcoin
Cammarata revealed that Schmidt's Naturals has partnered with BitPay to facilitate bitcoin transactions. The CNBC reporter raised a doubt which is shared by many people who are new to cryptocurrencies; with the price of bitcoin being "several thousand dollars, how do you buy a little deodorant with bitcoin?"
Schmidt's Naturals insisted that bitcoin payment method applies to all purchases — be it a bar of soap, or ten bottles of your favorite hair conditioner, reinforcing the fact that transactions can be of any fraction of bitcoin. A single bitcoin is divisible up to 100 million units called satoshi.
BTCManager takes this opportunity to educate its readers; bitcoin is more divisible than a dollar. You can send any fraction of bitcoin to anyone. You don't need a whole bitcoin for anything (Except for HODLING it like a boss). You can buy a fraction of bitcoin, store it, sell it, trade it or do anything else with it. Read More here in our primer, 'Breaking Down the Bitcoin: Bits, Finneys and Satoshis.'
Additionally, Cammarata pointed out that most shoppers are likely to use bitcoin to purchase yearly or monthly subscription packages. He also emphasized on the point that customers are welcome to pick their preferred subscription packages. They are all customizable, he added, explaining that the online store allows shoppers to place orders on a long-term basis while letting them choose how much of a product they want. "Most yearly subscribers of Schmidt's products are parents who are buying the company's products for their college kids."
For now, the company is only accepting bitcoin which was the default choice since it offers most liquidity. They are going to see "how it goes" and might consider adding more cryptocurrencies.
Other Major Online Stores Adopting Bitcoin Payments
Schmidt's Naturals, however, is not the first online store to accept bitcoin for payments. Many retailers and services are already recognizing the world's leading cryptocurrency.
Overstock, for example, began accepting digital currency payments way before – starting January 2014, precisely. The online retail giant allows consumers to pay bitcoin for pretty much everything including television sets and laptops to ottomans and throw pillows.
Other businesses that accept bitcoin payments include the likes of Newegg, Expedia, and Shopify.