Uniswap adds new payment features to ease crypto purchase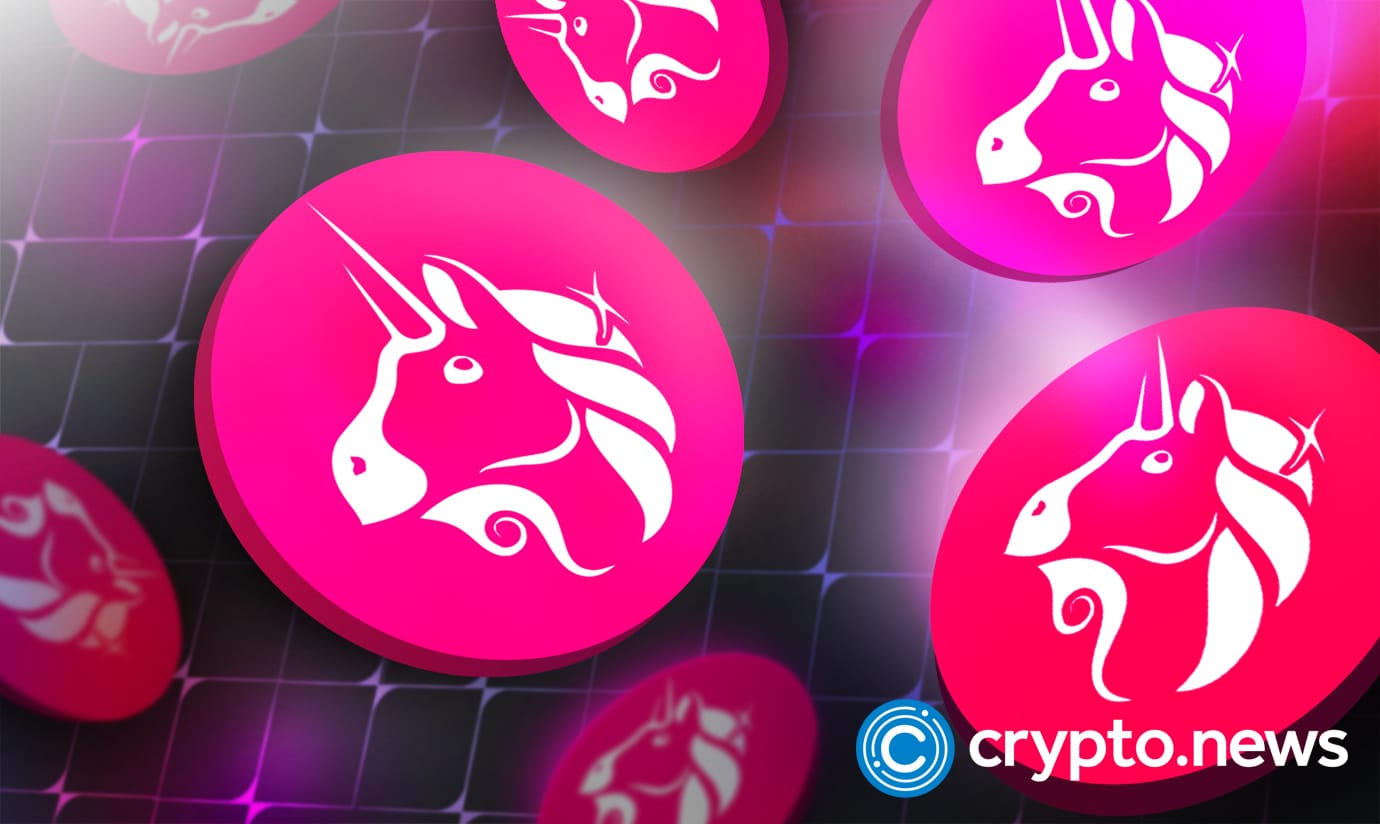 In a blog post on Dec 20, Uniswap announced that users may now purchase cryptocurrencies with debit cards, credit cards, and bank transfers. With this new function, customers will have easier access to the best online payments.
Uniswap updates the method of exchange
By partnering with financial technology firm Moonpay, Uniswap has introduced a new feature on its platform that allows users to buy bitcoin using a variety of payment methods, including debit/credit cards, bank wires, and more, all through the platform's intuitive web3 experience. Bank transfer payments will soon be available to users in the UK, Brazil, the majority of US, and the Single Euro Payments Area (SEPA).
Uniswap users would soon be able to instantly convert fiat currency to Ethereum mainnet, Polygon, Optimism, and Artibrum cryptocurrencies. The DEX will initially handle Ether (ETH), Dai (DAI), Wrapped Ether (wETH), Tether (USDT), USD Coin (USDC), and Wrapped Bitcoin (wBTC).
Even if there are risks inherent in the technology, the company has pinpointed the onboarding process for decentralized finance (DeFi) as a significant barrier to adoption. To streamline the process, Uniswap will offer the lowest processing fees and quick access for USDC purchases.
Some members of the community expressed disapproval after Uniswap announced on November 22 that it would collect and store user data. Data from the public blockchain, user devices, including browser/OS details, and user interactions with the exchange's service providers will all be collected, as stated in a privacy policy published on November 17.
More details on DEX
When compared to other methods, decentralized exchanges (DEXs) provide the safest environment for trading digital assets. User-held wallets, permissionless and immutable protocols, and a public, auditable ledger all contribute to the robust security of this marketplace.
However, the DeFi onboarding procedure has been a huge obstacle, with many customers preferring to keep using potentially unsafe CEXs for the sake of convenience. MoonPay, Uniswap's first payment processing partner, allows users in 160+ countries to make in-app cryptocurrency transactions using a credit/debit card, an electronic wallet, or a bank transfer.
They are bringing users the best fiat on-ramp option, which includes zero spread charges on USDC, lightning-fast service, and competitively cheap processing fees. Users of the Uniswap DEX platform can instantly buy and utilize their bitcoin by attaching their wallet to the Uniswap Web App and selecting the wallet option.