Focus on technology, not crypto prices says Buterin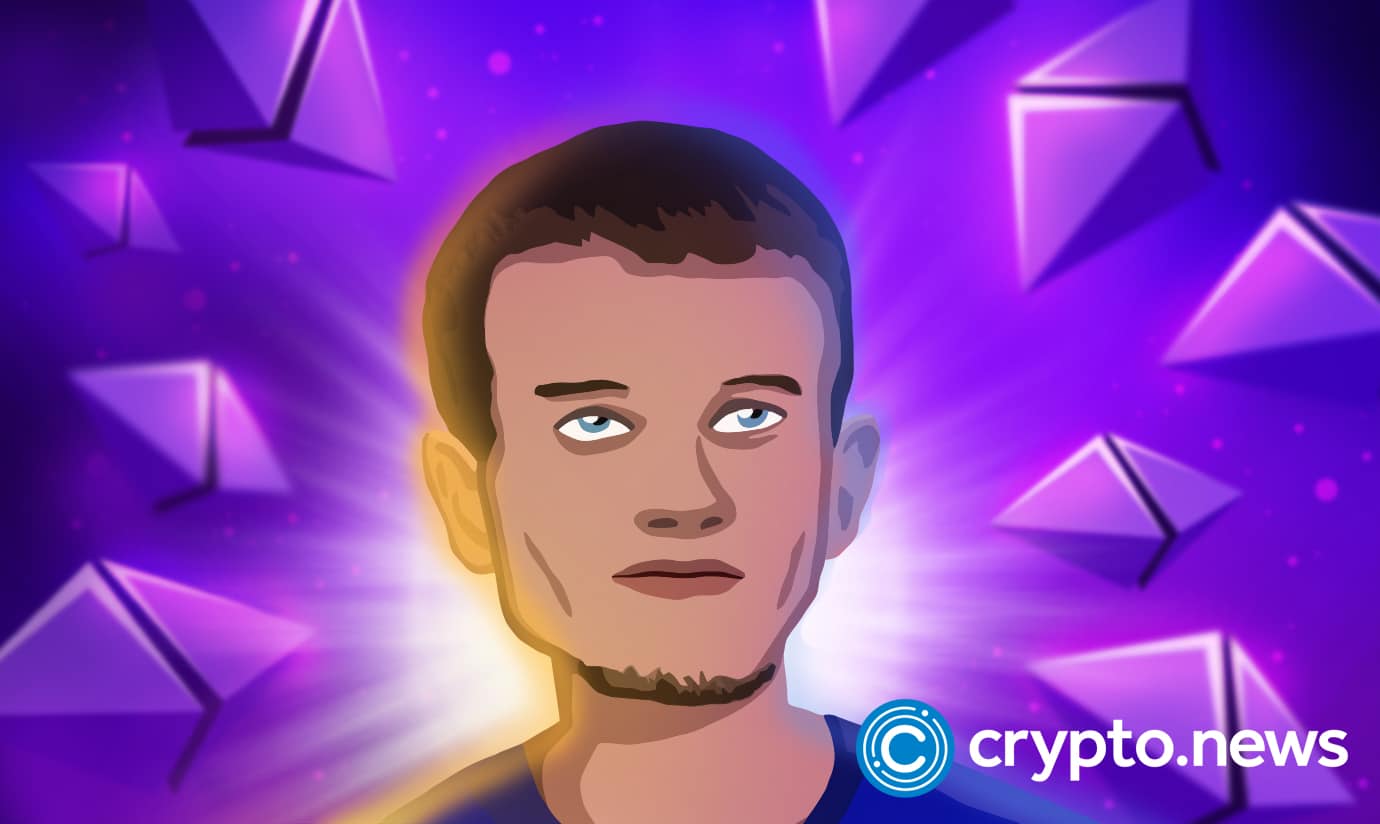 Vitalik Buterin has urged crypto market participants and investors to channel their energies to the underlying blockchain technology and ecosystem building rather than focusing on Bitcoin price movements during these gloomy times. 
Vitalik Buterin advises investors
As the crypto winter of 2022 continues to take its toll on the digital assets markets, with the global cryptocurrency market capitalization which towered above $3 trillion last November now sitting at less than $900 billion, Ethereum co-founder, Vitalik Buterin has advised investors to pay less attention to price movements and focus more on the underlying distributed ledger technology (DLT).
The 28-year-old blockchain developer made the comments in a Dec. 3 tweet in response to Twitter user @CoinMamba's lamentation over the current market downtown made even worse by the collapse of the disgraced Sam Bankman-Fried's FTX crypto exchange. 
CoinMamba tweeted:
"After 9 years in crypto, I'm kinda exhausted. I want to move on and do something different with my life. Tired of all these scammers and fraudsters."
In response, Buterin tweeted:
"I'd recommend increasing your distance from trading/investing circles, and getting closer to the tech and application ecosystem. Learn about ZK-SNARKs, visit a meetup in Latin America, listen to All Core Devs calls, and read the notes until you've memorized all the EIP numbers…"
Mixed reactions
As expected Buterin's comments have attracted mixed reactions on crypto Twitter. While industry veterans like Binance's Changpeng Zhao shared the same views with Buterin, some others treaded an entirely different path.
@Pledditor tweeted:
"You don't get it, do you? Ethereum is a centralized, pre-mined scam. Much like FTX, ETH withdrawals are halted indefinitely. While those retail [investors] who took the risk to stake can't pull out, insiders like Vitalik who printed themselves premined bags are dumping."
Indeed, the events of the past weeks have once again proven the importance of non-custodial crypto storage. While crypto market participants continue to count their losses, with some industry leaders calling for the prosecution of SBF, the former FTX boss has publicly turned down a U.S. House hearing request.
While some observers have argued that unfortunate events such as the FTX collapse and the resultant contagion will ultimately purge out the bad eggs from the industry, leaving only legit projects to thrive, one major drawback is the increased regulatory scrutiny it has brought upon the space.
As reported by crypto.news on Dec. 1, Rostin Behnam, the Chairman of the U.S. Commodity Futures Trading Commission (CFTC) has stated categorically that Bitcoin (BTC) is the only true commodity in the cryptoverse, with other tokens, including the proof-of-stake (PoS) based Ethereum falling under the securities category.