Uniswap Blacklists 253 Crypto Wallets Linked to Illicit Activities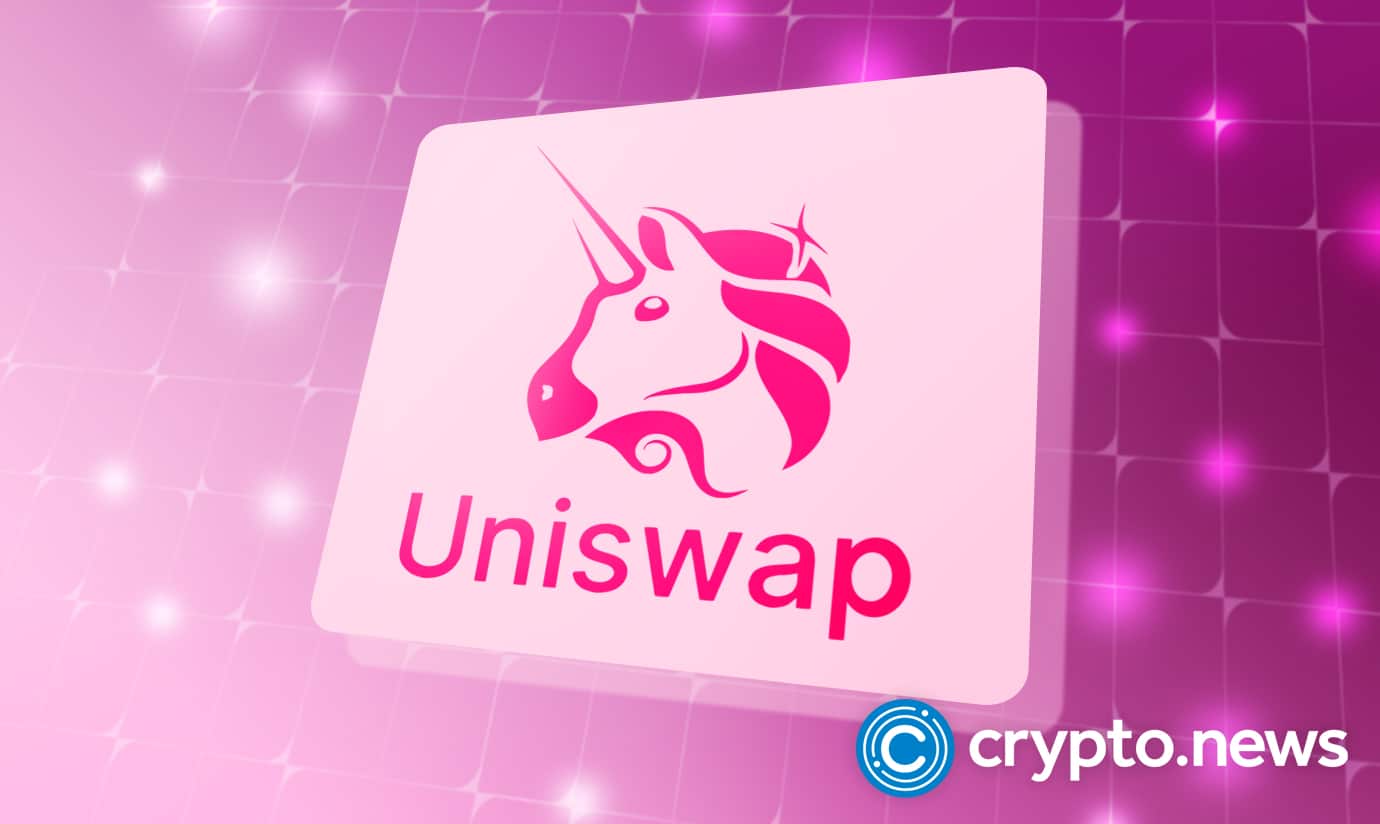 Over the last four months, Uniswap blocked more than 250 addresses linked to various illegal activities. The information was revealed by Jordan Frankfurt, a software developer with Uniswap, who published logs from the platform's servers detailing censorship activities on the decentralized exchange on GitHub.
Blocked Addresses Connected to Tornado Cash
According to the logs, most blocked addresses were linked to crypto mixers, including Tornado Cash, which the US Treasury recently sanctioned for aiding and abetting money laundering. Others were linked to a slew of illegal activities, including falling afoul of Office of Foreign Assets Control (OFAC) sanctions or being part of a crypto scam. Some addresses were also blacklisted for merely being associated with wallets directly connected to bad faith actors.
Uniswap Enters Partnership With TRM Labs
In April, Uniswap and other major crypto exchanges and decentralized finance (DeFi) protocols started blocking crypto addresses linked to illegal behavior from their front-end services.
To do this, Uniswap's main developer, Uniswap Labs, entered into a partnership with the blockchain analysis firm TRM Labs. The crypto security company flags wallets suspected of links to illegal behavior on behalf of Uniswap.
According to a graphic posted on GitHub, TRM Labs looks for seven types of risk factors while checking addresses. Stolen funds, funds from crypto mixers, sanctioned addresses, and monies from known crypto frauds are the four main categories that are frequently detected.
The three remaining categories include money used to finance terrorism, money from recognized hacking groups such as Ryuk and Lazarus, and materials involving the sexual abuse of minors.
Uniswap Scales Back Severity of Blocking Measures
While Jordan Frankfurt shared the information on blacklisted addresses as a show of transparency on Uniswap's part, it appears the data was not meant for the public and was deleted shortly after that.
However, an eagle-eyed Yearn Finance developer going by the social media moniker @banteg took a screenshot of Frankfurt's post and published it on Twitter.
In his post, Frankfurt, who stated that he was responsible for writing the front-end and back-end implementations of Uniswap's TRM code, admitted that the system was doxxing Uniswap's US customers. However, he also acknowledged that Uniswap needed to obey the law by not offering crypto services to sanctioned individuals and addresses.
According to him, Uniswap initially blocked not only sanctioned addresses but also addresses that were counterparties to them. But he pointed out that Uniswap has since scaled back on the practice and now only blocks sanctioned addresses or wallets that are direct recipients of stolen, fraudulent, or hacked funds.
Frankfurt further stated that over-compliance by crypto firms with recent government restrictions was causing a lot of innocent users to be incorrectly banned.
An analysis of the Uniswap data by @banteg lends credence to Frankfurt's assertion. According to him, at least 30 of the 253 banned addresses appear to have associated ENS names, meaning they were most likely legitimate Uniswap users that may have fallen victim to TRM's overzealousness.
In contrast to those seemingly innocent addresses, some wallets appear in every risk category on TRM's watchlist.