Uniswap overtakes Solana and becomes 16th top crypto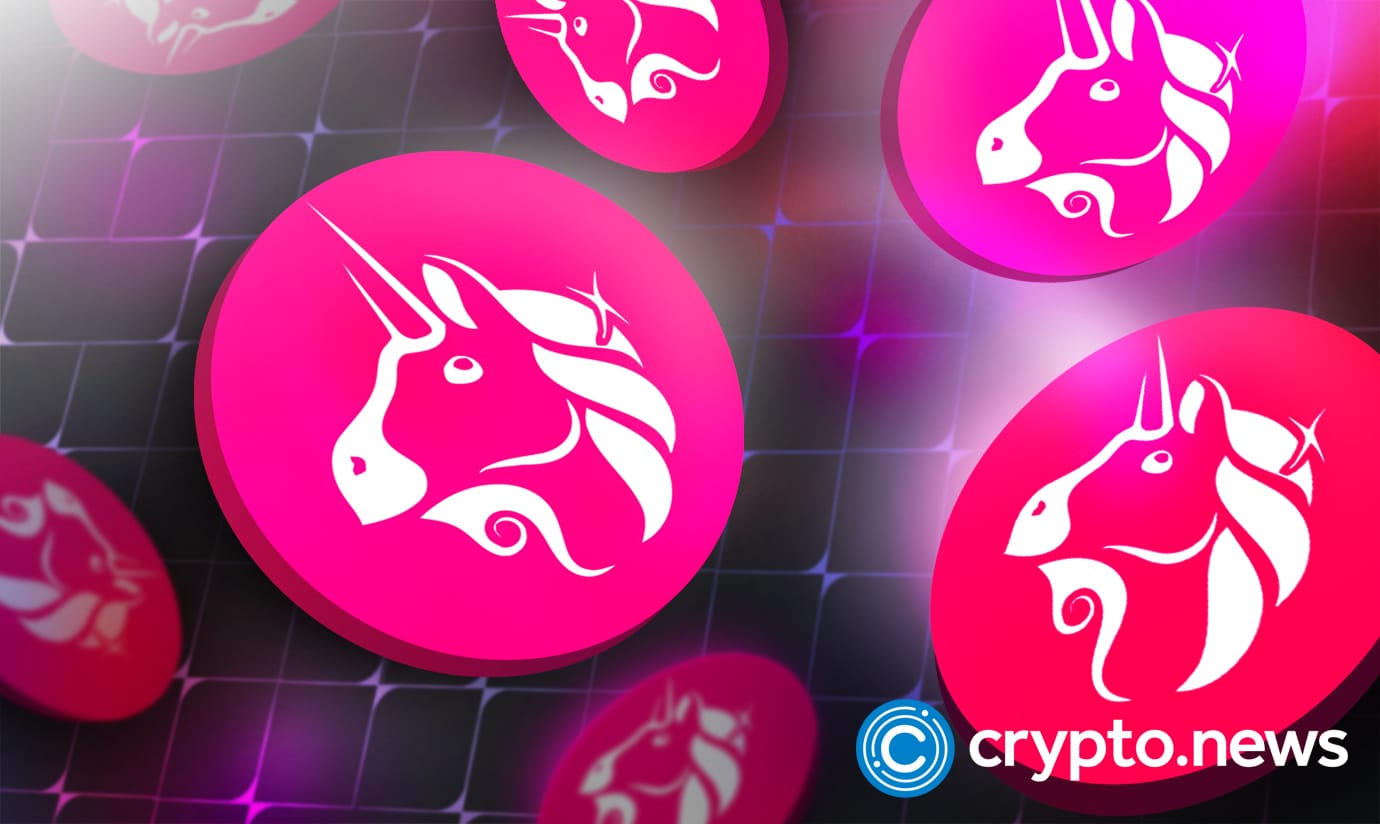 UNI — the token powering the Uniswap decentralized exchange (DEX) — has overtaken solana (SOL) as the 16th cryptocurrency with the highest market cap, following recent scrutiny of the latter's relationship with defunct crypto exchange FTX.
Market data shows that Uniswap's market cap stands at $3.875 billion. It is 5.36% higher than solana's current market cap of $3.678 billion.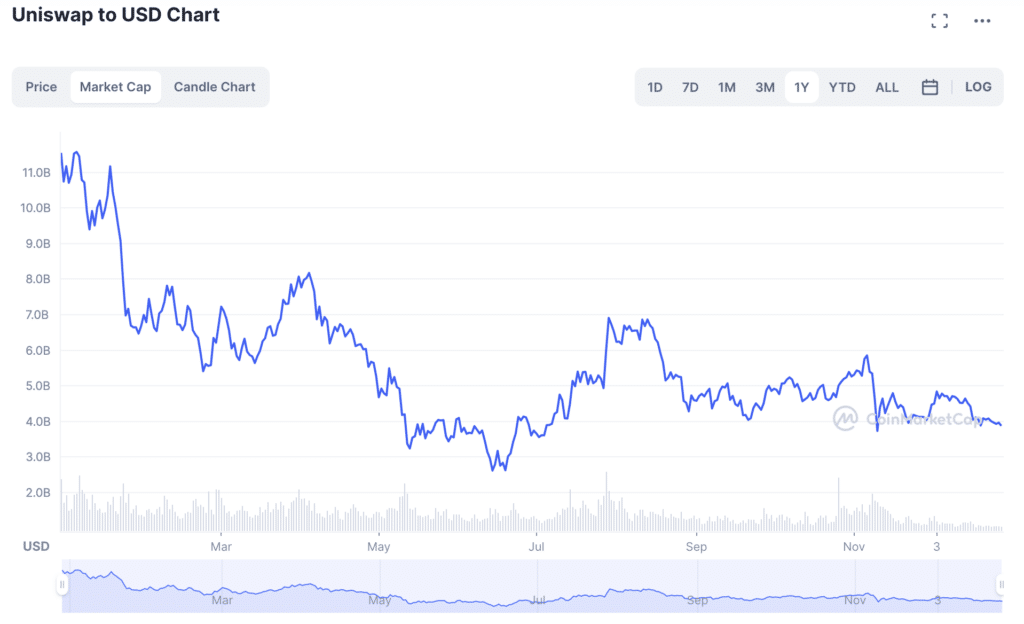 This follows solana's price falling steadily for eight months with few instances of recovery. The allegations of bad management and its exposure to collapsed exchange FTX continue to plague its survival and dim recovery chances.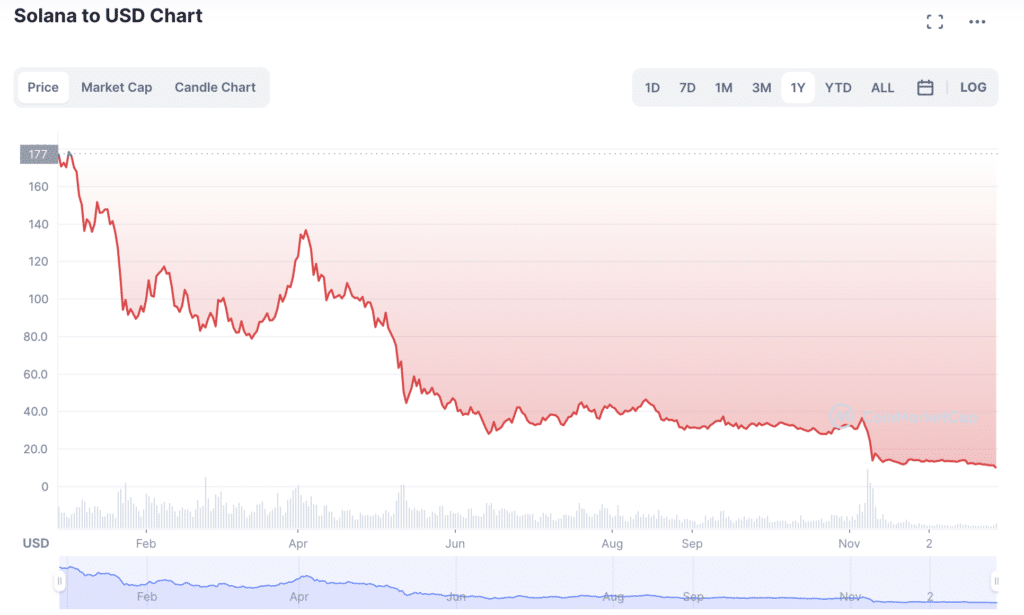 To put this data into perspective, Uniswap's market cap is now higher than the one of grocery delivery service HelloFresh, currently standing at $3.74 billion, as well as China Airlines's $3.73 billion and home appliance producer Electrolux's $3.69 billion. While solana is worth less than Uniswap and all those companies, both are still worth more than Lyft at its $3.67 billion market cap.
Market data shows that the total value locked in solana's decentralized finance (DeFi) ecosystem dropped by 98% from its all-time high of $10.17B down to $230.79 million. Fears that the coin cannot stand its ground without the support of venture capital firm Alameda Research and cryptocurrency exchange FTX — with which solana shares the founder Sam Bankman Fried — led to mass selling and evacuation of the DeFi ecosystem.

According to a recent report, recruiters from the competing blockchain project polygon (MATIC) have already started poaching solana projects to move them onto their platform. Ongoing general market uncertainty may also be unkind to solana and further slow its value.