Uniswap v3 to deploy on Boba Network, bolstering DeFi development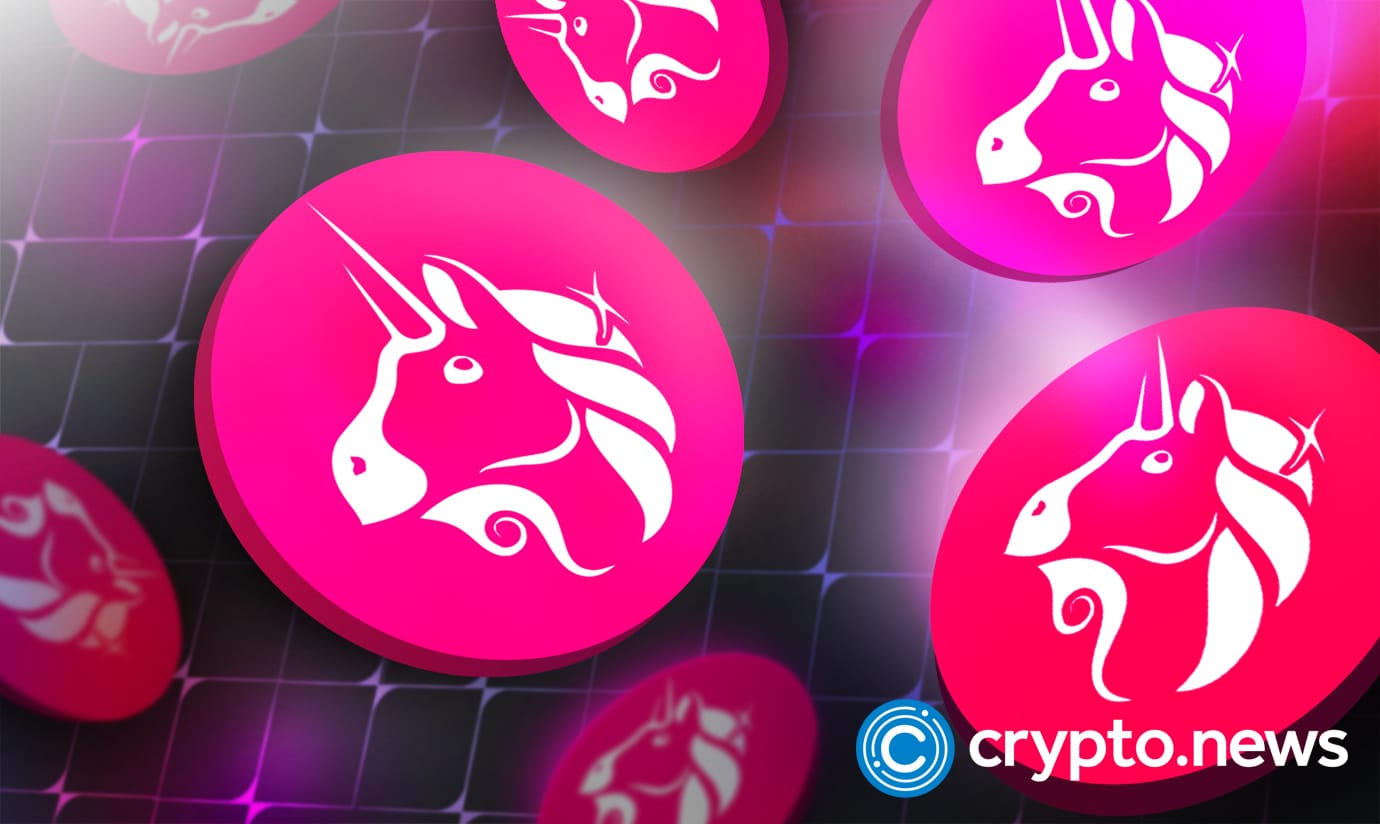 Uniswap v3 is set to be deployed on Boba Network after receiving approval from the Uniswap community. The move will enable developers to construct both on-chain and off-chain DeFi applications utilizing the Uniswap protocol, as noted by Alan Chiu, co-founder of Enya Labs.
Uniswap v3 deploys on Boba Network with 51m votes in favor
Uniswap v3, the leading decentralized exchange, is set to deploy on the Boba Network, a layer 2 scaling solution for the Ethereum blockchain.
The deployment comes after the Uniswap community successfully voted on governance, with over 51 million voting in favor out of the required 40 million needed to pass the proposal.
The proposition put out by the Boba Foundation, and FranklinDAO was backed by GFX Labs, Blockchain at Michigan, Gauntlet, and ConsenSys.
Boba Network claims to support lightning-fast transactions and fees 40 to 100 times lower than the Ethereum mainnet and other layer 1 networks. The platform has already added multichain support for Avalanche, BNB, Moonbeam, and Fantom.
Alan Chiu, a core contributor to Boba Network, stated that Boba Network's Hybrid Compute technology would enable developers to build a new generation of hybrid on-chain/off-chain decentralized finance (DeFi) applications on top of Uniswap. Chiu added:
"While the Uniswap protocol will remain permissionless, developers will be able to build a compliant layer atop of it that leverages Hybrid Compute to tap existing, TradFi-friendly KYC/AML services."

Alan Chiu, a core contributor to Boba Network
Uniswap is the largest decentralized exchange on the Ethereum blockchain, with a total value locked (TVL) of more than $2.5 billion. Its deployment on Boba is anticipated to significantly increase its TVL, transaction volume, and user base.
According to Boba, the deployment will help Uniswap gain a stronger foothold in key Asian markets. It has already found widespread success among South Korean users and is rapidly spreading to Japan and other nations in the region.
Boba Foundation pledges $1m for Uniswap v3 adoption
The Boba Foundation has pledged $1 million in BOBA tokens to promote the implementation of Uniswap v3 on the Boba Network.
The Uniswap Grants Program and the Boba Foundation will share ownership of a multi-sig wallet into which these tokens will be transferred. The funds will be distributed to promising ecosystem initiatives to increase Uniswap v3 adoption on the Boba Network.
Any project with the potential to increase adoption is eligible to apply for a grant, with the funding aimed explicitly at encouraging liquidity on Boba Network's Uniswap v3.