University of Edinburgh teams up with IOG to pioneer novel decentralization index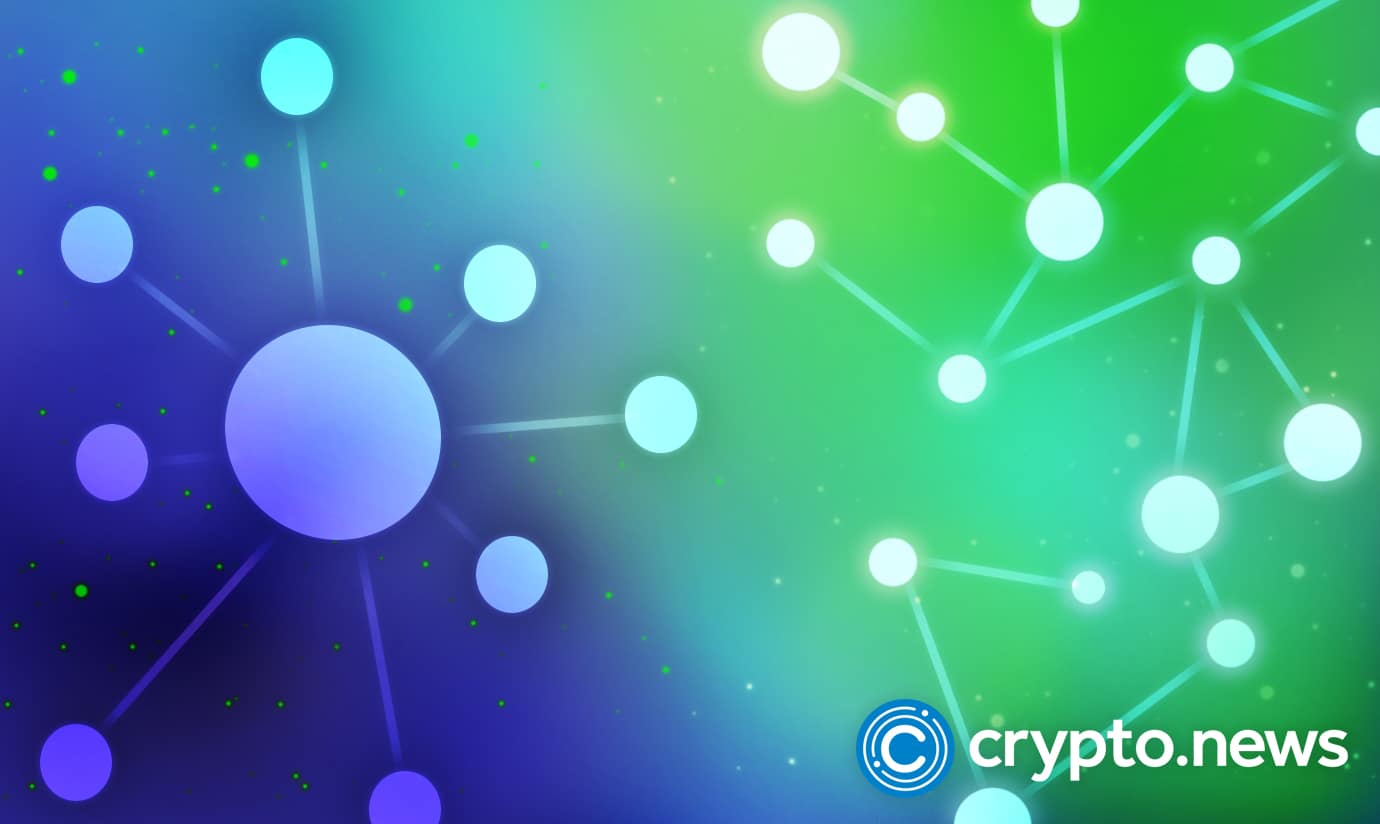 The University of Edinburgh and Cardano builder, IOG, is set to create the first-ever index to provide industry-standard metrics for crypto decentralization, creating more transparency in the crypto industry.
Crypto Market's heralds of transparency about to be reality
On the 18th of November, the leading proof of stake blockchain and one of the builders of Cardano, Input Output Global, Inc. (IOG), partnered with the University of Edinburgh, the 4th best academic institution in the United Kingdom and 14th best in the world, to develop the blockchain industry's first 'decentralization index.'
The Edinburgh Decentralization Index (EDI) aims to create more transparency in the crypto market by using a research-based methodology to produce a frame of reference. This frame of reference will consistently determine the 'decentralization' level of public blockchain projects.
This will, in turn, protect against high levels of centralization aligned with the core principles of blockchain systems and can prevent events of centralized control of funds that makes end users not being able to withdraw their investments.
The EDI will be a live tracker supported by a continuously calculated and reviewed methodology, with calculations carried out by a team at the University of Edinburgh. This thorough review process is designed to resolve volatility in the crypto market while it evolves to address innovations within the blockchain industry.
With this, people interested in crypto can gain a well-researched, factual, and greater understanding of decentralized projects and their risk factors.
University of Edinburgh takes bold step in cracking crypto decentralization nut
Professor Jane Hillston, Head of the School of Informatics at the University of Edinburgh, commented on the project EDI.
She mentioned how the School of Informatics at the University of Edinburgh always looks forward to forming partnerships that "translates not only academic research into useful outcomes for wide groups of beneficiaries but also stimulates further research on interesting problems."
She further mentioned that the IOG collaboration is an example of this, and the school is proud to launch this project to create Edinburgh Decentralization Index.
The EDI has the potential to promote the preservation of other unique capabilities of blockchain, such as censorship, resilience, and integrity, which all rely on decentralization.
It could also inform users about potential risks. Concentrating control in one place creates a single point of vulnerability, which would have come in handy for investors before the recent crypto market crashes earlier this year.
Despite the importance of decentralization, there is currently no universally accepted measure of decentralization across different systems. The EDI will be the first step in solving this issue.