Uquid and Polygon combine to improve Web3 shopping.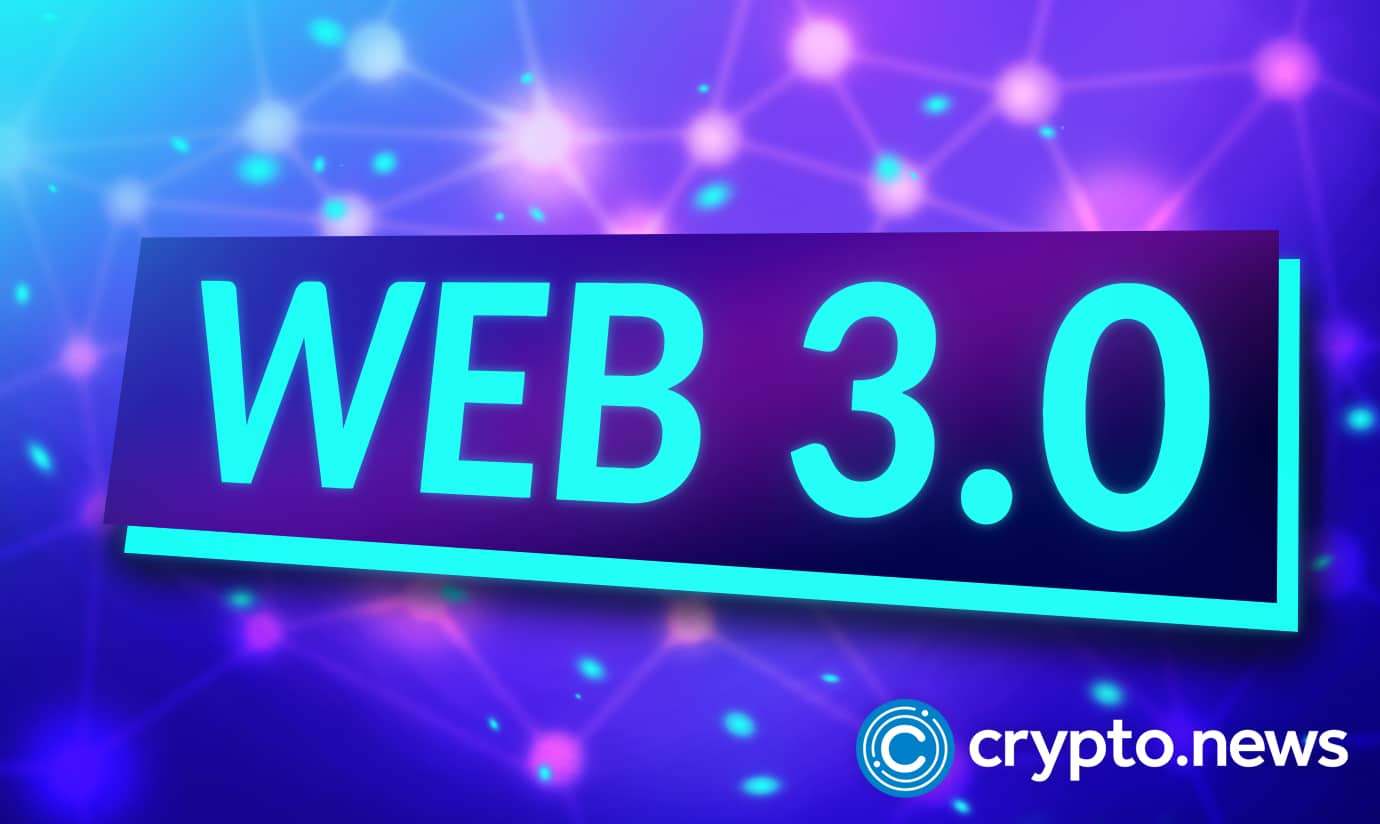 Uquid, with great happiness and pride, in a recent statement, recently announced its merger with Polygon. In terms of utilizing DeFi and Web3 in all facets of e-commerce, Uquid is, without a doubt, an indisputable pioneer. The Uquid team views this as a significant and critical turning point in their entire growth curve. Reputable sources in the camp have informed us that the integration was done to improve the entire online purchase experience significantly. The user's degree of awareness of all of this and the impending transition was considered when doing this.
Uquid and Polygon are looking to go big
Amid the recent announcement, the two firms are looking to make more significant steps in the web3 space. Polygon, in the area of blockchain development platforms, happens to be the undisputed leader. The organization is renowned for offering its consumers secure, upgradeable blockchains for Web3-focused jobs. Additionally, it is pretty simple on the user's wallet.
However, Uquid, which became legally incorporated in 2016 and is currently the indisputable industry leader in Web3 E-commerce, happens to be a veteran in the Web3 space. Their goal and desire have been to increase the daily exposure that online consumers experience and to make the required adjustments and enhancements where they can.
Their growth chart illustrates a reasonable growth rate in the internet industry and signals where they will likely go shortly. With this newly established union, all of this will now be more realistic.
More on Uquid
Intending to serve 50 million customers by 2027, Uquid has concentrated since 2016 on creating a world-class Web3 retail infrastructure with millions of physical and digital items. To assist consumers in resolving issues with Web 2.0 purchasing concerns and providing the most excellent Web3 buying experience, Uquid improved the Defi payment system of digital E-commerce.
More on Polygon
Having recently announced another partnership with Magic Eden, Polygon is looking to make big moves. Polygon, formerly Matic Network, was created in 2017 as a framework and protocol for creating and integrating Ethereum-compatible blockchain networks. Jayanti Kanani, Sandeep Nailwal, Anurag Arjun, and Mihailo Bjelic were the founders of the business. The open-source platform, which has its headquarters in India, was created by a decentralized global team of contributors. The framework creates a multi-chain system out of sovereign blockchains and Ethereum. Along with Ethereum's ecosystem, this multi-chain system is comparable to others like Polkadot, Cosmos, Avalanche, etc.